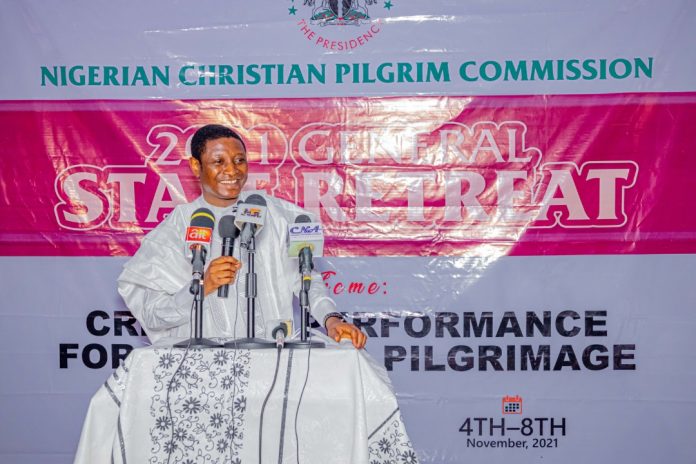 It is customary for the Nigeria Christian Pilgrim Commission, NCPC to go for thanksgiving at the end of every year after a successful pilgrimage to the Holy Land to return all glory to God and thank Him for His mercies and guidance.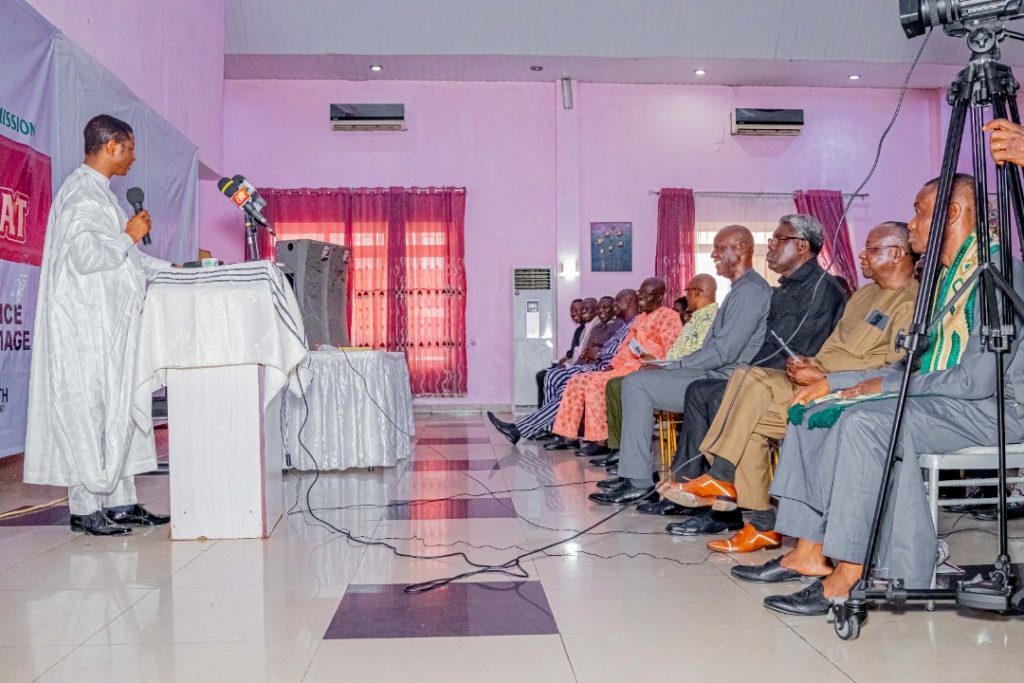 The thanksgiving service is usually rotated among different Christian denominations.
For this year, the thanksgiving service was held at Living Faith Church, Goshen, Nassarawa State and the event was graced by the Executive Secretary of the Commission, staff of the NCPC, cleric from different denominations and other members of the public gathered to sing and dance to the glory of God.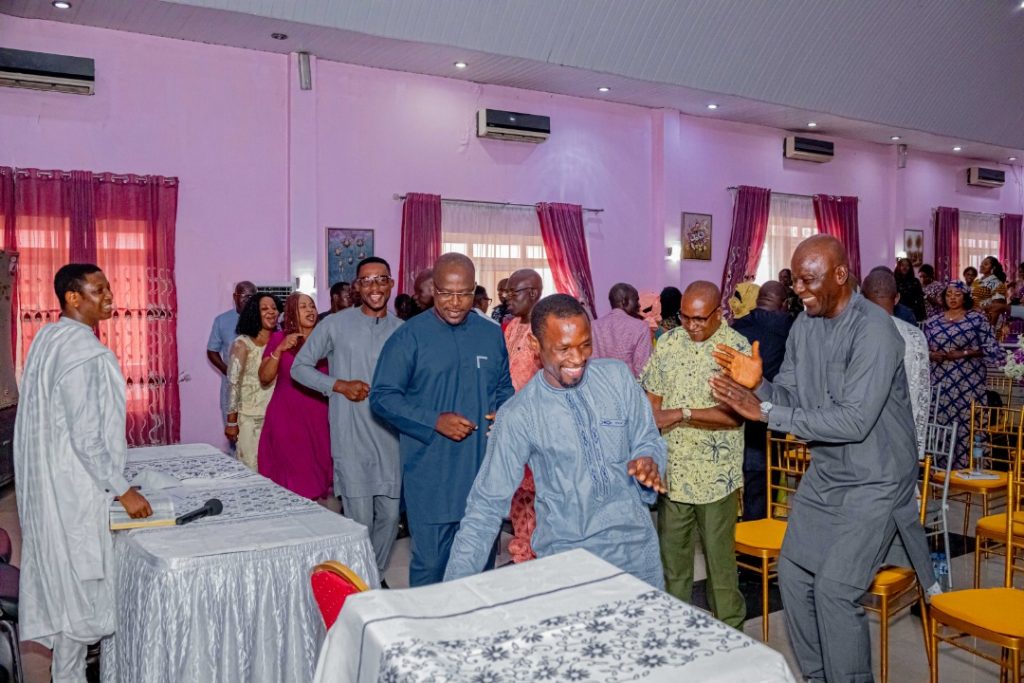 According to the Executive Secretary of the Commission, Rev. Yakubu Pam, the thanksgiving service as a source of strength for members of the commission to become more efficient and renewed to carry on the duties of working towards giving pilgrims a quality and memorable experience.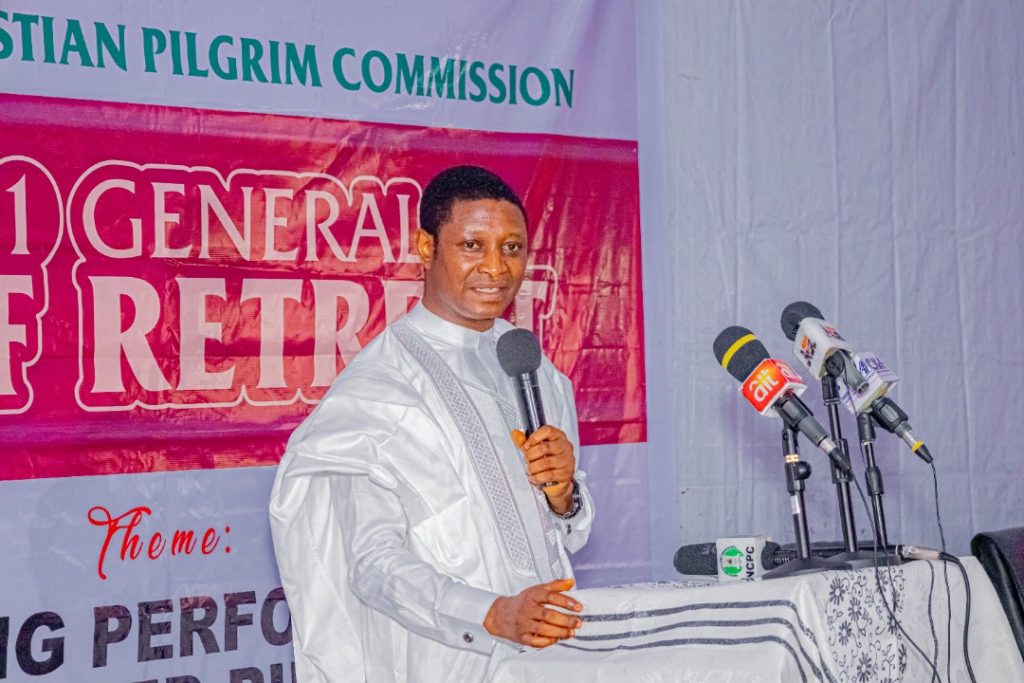 He then thanked God for a successful pilgrimage to the Holy City of Jordan. He appreciated and congratulated technical crew and all those from his commission that took part in the planning and ensuring that the 2021 Pilgrimage to Jordan was a huge success. He also charged Christians to remain steadfast in their service to God adding that, the pilgrimage is an important aspect of Christian life as it helps in strengthening ones Christian faith.