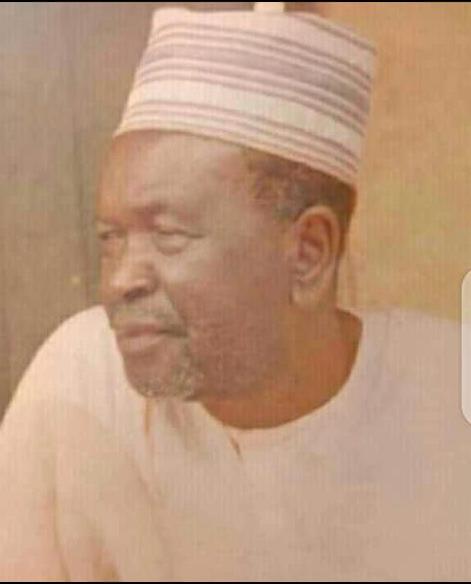 Kogi State Governor, Alhaji Yahaya Bello has expressed shock over the demise of a renowned philanthropist, political icon and an industrious Igala man, Alhaji Isiaka Alfa who died at the age of 90 on Friday, 25 February, 2022.
The governor, in a condolence message issued by his Chief Press Secretary, Onogwu Muhammed, said the Igala kingdom and the state as a whole has lost a political colossus and philanthropist par excellence.
He said Alhaji Isiaka besides being a great politician, was also an astute businessman and financier of many businesses.
Governor Bello particularly extolled the late Waali for using his personally acquired wealth to touch and influence the lives of several Igala people positively.
He recalled that the philanthropist had on many occasions sponsored many students through their university education and had also helped Muslims and Christians to make pilgrimage to holy lands.
Bello expressed his condolence to family members of the deceased, particularly, Hon. Rabiu Isiaka Alfa; the Ankpa people and the entire people of Igala kingdom.
The governor prayed to God to grant the deceased Aljannah Fidaus and fortitude for his loved ones to bear the loss.
He said the late Waali lived a good life and left behind, legacy of philanthropism and service to humanity.