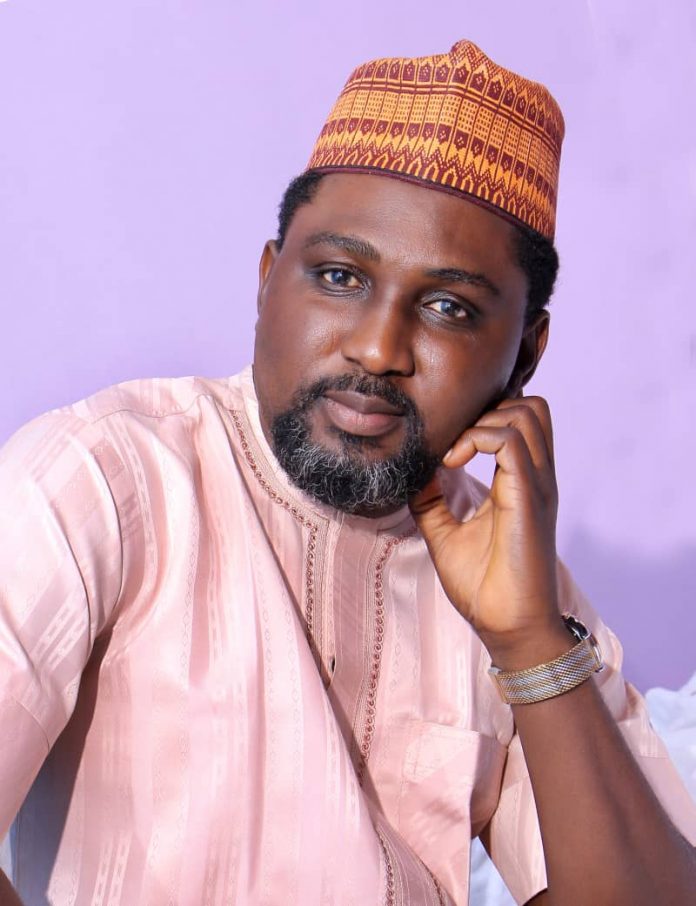 12𝘵𝘩 𝘈𝘱𝘳𝘪𝘭, 2022
House of Representatives aspirant for the Okehi/Adavi Constituency of Kogi State, Alh. Abdulwasiu Issah and Convener of Wasiu Issah Network (WIN), has called members of the All Progressives Congress to work together in harmony to deliver on its mandate to the people.
Alh. Issah made the remarks as support for his aspiration gathers momentum among people of the grassroots of his constituency. He stated that it was pertinent for party stalwarts, officials, delegates and supporters alike to band together as the nation inches closer to another election year.
"We are at the last lap of this dispensation and we will be heralding a new one soon. It is of utmost importance that APC is seen to be devoid of conflict, as only then can we garner the support and confidence of the electorates, to install a new government, for the good of the people," he said.
The aspirant, who is a popular favourite among his people, is vying for the Okehi/Adavi Constituency House of Representatives seat. Well known for his grassroots philanthropy and community development contributions, Alh. Abdulwasiu has opined that his personal and public mandate will always be unalloyed loyalty, and total service to the people.
Signed,
Wasiu Issah Network,
Media and Publicity Team.