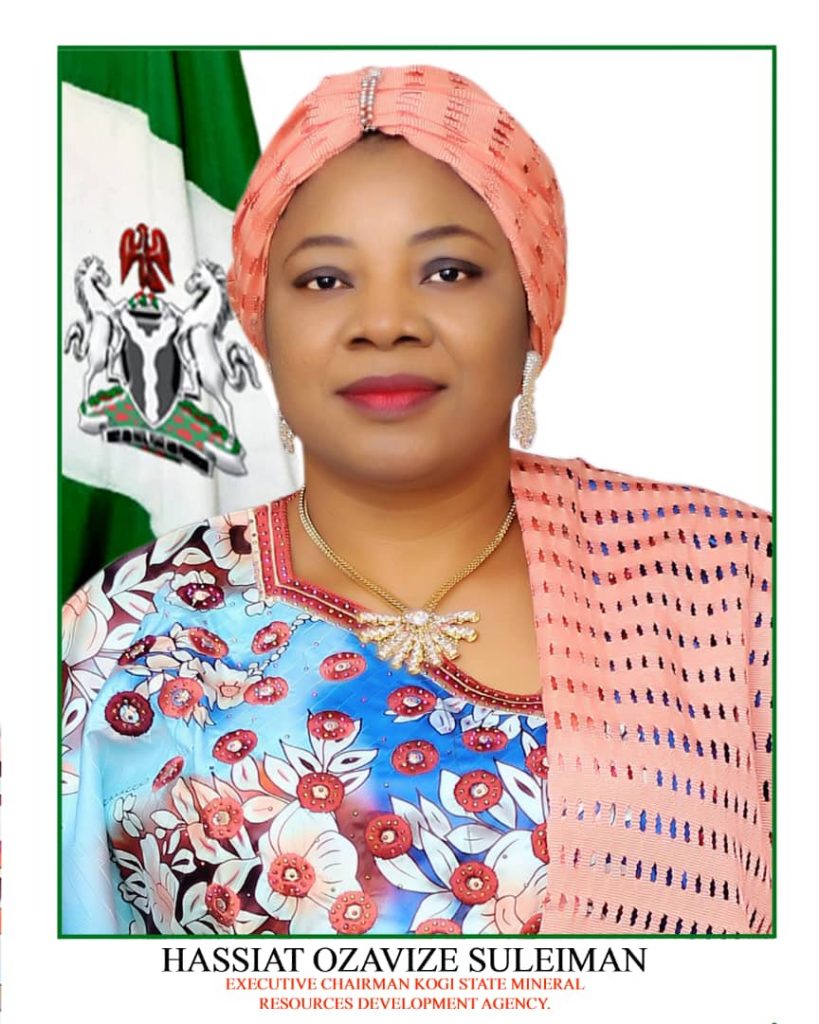 The Chairman of Mineral Resources and Environmental Management Committee (MIREMCO) Kogi State Chapter, Hajiya Hassiat Suleiman has charged host communities and mining operators in Kogi State to ensure peaceful coexistence among them at all times.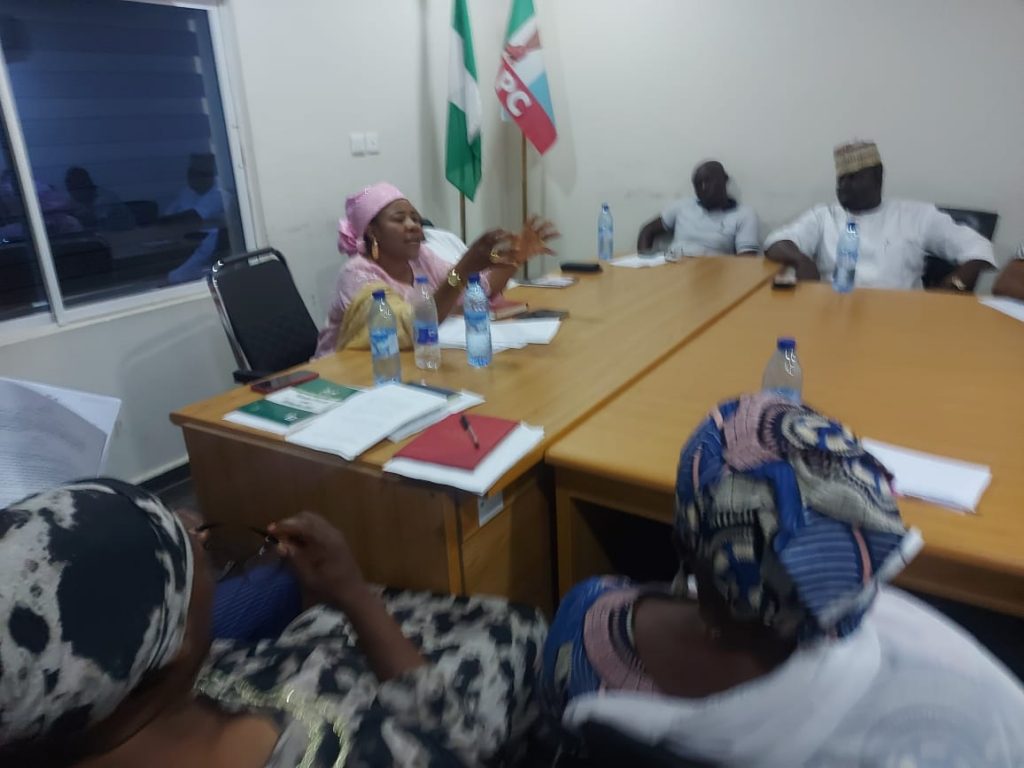 The call was made at a Community Development Agreement implementation meeting held to appraise the social projects carried out by Zuma 828 Coal Ltd for its host community of Okobo and Enjema in Ankpa LGA of Kogi State.
The meeting was presided over by the chairman and held at the MIREMCO Secretariat. The confab drew the attendance of members of the committee, the Deputy Speaker of Kogi's State House of Assembly, The Commissioner for Youth and Sports Development, as well as the Chairman of Ankpa LGA. Also present were representatives of both communities and the mining company respectively.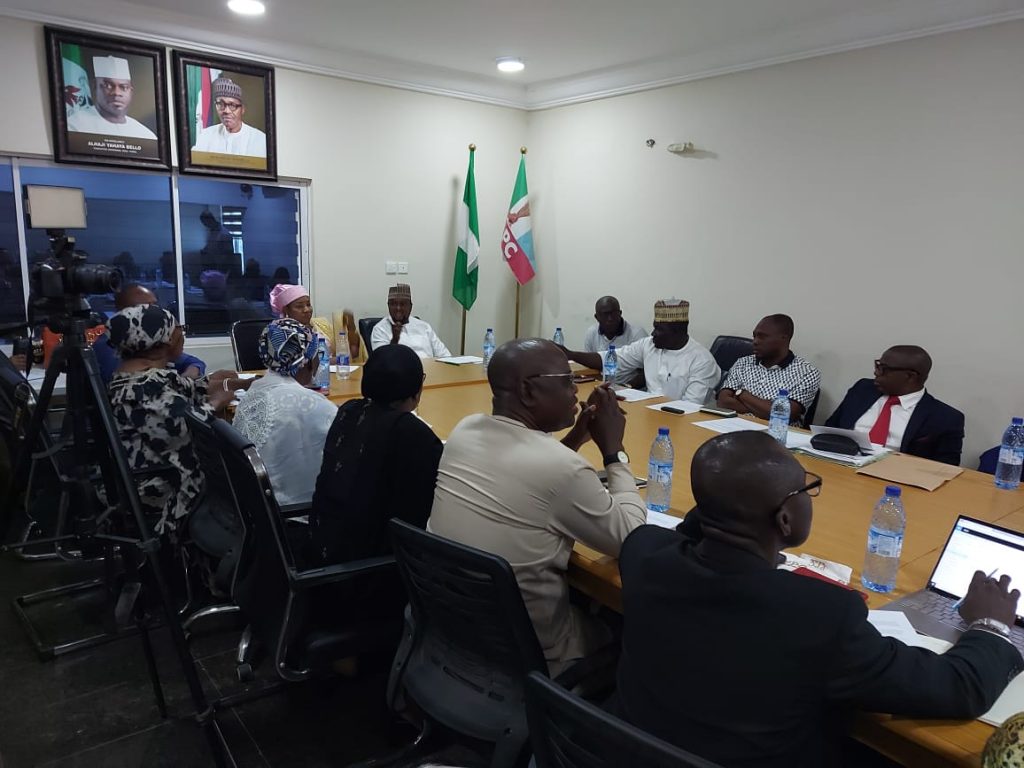 In her remarks, Hajiya Suleiman admonished against conflict as the meeting held amid growing tensions between the community and the coal mining company regarding non completion of a 5 year CDA plan which both parties entered into in 2018; she emphasised the need for mutually beneficial relationships to be established and maintained, for the simultaneous betterment of the people and the success of business operations.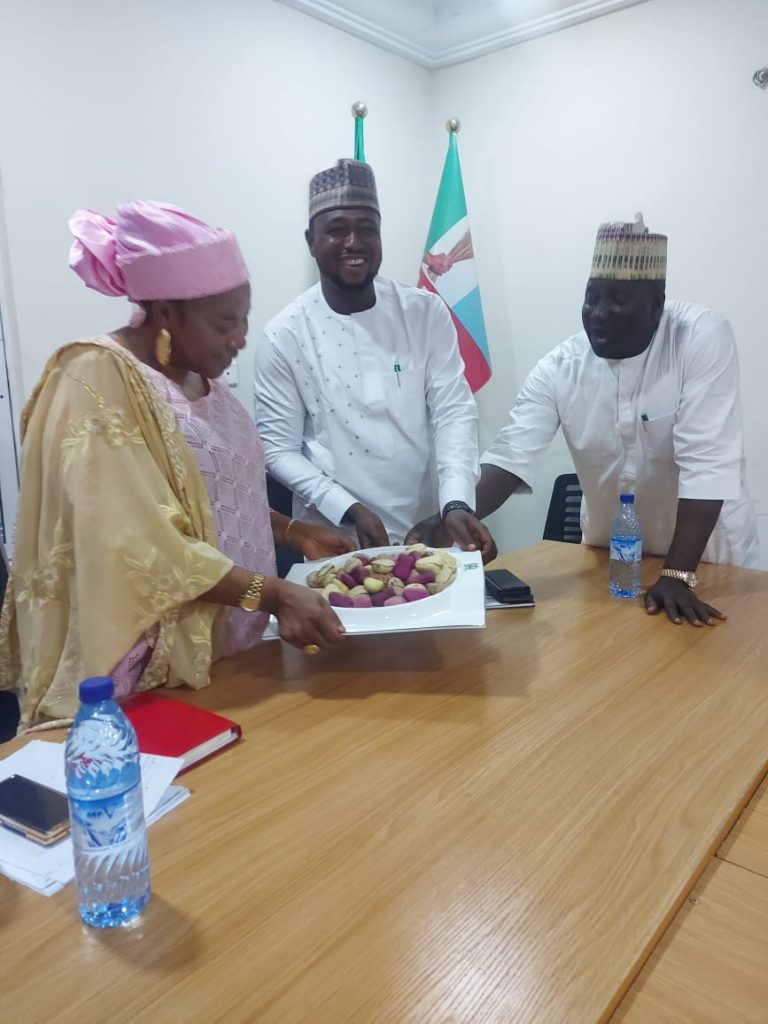 Speaking further, the Chairman assured attendees of her committee's willingness to ensure justice and fairness in carrying out its set mandate, which is conflict resolution among diferring parties; she encouraged both camps not to hesitate to table all issues through the appropriate channels and warned strongly against taking laws into their hands as deliberations remain ongoing.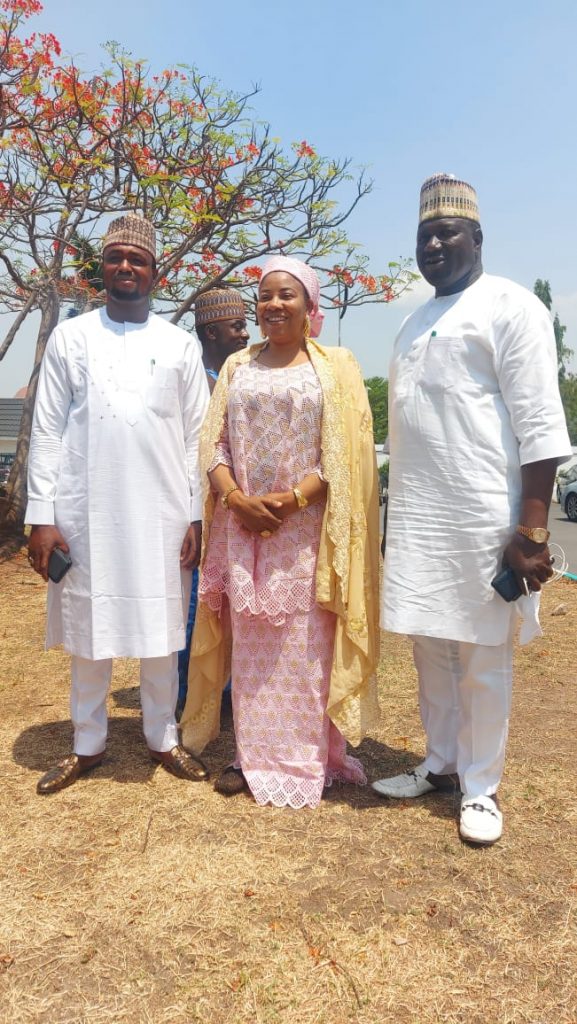 Tensions arose as the company's attempt to renew a 5-year CDA at the expiration of the previous one was rebuffed by the host communities, citing the company's non-completion of the previous CDA. Hajiya Suleiman stressed that it is an obligation on all mining operators to renew and renegotiate contracts and agreements after a 5-year period as dictated by Law.
"I urge companies to fulfill the covenants of their CDAs to the letter and make sure implementation and monitoring of projects is done at close intervals to avoid complications such as these," she stated.