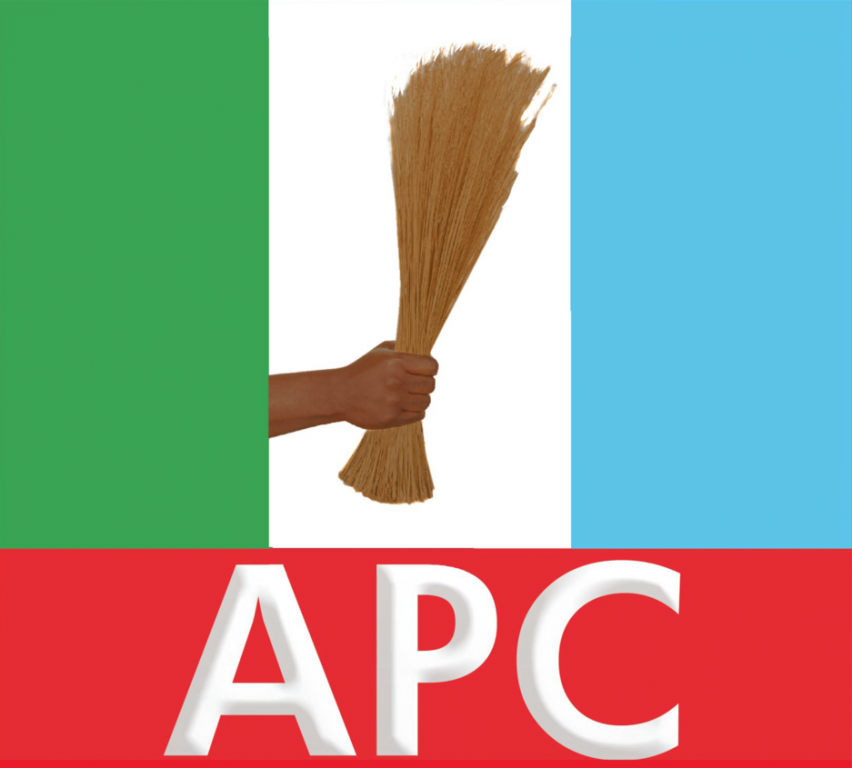 Ahead of the upcoming General elections, the All progressives Congress (APC) has inaugurated the Presidential Campaign Council – Abuja chapter with a charge to ensure landslide victory. The ceremony saw a number of heads of Directorates inaugurated in a bid to consolidate and harmonize all apparatus of the APC as Nigeria inches closer to the polls.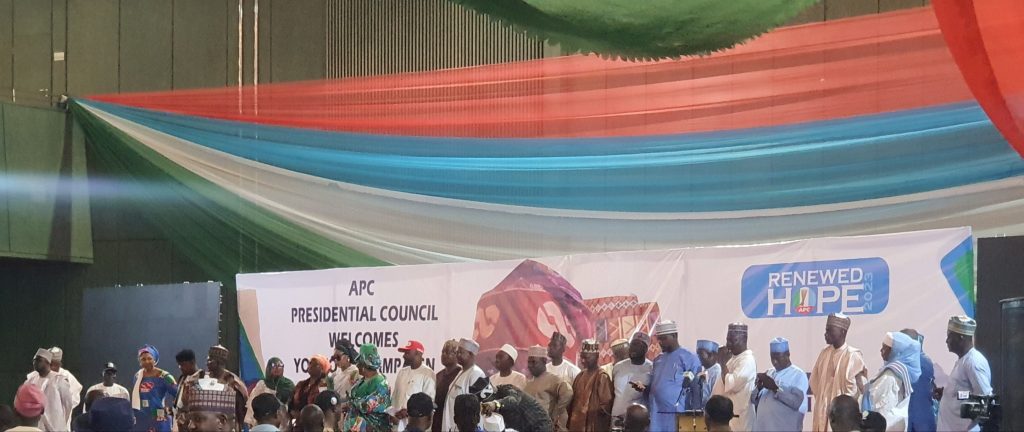 The oath swearing was conducted by the Honorable Minister of State in her capacity standing in for the Minister of the FCT: in her remarks, Dr. Ramatu Tijjani Aliyu congratulated the newly sworn-in directors, calling their appointments a well deserved honor conferred on each of them. The Minister of State admonished them to work assiduously to achieve the ultimate goal of entrenching all APC candidates in their respective positions. She noted that expectations were high for a landslide victory at the polls come February and said that the officials had their work cut out for them.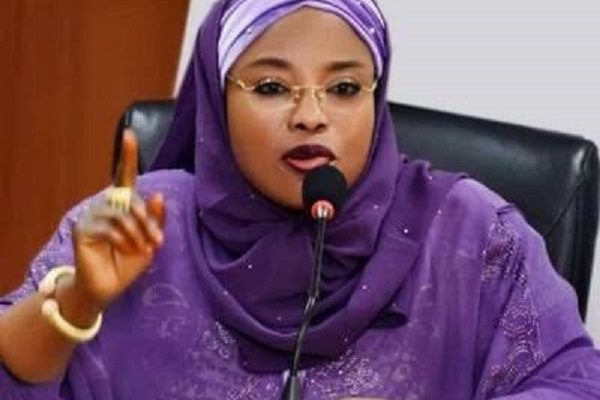 The event held on Thursday, 26th January 2023 at the international conference centre in Abuja and was well attended by members of the APC including; the Minister of the FCT Alhaji Muhammad Bello who was represented by Minister of State for the FCT, Dr. Ramatu Tijjani Aliyu; state chairman of the party Alhaji Usman Abdulmalik; party excos; party candidates and party stalwarts – Senators Usman Jibrin Wowo and Isa Maina, as well as Honourable Zephaniah Jisalo, and a host of others.
Speaking further, the FCT Minister of State revealed that the day also marked the official flag-off of step down training for agents, she said that the training was aimed at equipping agents with necessary skills, knowledge and attitudes on the electoral process, which will be deployed to all polling centers come election day. Dr. Tijjani Aliyu closed by stating that the APC requires nothing but unalloyed loyalty of its members during this crucial time.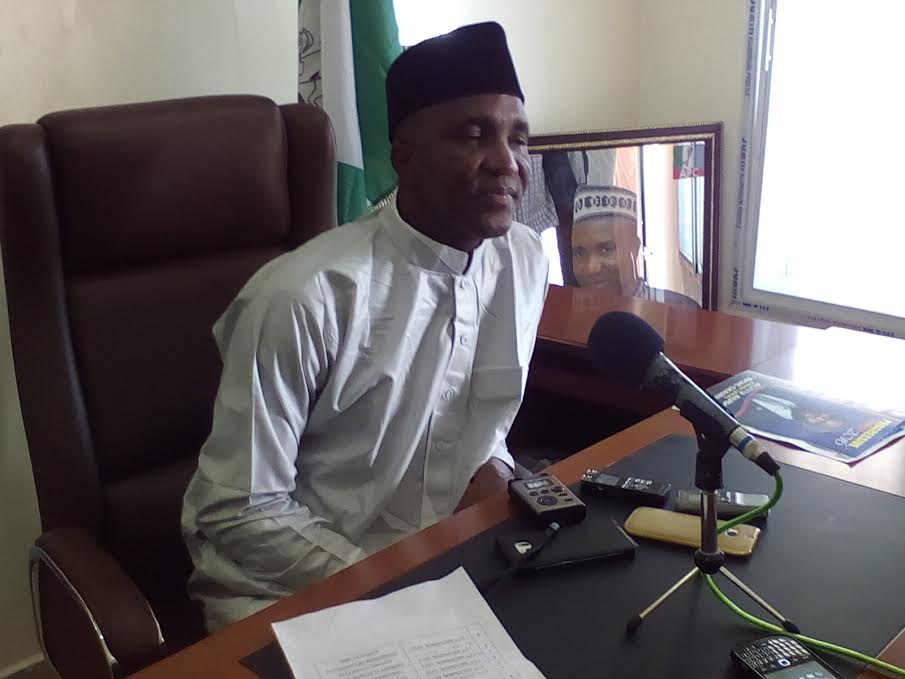 Notable remarks were also made by the state party chairman, Alhaji Usman Abdulmalik, who urged party members to be steadfast in their assigned duties to the party, while he called on APC faithfuls and challenged them to go out en masse and vote overwhelmingly for the party in a bid to ensure continuity of good governance.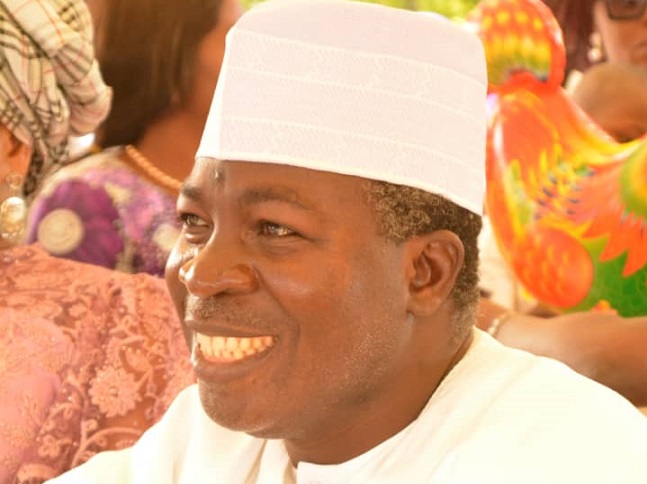 In a goodwill message, FCT coordinator for the Tinubu/Shettima presidential campaign Honourable Zephaniah Jisalo also congratulated the inaugurated directors saying that they had each been chosen for their loyalty and hardwork in the party. He expressed optimism that they would all make the party proud in the fulfilment of their duties.
Among the many directors and directorates inaugurated include the directorates of public relations; finance; inter-party affairs; secretary of the campaign council; youth; civil societies, to mention but a few.