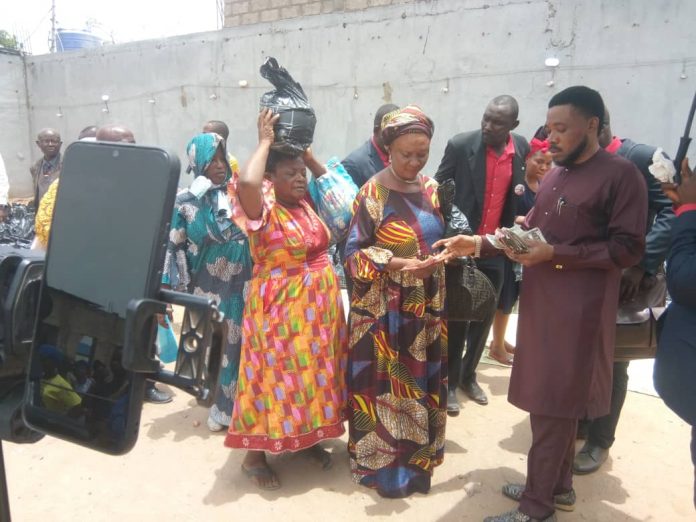 Thousands of less privileged, orphans and widows have  benefited from the monthly outreach program Tagged: Operation feed the nation by Baba Peculiar the General Overseer of The Peculiar God's Glory Ministry International. A programme designed to give succour to the poor and needy in the society.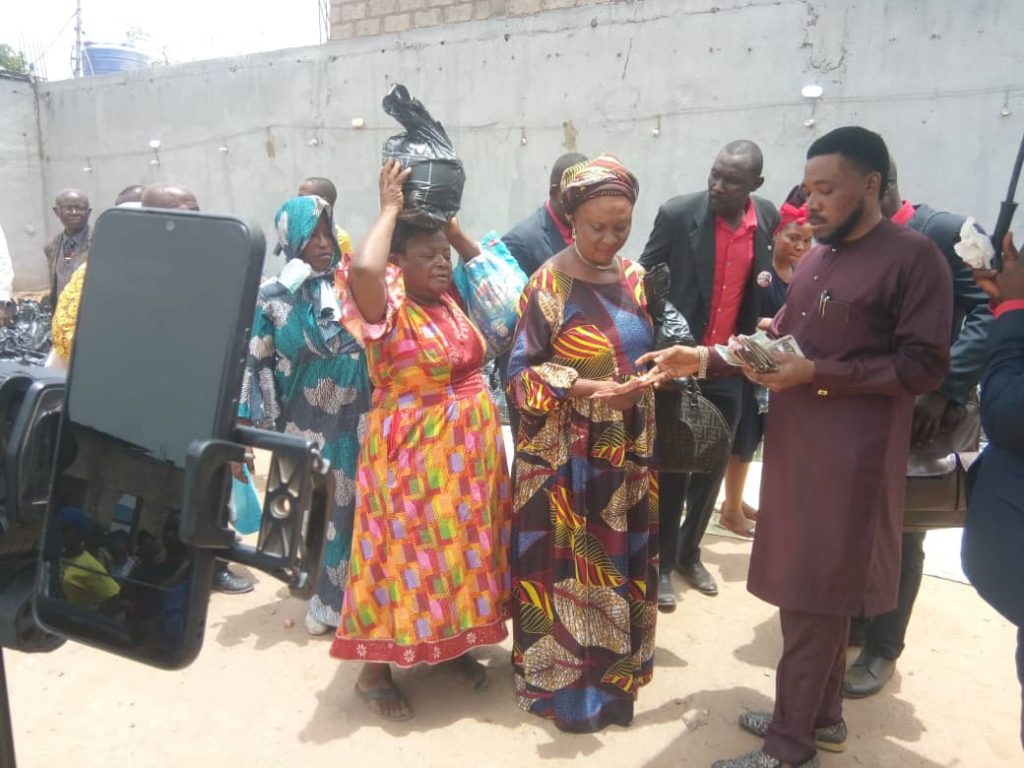 While presenting food items and cash to the beneficiaries, the General Overseer of the Peculiar God's Glory Ministry International. Amb. Prophet James Kunle-Helphzibah popularly known as Baba Peculiar said that the purpose was to strengthen unity, peace and religious tolerance among the Christian and Muslim faiths.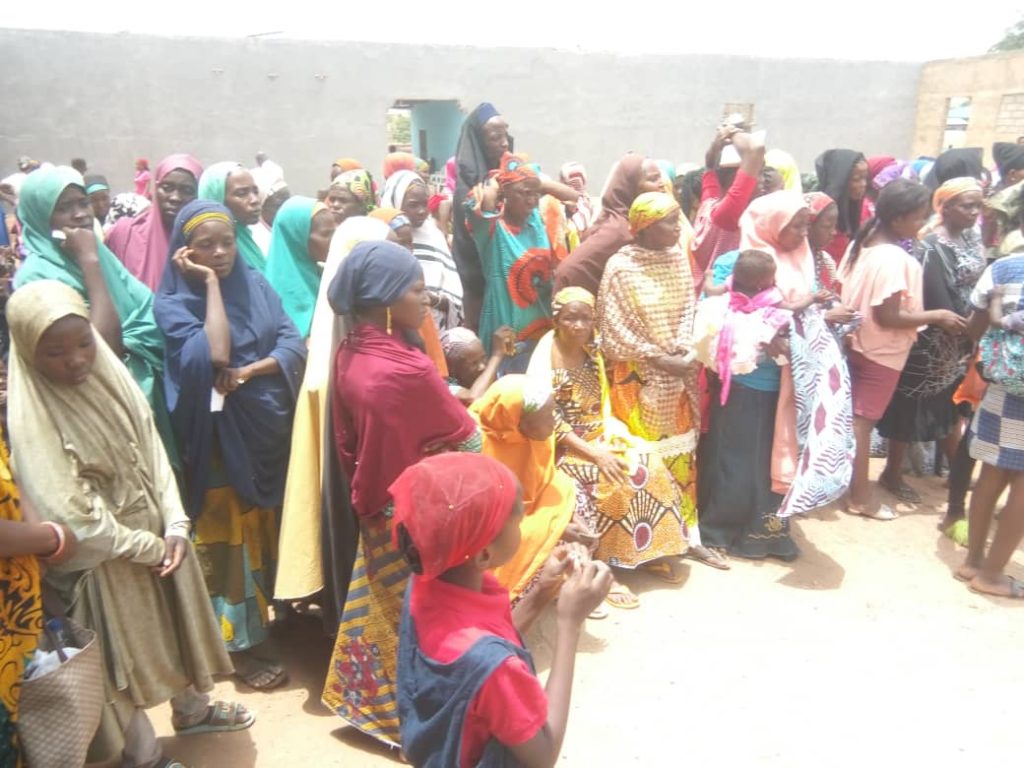 He said that the gesture was also necessitated particularly at this time many Nigerians are faced with difficulties of life. Amb. Prophet Helphzibah appealed to well meaning individuals in the society, to help the less privileged in order to ease the hardship of vulnerable persons.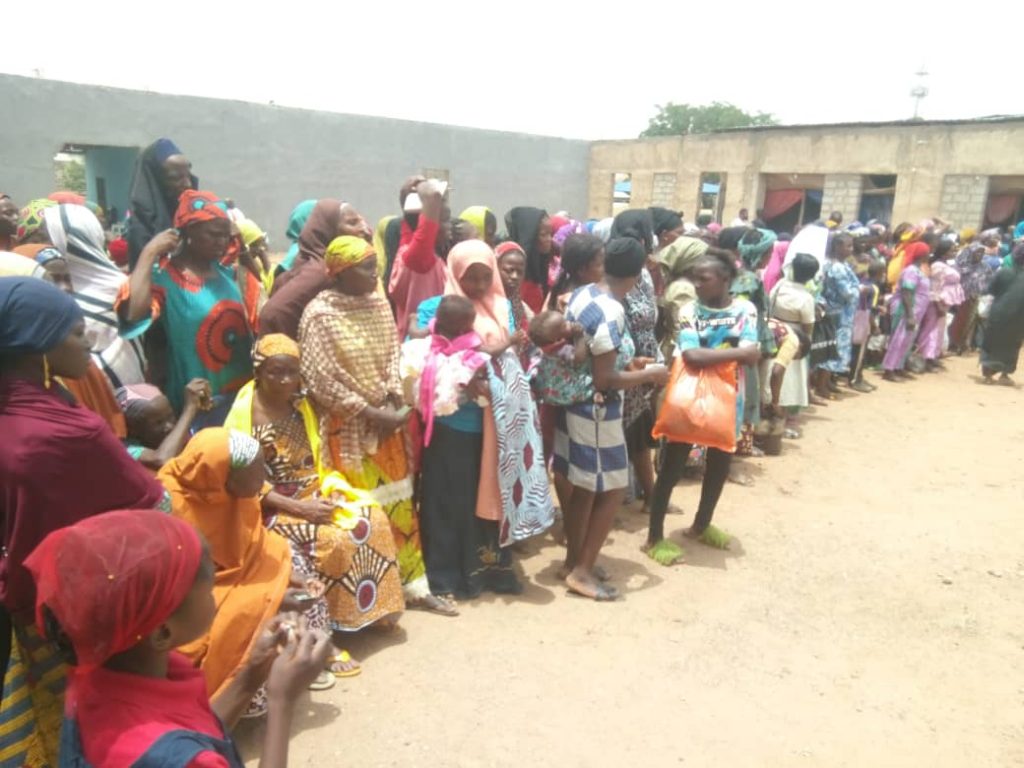 He prayed for the recipients and promised that the church will continue to put smiles on the faces of less privileged in the society. He also urged  the citizenry to have faith in God and he assured them that Nigeria will blossom and regain it's position as the giant of Africa.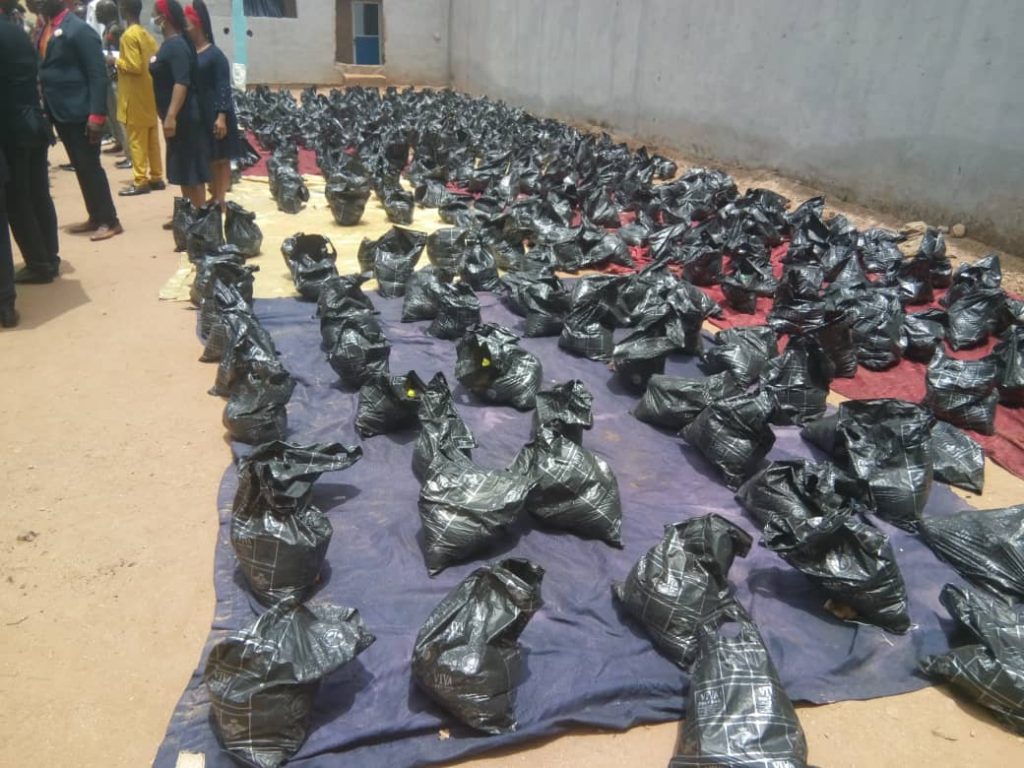 While receiving the gift items, the beneficiaries thanked the church for the gesture, prayed that God will bless them abundantly. They also called on leaders at all levels and wealthy Nigerians to be generous, kind, God fearing and urged them to emulate baba peculiar for the love he have for humanity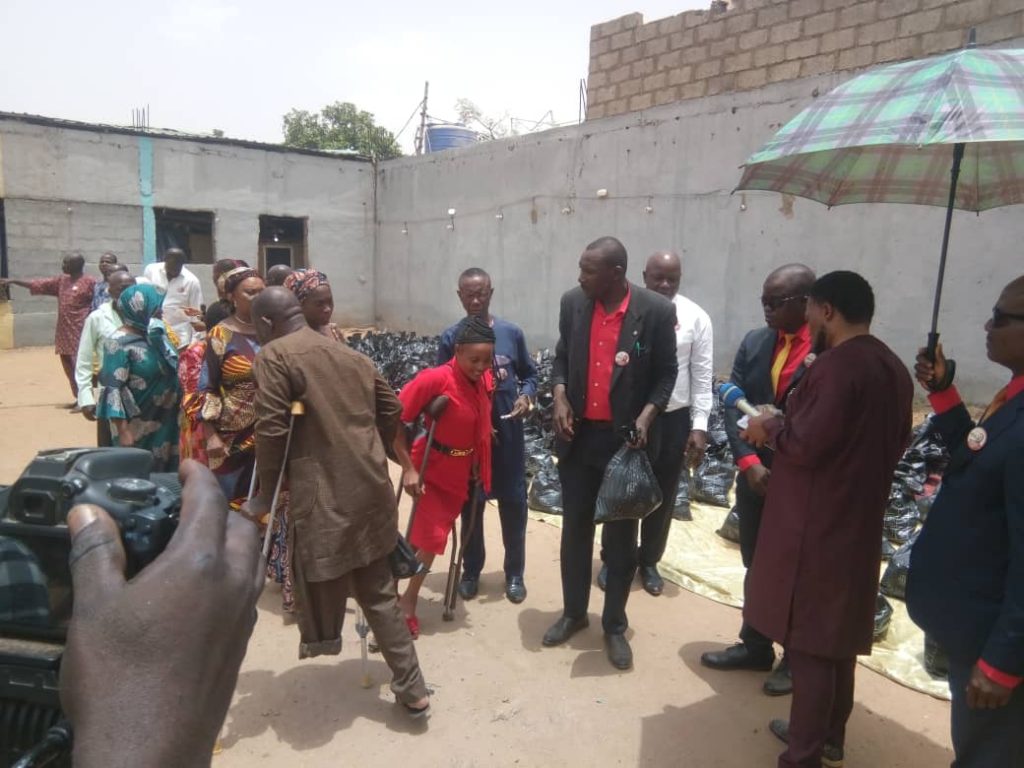 Baba peculiar also paid thousands of house rents, school fees both home and abroad, he also gave cash to less privileged, handicapped and orphans that were present at the monthly poverty alleviation program.