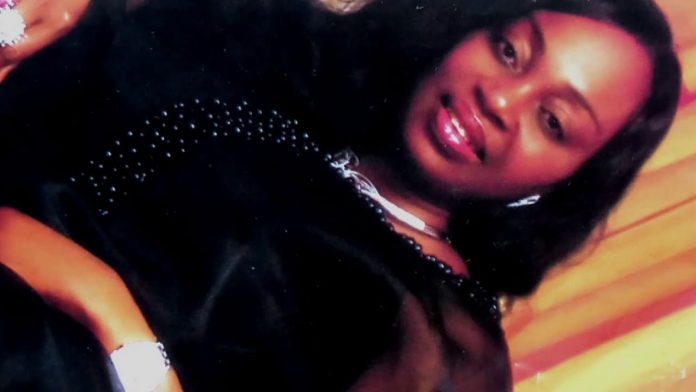 Mrs. Oby Ofili Uba is a woman of integrity, humility, Godliness and selflessness to humanity.
She has touched lives positively in the society.
Mrs. Oby Ofili Uba has a caring heart for the less privileged. As a way to give back to the downtrodden and needy, she often dedicate her birthdays to orphans as she with orphanages in different part of the world.
Mrs Oby is a woman that always goes the extra mile to see that the people around her are happy.
Mrs Oby is a caring wife, she's married to Senator Andy Uba and blessed with children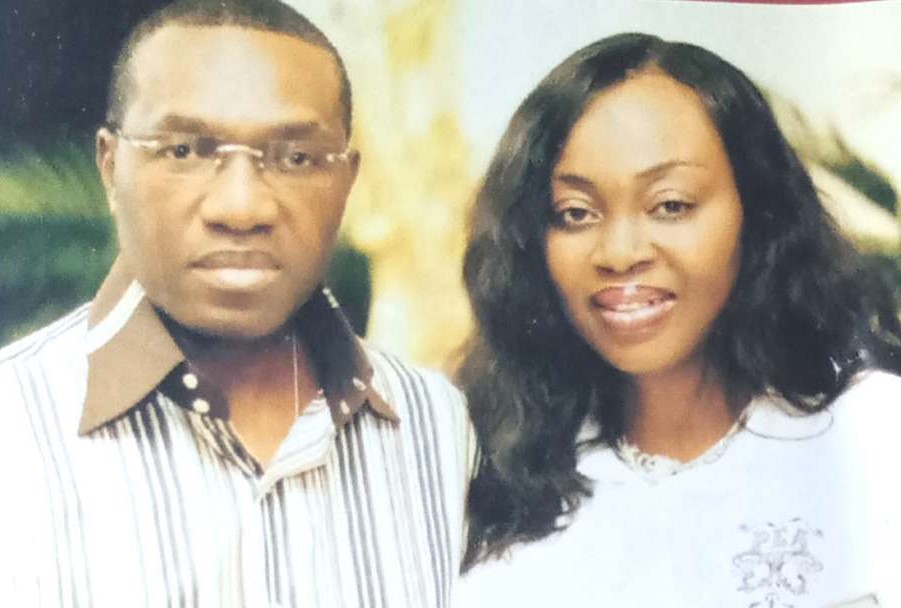 On this special day of yours, we celebrate you, and we pray that God will continue to bless you richly and give you the strength and grace to impact humanity the more. Amen.
From all of us at Social Plus Africa TV, we celebrate this Amazon.