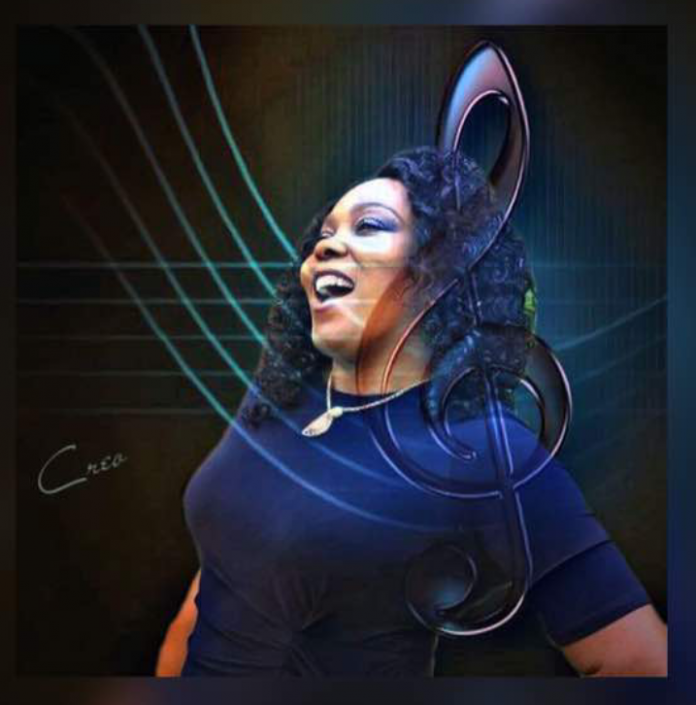 Dr (Mrs) Juliana Olufunke Lawson is a woman of an unrivaled virtue. A woman of integrity, honesty, humility, godliness and selflessness to humanity.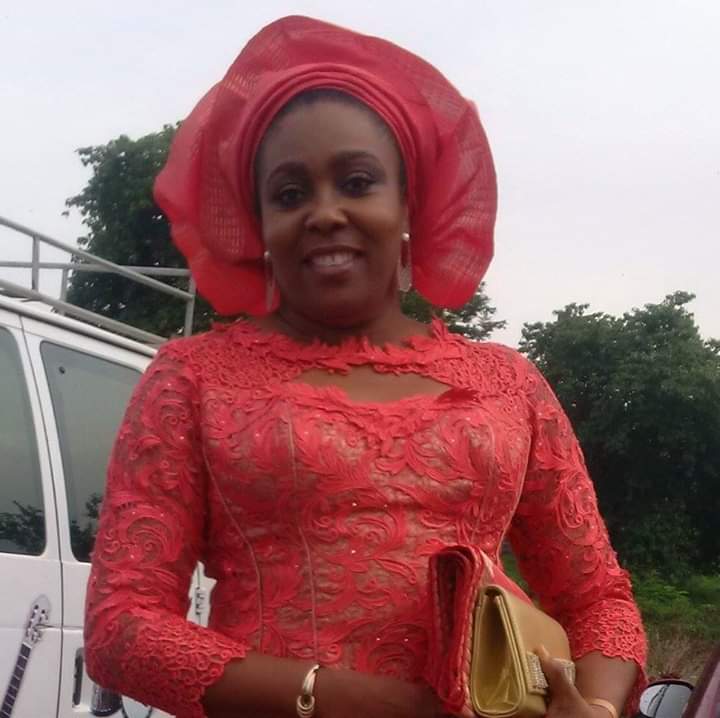 She's is a Consultant Paediatrician/Vice Chairman of Zankli Medical Centre, Abuja and one of the ARISE Project consortium partners.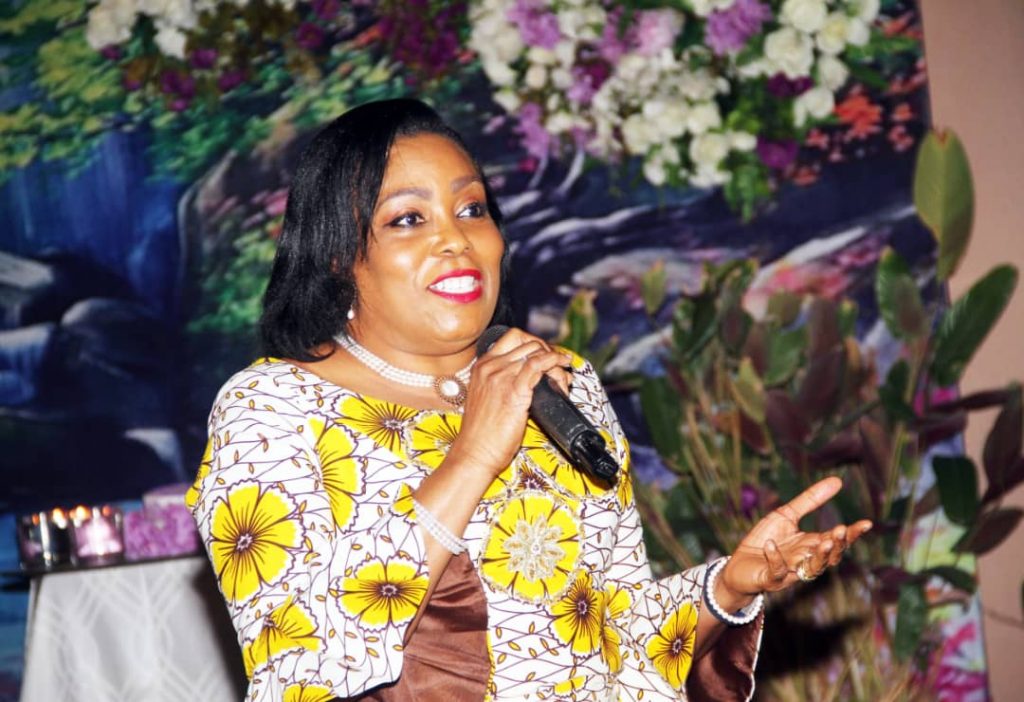 She is a member of the Paediatrics Association of Nigeria, Nigeria Medical Association, Nigeria Society of Neonatal Medicine, Fellow of the West African College of Physicians, and Abuja Liaison officer for the Sickle Cell Support Society of Nigeria.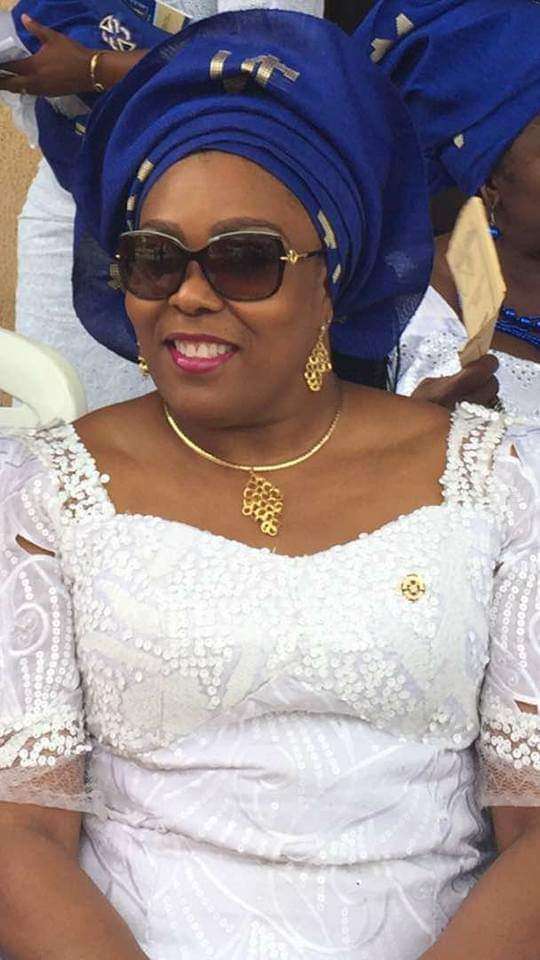 Dr. (Mrs) Olufunke Lawson is a member of the Board of Trustees, Sickle Cell Cohort Research – Score Foundation (Nigeria).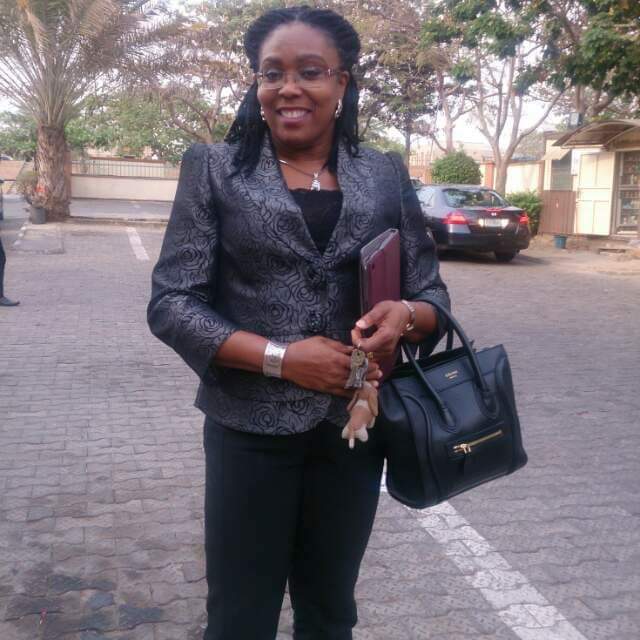 Apart from regular clinical practice, she has been involved in research works in Rickets and Sickle cell disease in the community.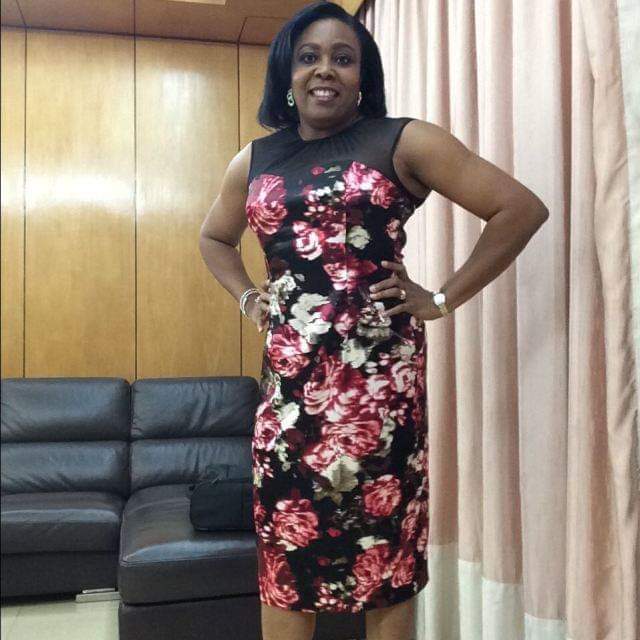 Dr (Mrs) Olufunke Lawson is happily married to Prof. Lovett Lawson and blessed with Children and Grand children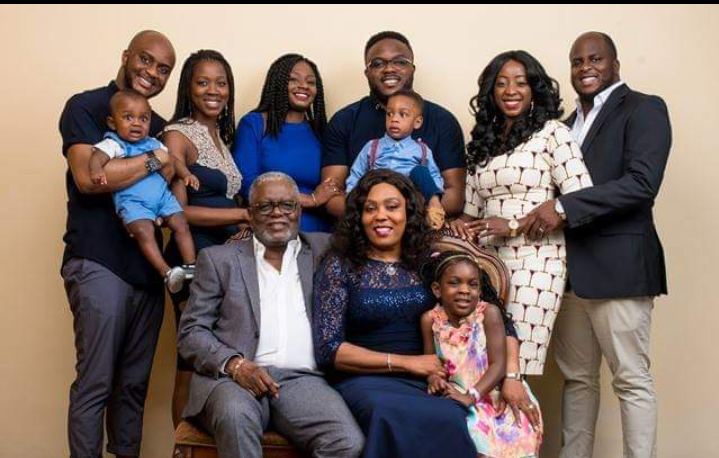 On this epoch of July 1st, we earnestly celebrate you Ma.
It is our sincere prayer that the good Lord bless this special day of yours and make you the happiest person on earth.
Amen!!!
Best wishes from all of us at Social Plus Africa TV.
Happy birthday Ma!