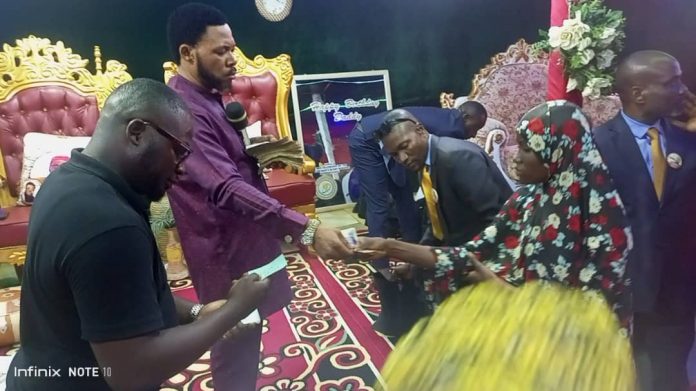 In the spirit of the yuletide, the General Overseer The Peculiar God's Glory Ministry International Amb. Dr. Prophet James Kunle-Hephzibah known as Baba Peculiar has charged all Christians worldwide to care for the less-privileged, orphans and widows in the society as they celebrate the Christmas and New Year.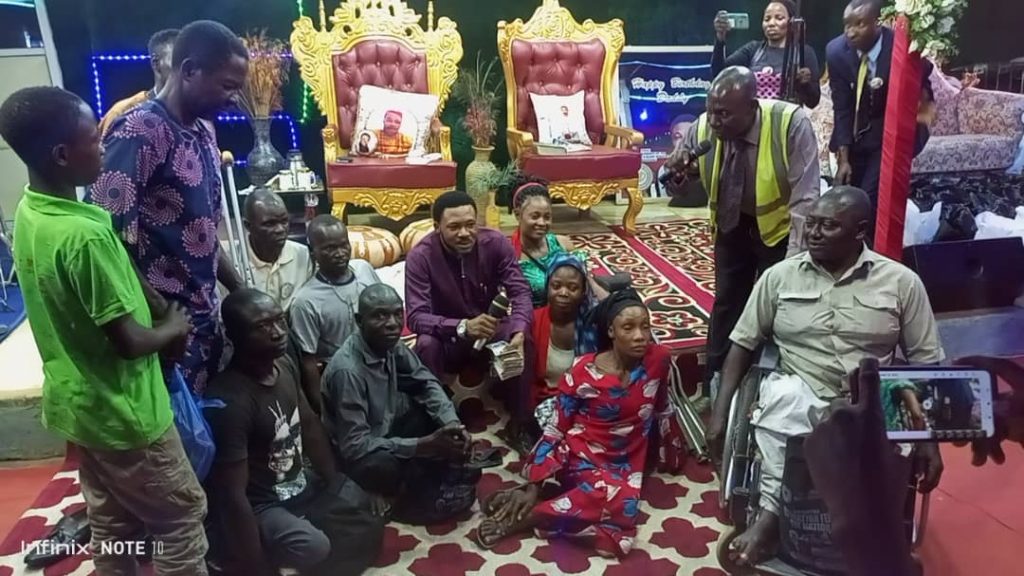 He stated this while delivering a Christmas sermon in his church auditorium at Jikwoyi Abuja.
According to Pastor Kunle-Hephzibah known as BABA PECULIAR, the Christmas service was organized in order to bring joy in the lives of the needy, He stressed the need to always show generosity, benevolence of heart, mercy, care and love to the vulnerable in the society which is in conformity with Christ's message in the book of Mathew chapter 25 verses 35 to 42.that says, we should feed the hungry, help the poor, visit the sick and the prisoners, cloth the naked and comfort the hopeless.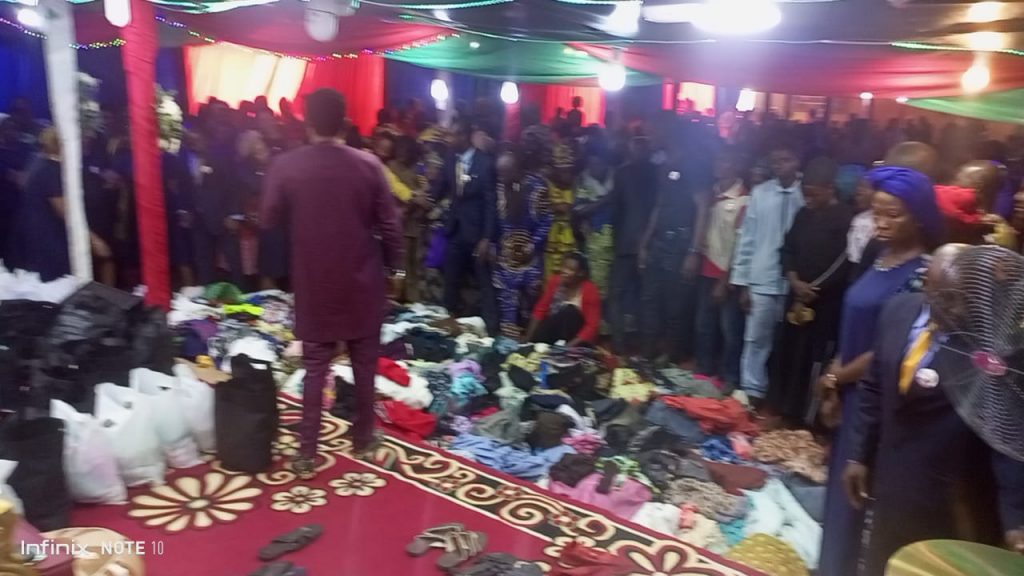 The minister said, apart from preaching the word of God other goals which the church aims to achieve is to enhance the educational, social, spiritual, and mental consciousness in the less privilege towards a better moral excellence and to attain the peak in global humanitarian services.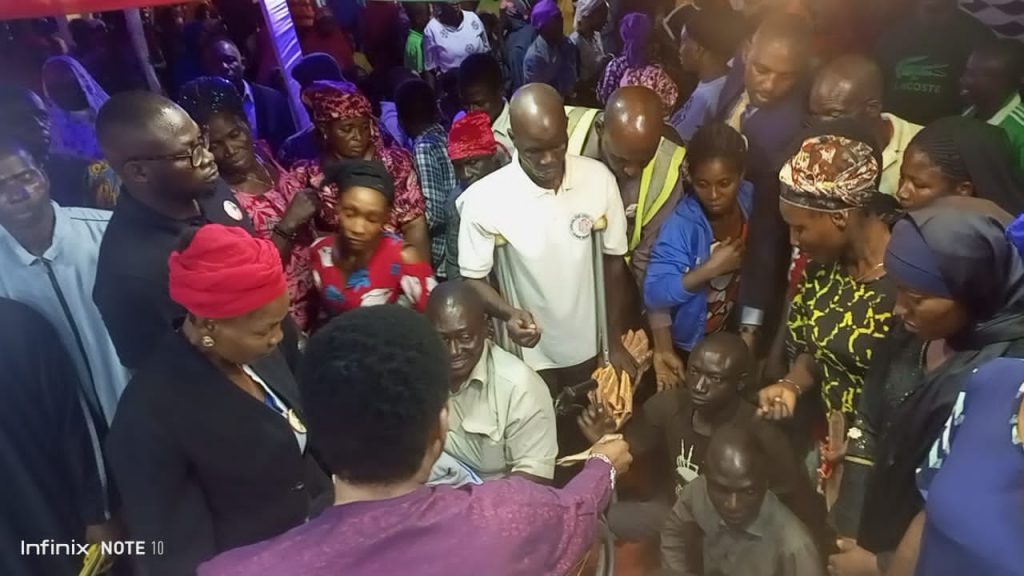 The beneficiaries expressed joy over the kind gesture of baba peculiar and prayed that the Almighty God will continue to bless him abundantly.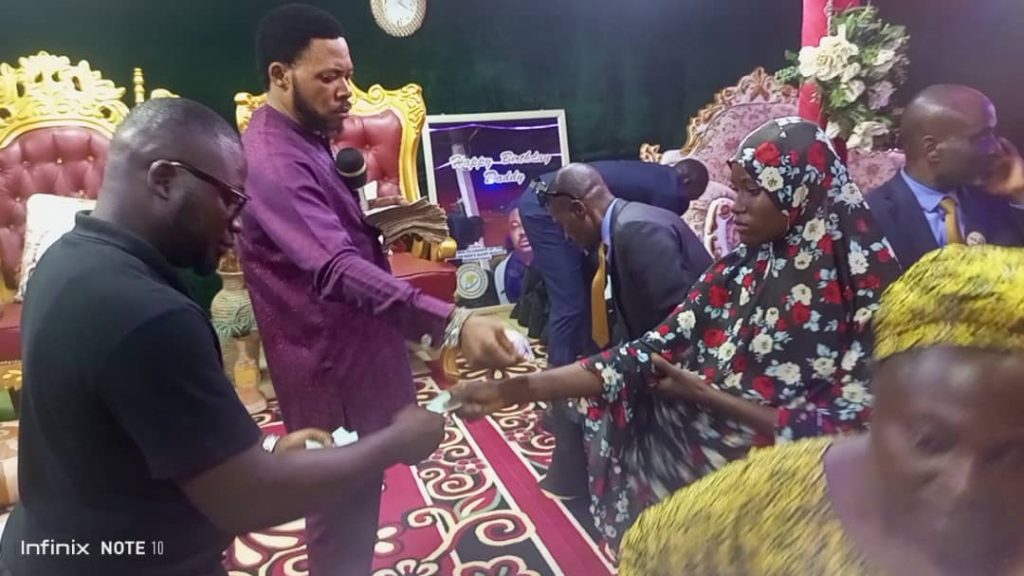 The event featured donation of cash to empower the poor, clothes, shoes and presentation of food items to the needy in the society. Over Two Thousand people benefited from the kind gesture.