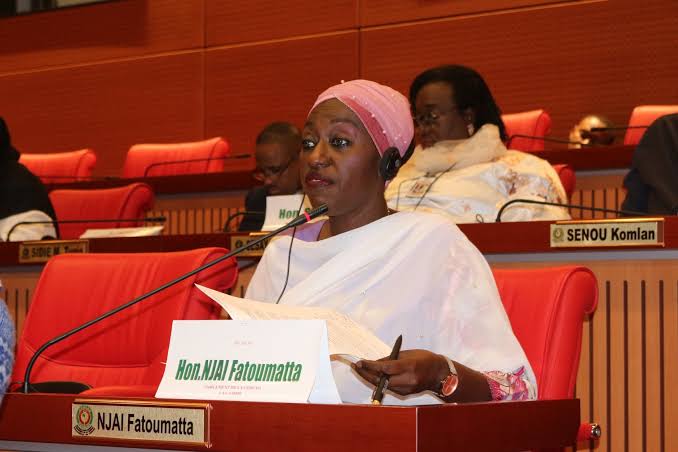 A honourable member of the Gambia and ECOWAS Parliament, Hon Fatoumata Njai has raised an alarm over the country reports being presented to the ECOWAS parliament.
According to her, the reports do not reflect the true situation of things in the region.
She highlighted an example of her country report, in the Gambia, stating that at the moment, there is Acute Kidney Infection leading to the death of some 70 children but this was not stated in their country report.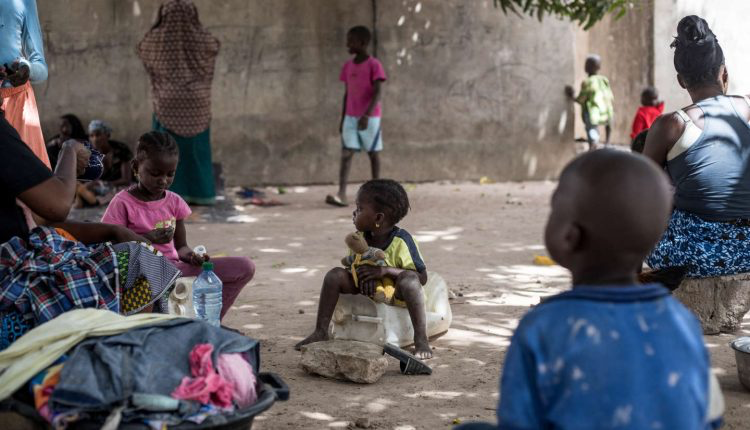 "We come to the Community Parliament read and adopt reports that do not reflect the plight of our citizens"
"So are we here enjoying at the expense of our citizens or we should rather go to the grounds and see what is happening rather than sitting here talking about reports that do not have true reflections of the situation on the ground?" – she said
Madam Njai made the observations at the closing ceremony of the 2023 first Ordinary Session of the ECOWAS Parliament in Abuja Nigeria.
This was when the joint Committees of Political Affairs, Peace, Security & APRM / Legal Affairs and Human Rights report was being presented for adoption at the plenary.
Hon Njai told the plenary that she does not see her colleagues speaking in the interest of their citizens on the floor.
Again she supports the idea of sending fact-finding missions to member states when there are issues to be addressed.
But was quick to point out that, when they go for these missions, they seat with the ruling government and tell them what they want them to know instead of going to the citizens to verify what is on the ground.
According to her the Authority of Heads of States has become a fifteen (15) member club that only seeks to protect the interest of ruling governments and to entrench themselves in power at the expense of ordinary community citizens.
Speaking on the rising political situation in Senegal, she said Governments and the sub-regional bloc are ignoring early warning signs that may lead toanother coup.
She argued that currently, three member states that have experience coups – Mali, Guinea, and Burkina Faso are in transition to constitutional rule, but the way things are going, as a sub-regional bloc, we might have more.
Additionally, she pointed out that her home Country just came out of a local-level election and the amount of disrespect that government officials with the security have inflicted on civilians if they had reacted there would have been chaos.
She called on the Authority of Heads of States to do more to protect the interest of the citizens and not just entrench themselves in the interest of the ruling governments.