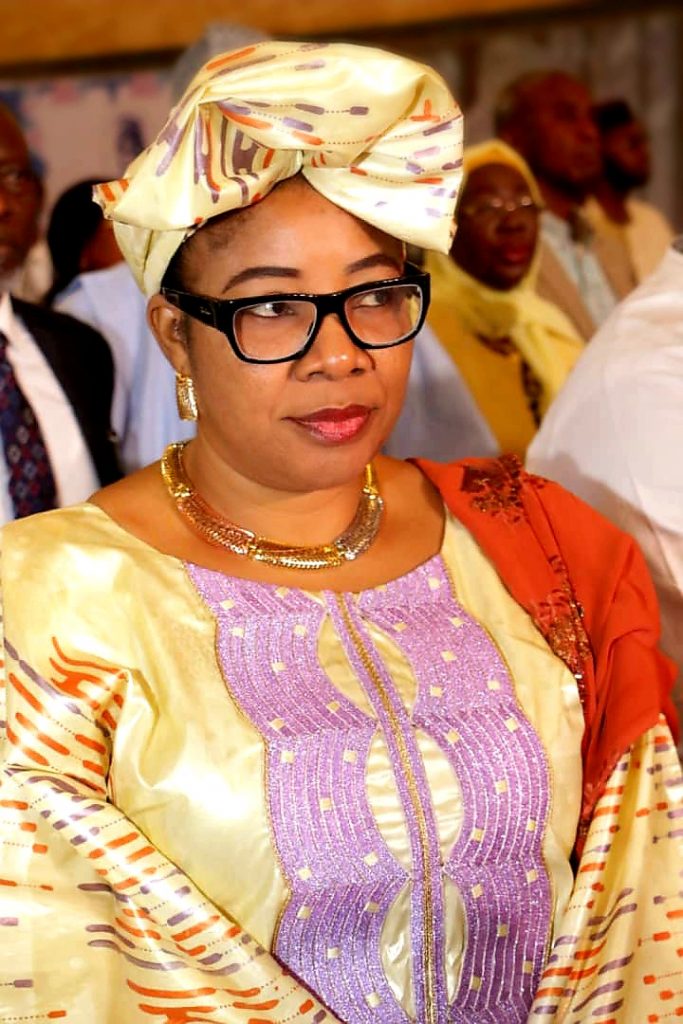 𝘉𝘺 𝘔𝘢𝘺𝘮𝘶𝘯𝘢𝘩 𝘡𝘶𝘣𝘢𝘪𝘳.
The Executive Chairman of Kogi State Mineral Resources Development Agency, Hajiya Hassiat Ozavize Suleiman has lauded the Honorable Minister of State for Mines and Steel Development, Sen. Gbemisola Saraki and the entire Saraki dynasty for the successful 10th Memorial public lecture which held to commemorate the life and times of her father, Second Republic Senate Leader, Dr. Abubakar Olusola Saraki, who passed away in 2012.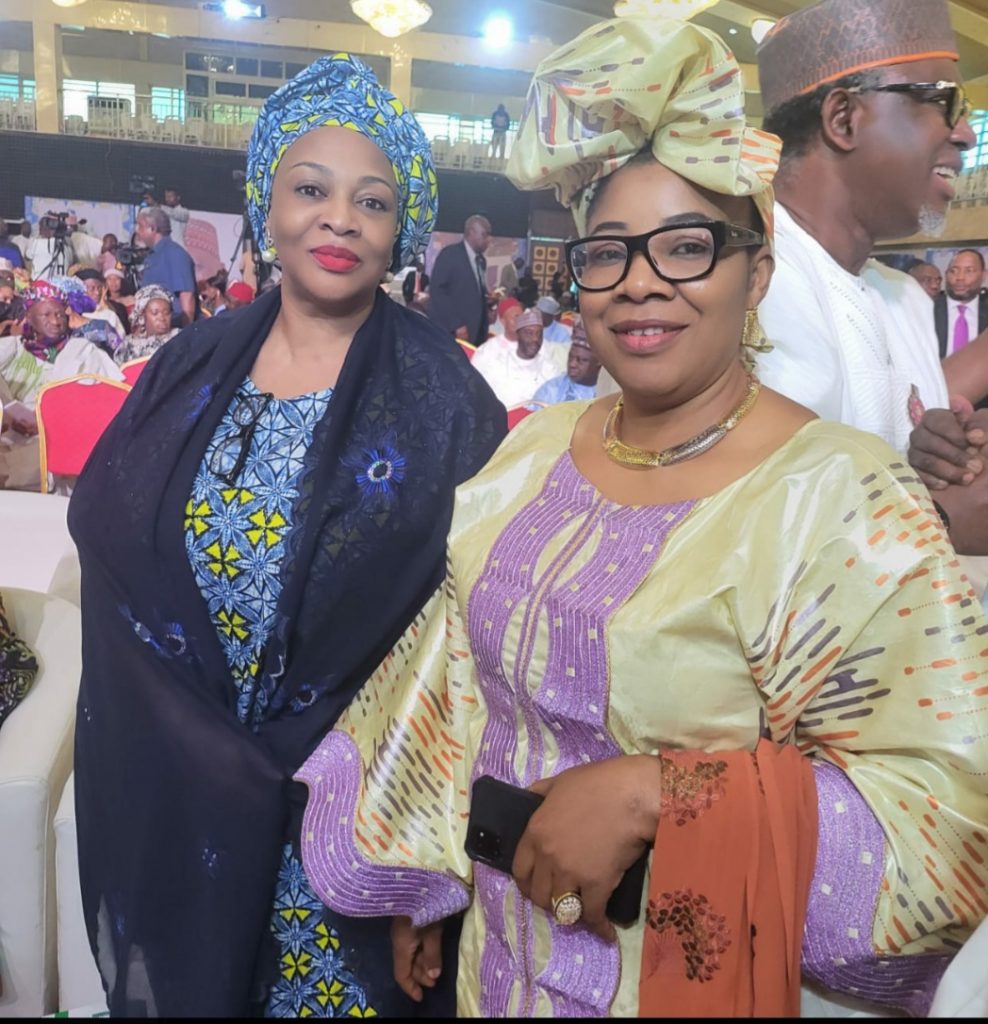 The lecture titled, 'The Leadership and Followership Debate' was delivered by popular Kenyan anti-corruption crusader and public intellectual, Prof. Patrick Lumumba today in Abuja.
The event had a cross section of heavyweights across party and political divides in attendance, including President Muhammadu Buhari, who was represented by Governor Babagana Zulum of Borno state, Speaker of the House of Representatives, Hon. Olufemi Gbajabiamila, as well as the Sardauna of Sokoto, Muhammadu Sa'ad Abubakar, among others.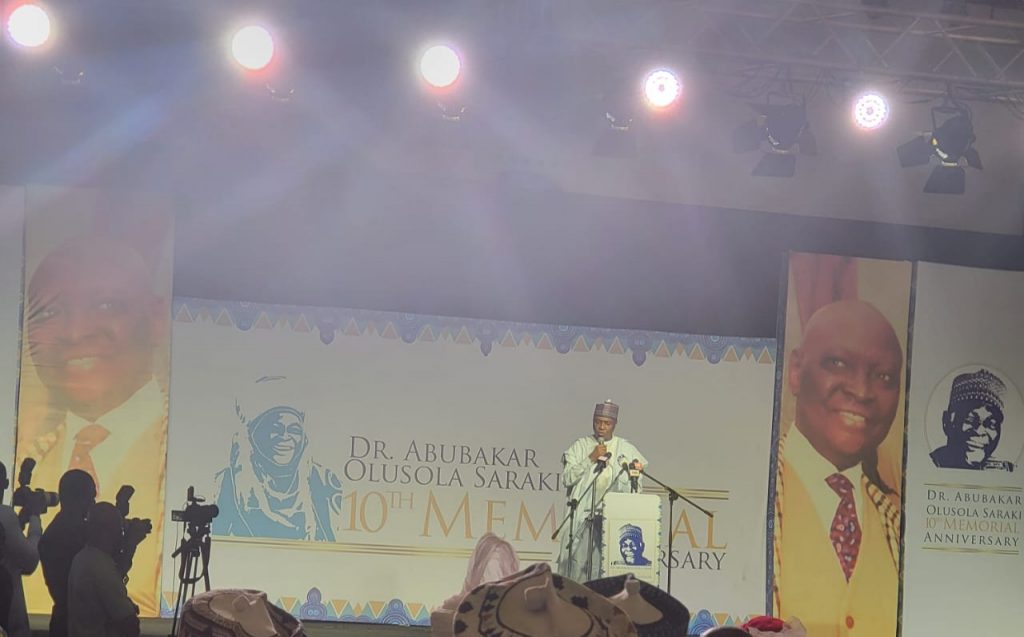 Scion of the Saraki dynasty and President of the 8th National Assembly, Dr. Bukola Saraki delivered the opening address, calling on Nigerians to strive for unity and harmony while enjoining leaders of the country to serve the people as sworn to.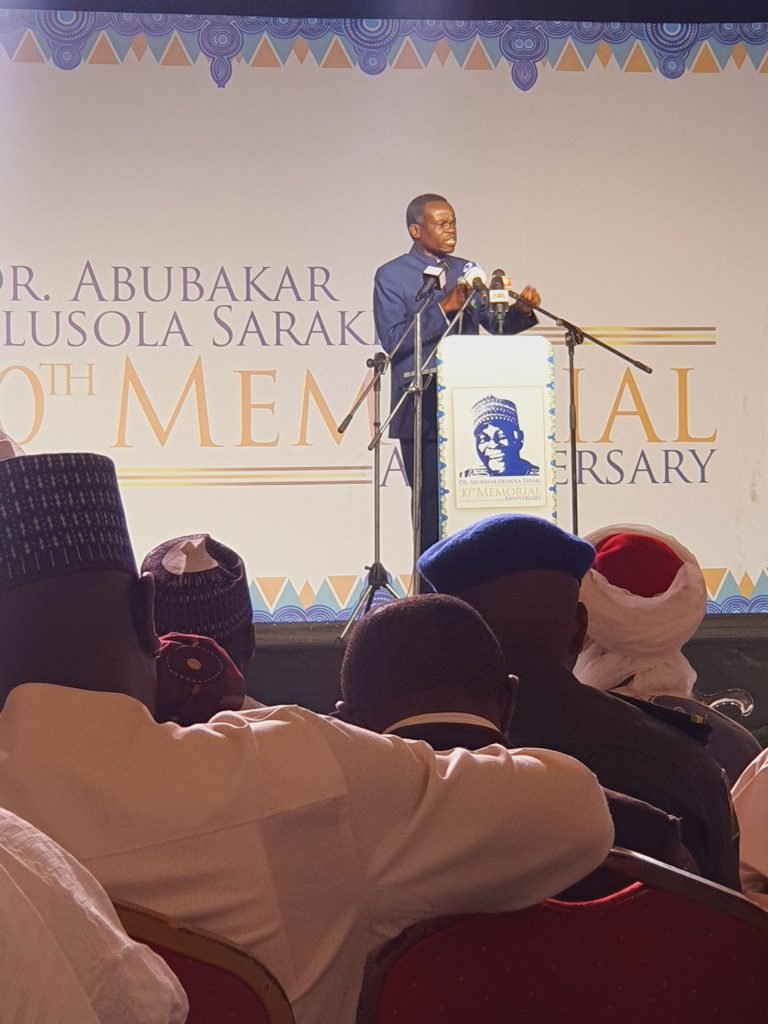 In delivering the Keynote lecture, Professor Lumumba charged Nigerian leaders to adopt afrocentric styles for effective leadership, decrying the still-used colonial political structures which he argued, were established to serve their colonial purposes rather than the citizens, "Not a single African country will succeed with mimicry," he said.
Speaking further, the Advocate and lawyer surmised that Africa is not at ease because of a deficit in leadership, and noted the important role Nigeria plays in balancing this deficiency the continent suffers, saying: "As long as Nigeria is not at ease, Africa will never be at ease." Professor Lumumba also admonished leaders to do right by their citizens and see leadership as a privilege to serve, not a right.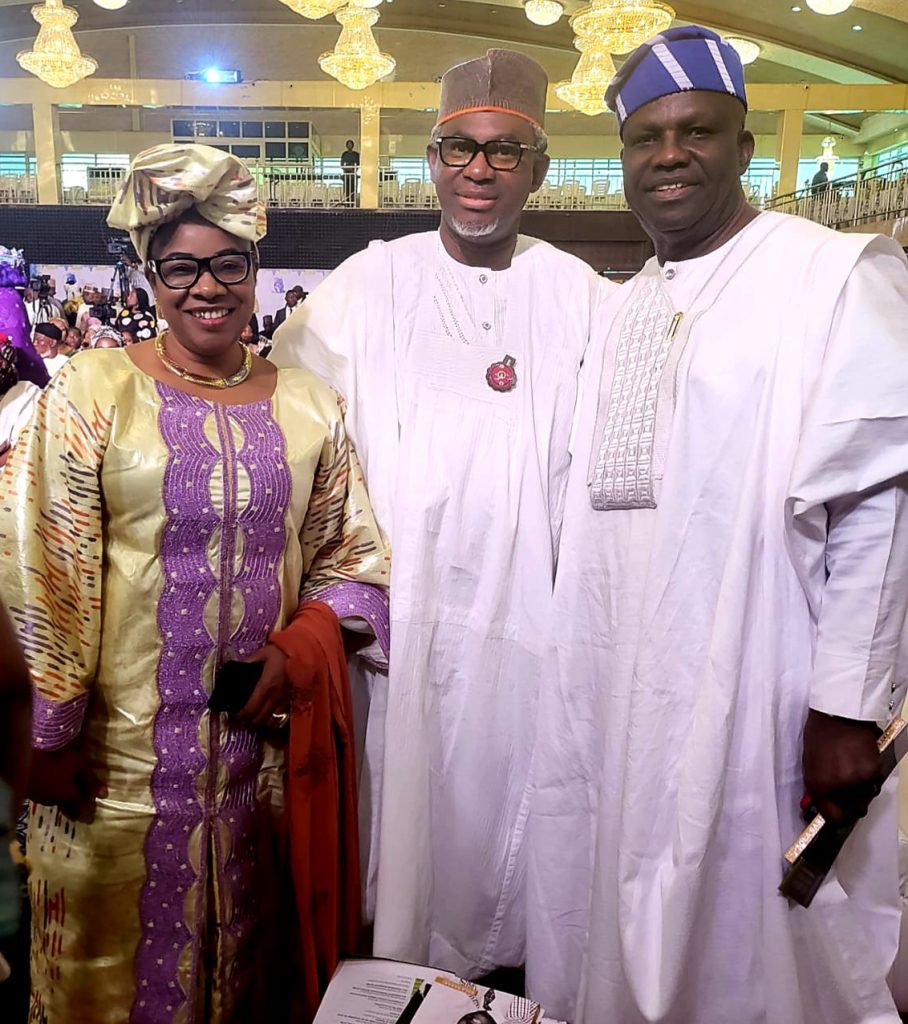 In remarks to press, Hajiya Suleiman extolled the virtues of the late leader, calling him an erudite politician and philanthropist. She stated that his legacy has continued to live on in the many lives he touched, and especially in his successors, including his children who have gone on to positively contribute to Nigerian politics in various capacities. While congratulating Sen. Saraki for a successful memorial, the Executive Chairman prayed for the continued repose of the soul of the departed.