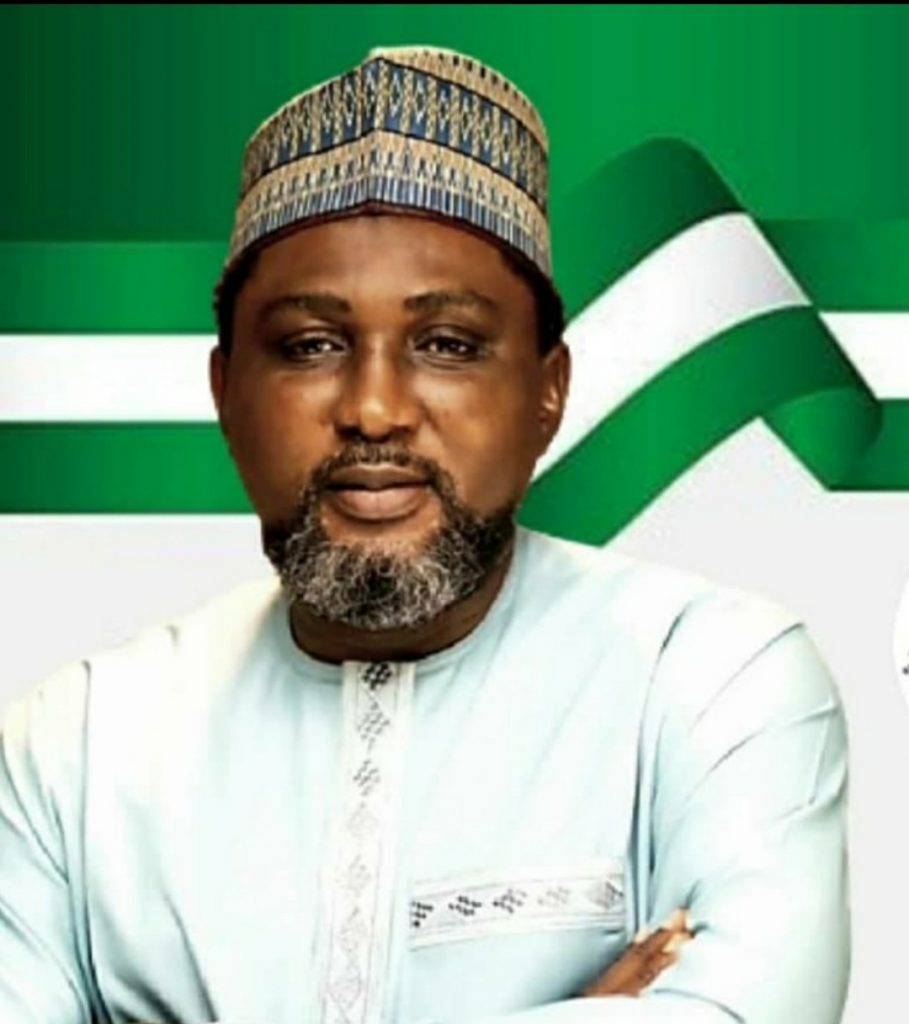 The founder of Alliance for Social Justice and Economic Empowerment, Alh. Abdulwasiu Issah has joined well-wishers in felicitations with Governor Yahaya Bello as he marks the seventh year anniversary of his emergence as Executive Governor of Kogi State.
In an open message made available by his media team, Issah hailed the Governor as an astute politician and leader with a sense of duty and a mission to leave Kogi State better than he found it.
Speaking further, the Wasiu Issah Network convener extolled Governor Bello's decisive action in areas of security by deploying all mechanisms to stamp out kidnappers and all other criminal elements from the state. This alone, he remarked, cemented the governor in the annals of history as an effective and capable leader. The former house of representatives candidate also lauded the administration for its other achievements citing infrastructure and legacy projects which have enjoyed accolades and judicious use by the people.
"The projects this government has embarked on and completed are innumerable : from rural electrification, to road construction, as well as the construction of several reference hospitals and schools, there is no gain saying that GYB has not rested on his oars since he was sworn in to office seven years ago, these projects stand as a testament to his strength of will and determination to succeed. Truly what we have in Kogi State is an uncommon leader, and it is no wonder there was clamour for him to run for president of our great country," he said.
Alhaji Abdulwasiu Issah congratulated Governor Bello and all members of his cabinet, saying they had achieved so much in such a short time and expressed optimism that more will still be done in the final lap of the administration to consolidate all that has been achieved so far.