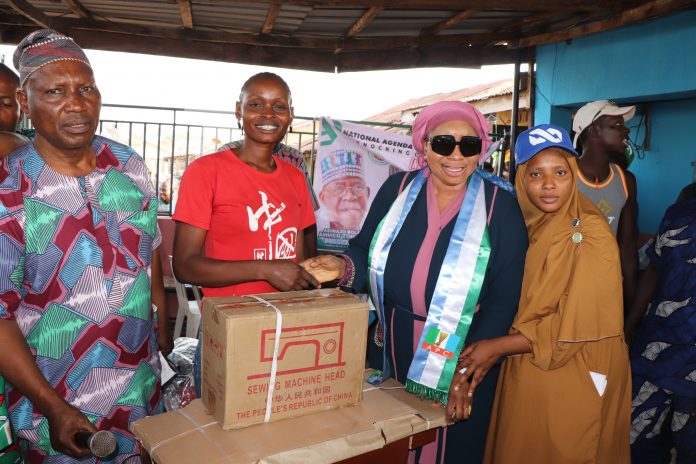 The air was filled with so much joy and happiness for the people of Kogi State as Hajia Hadiza Mamman Vatsa, National Coordinator, The National Agenda For Greater Asiwaju, NAGA Stormed Kabba and Lokoja with her enthusiastic team to enlighten, donate and empower women, men and youths of the area with Sowing machines, grinding machines, hairdressers' dryers, vulcanizers machine, hair clipper and so much more across Kogi state.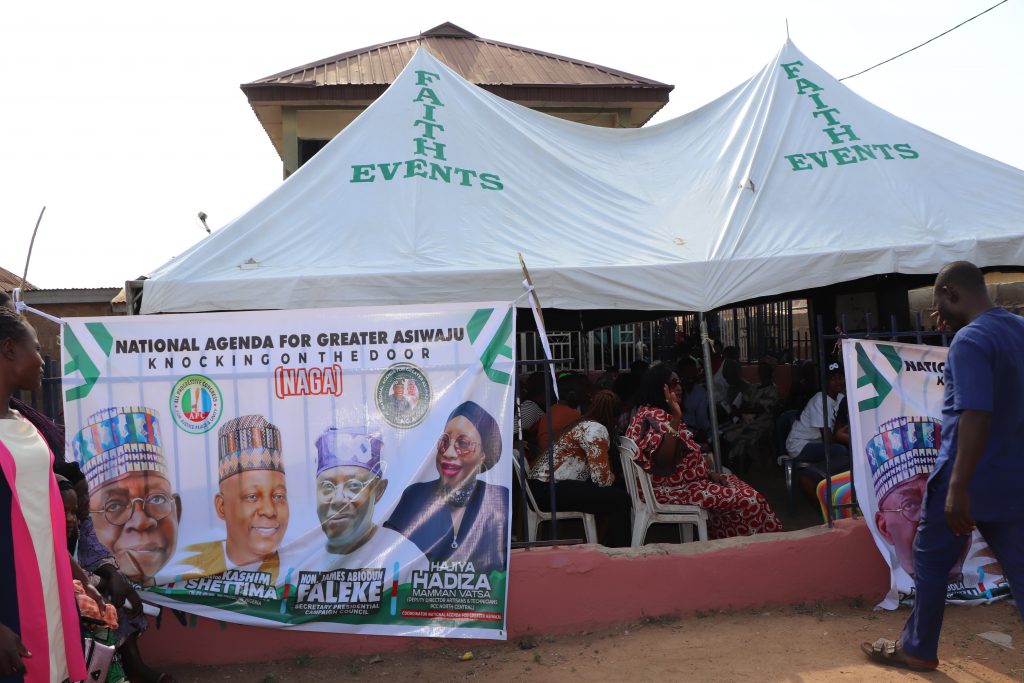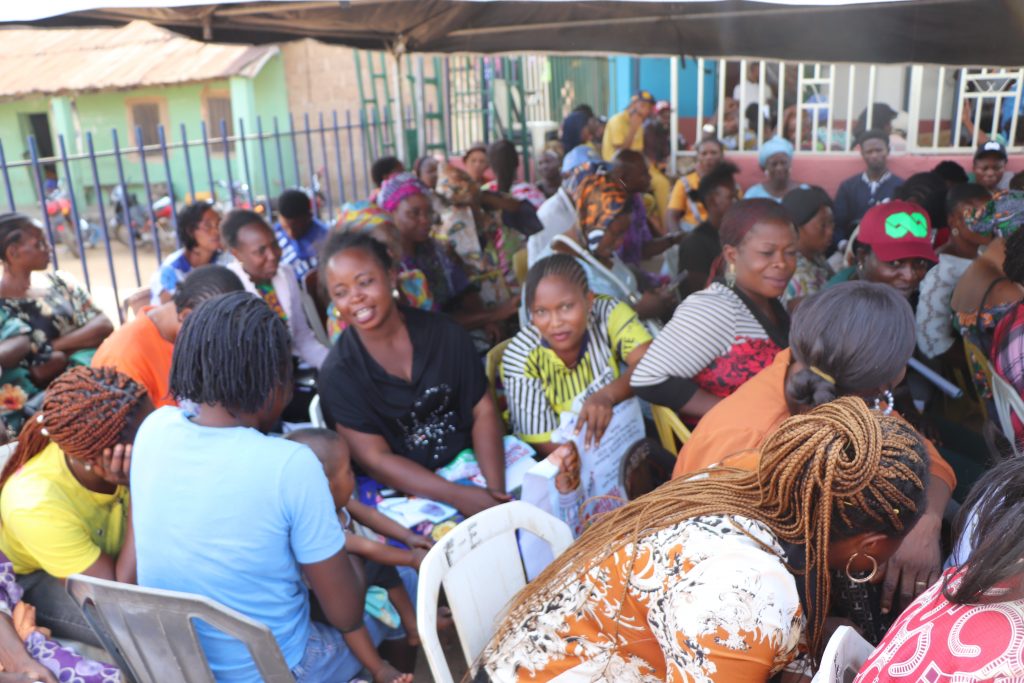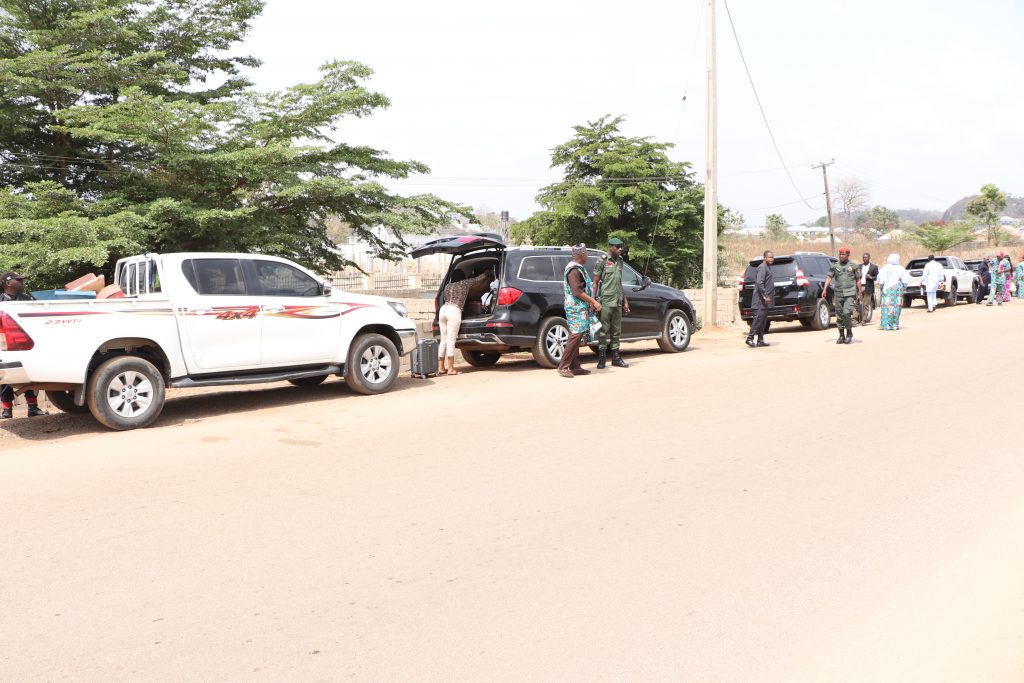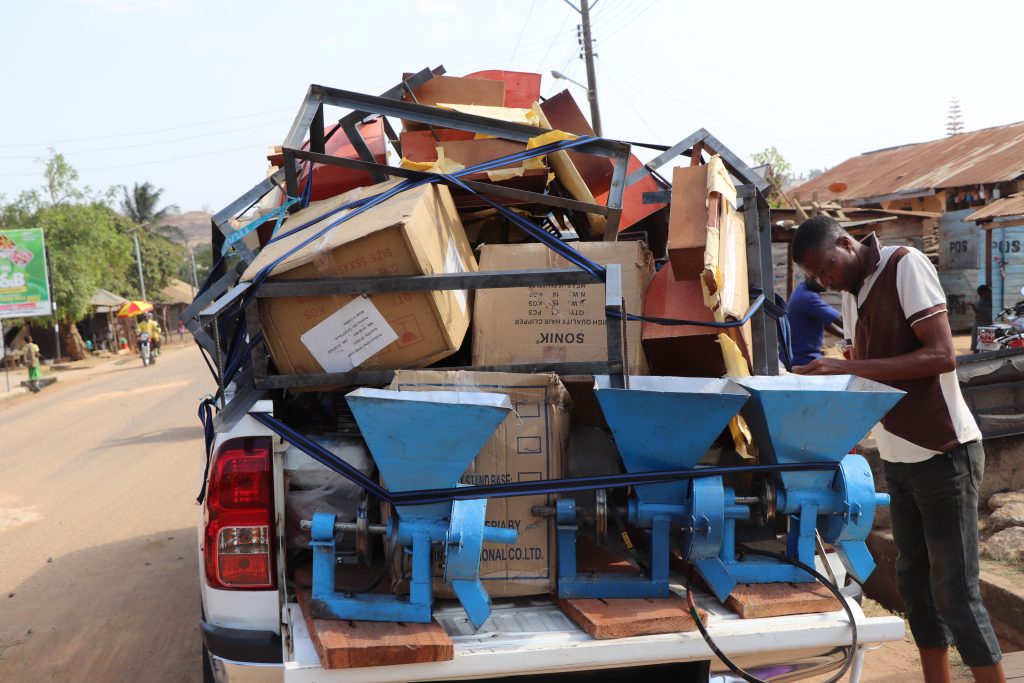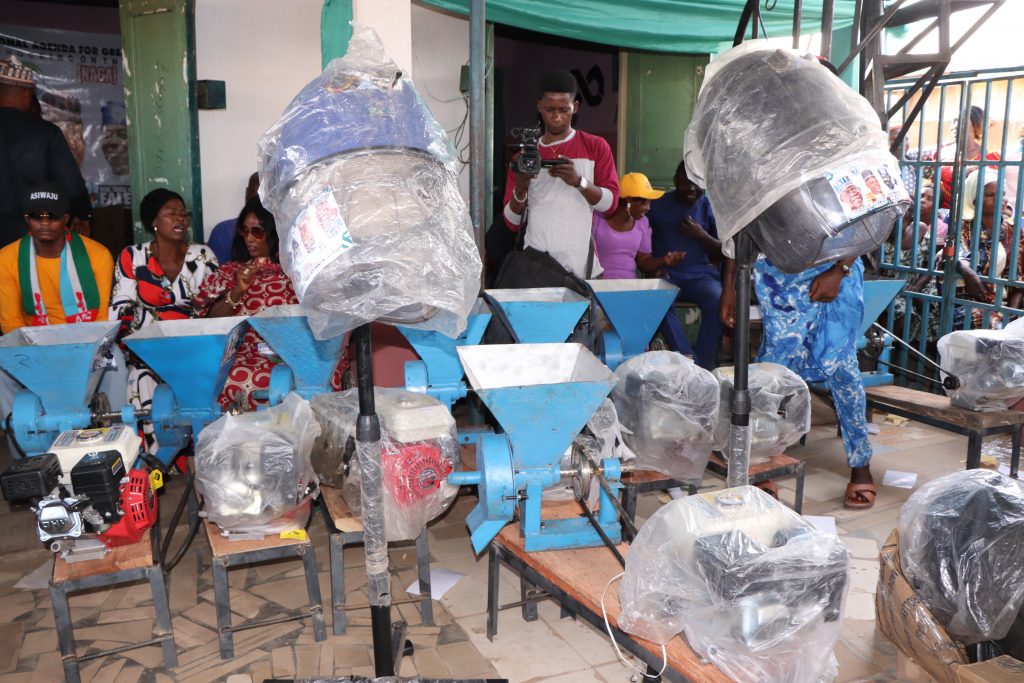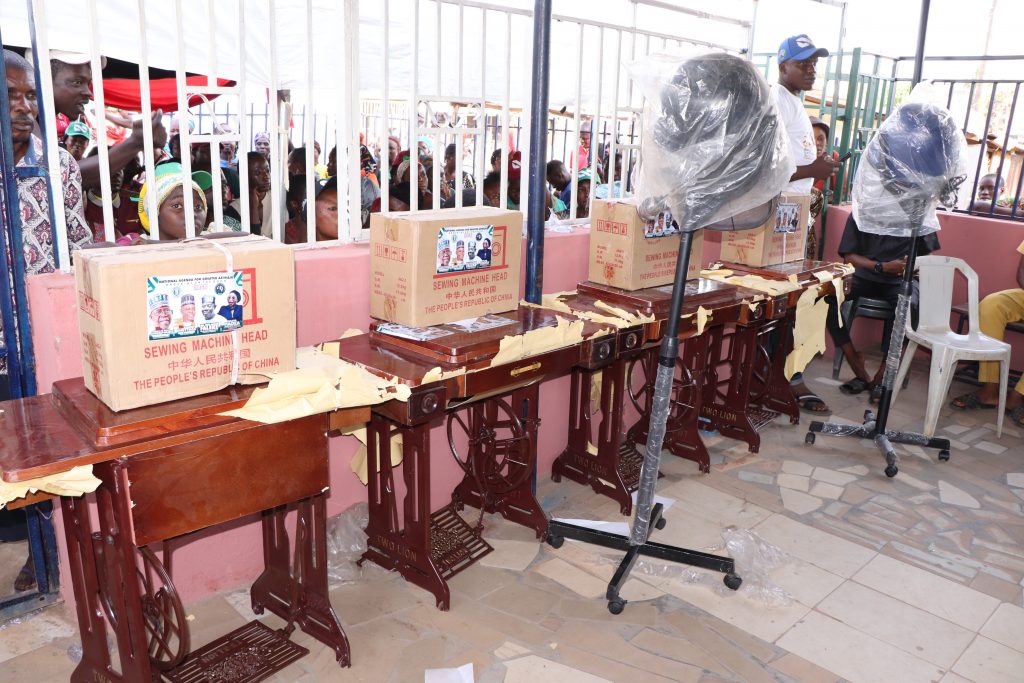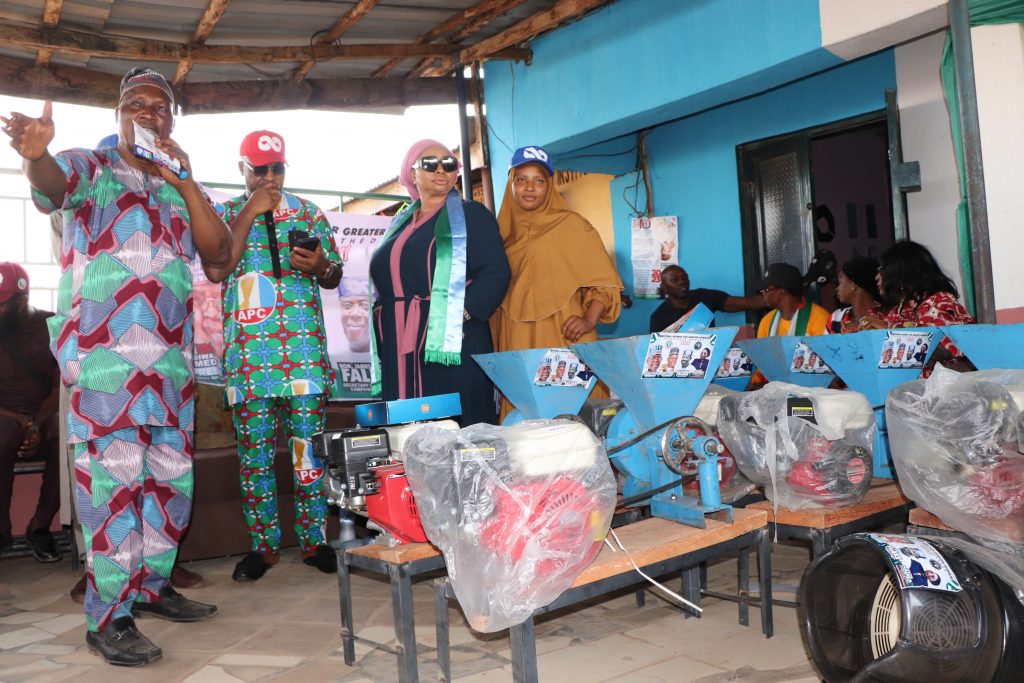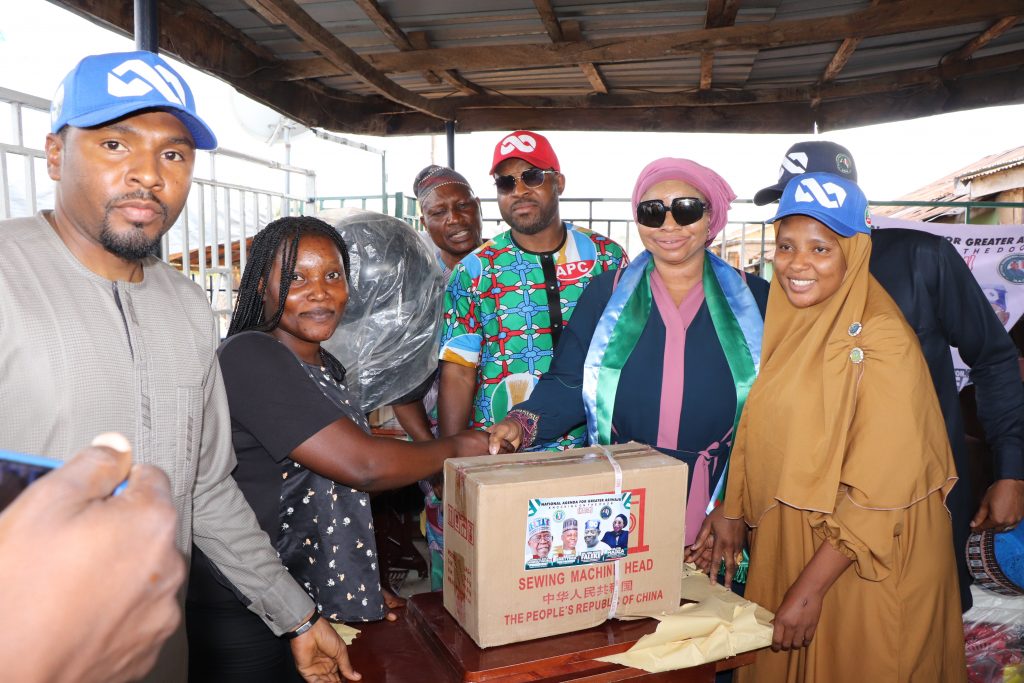 This shower of love is first of its kind in the history of Nigeria where a woman single handedly takes up such a project to empower people, not just only in Kogi state but across the 36 states including the federal capital territory, all in the drive to gather support for the APC Presidential Candidate, Asiwaju Bola Ahmed Tinubu's presidential campaign.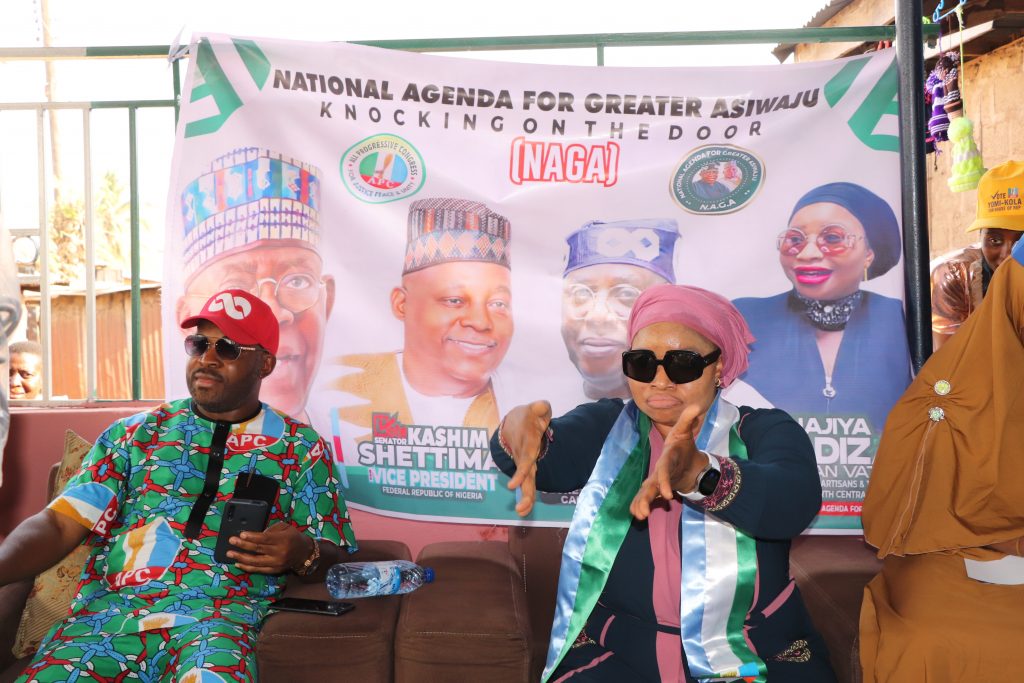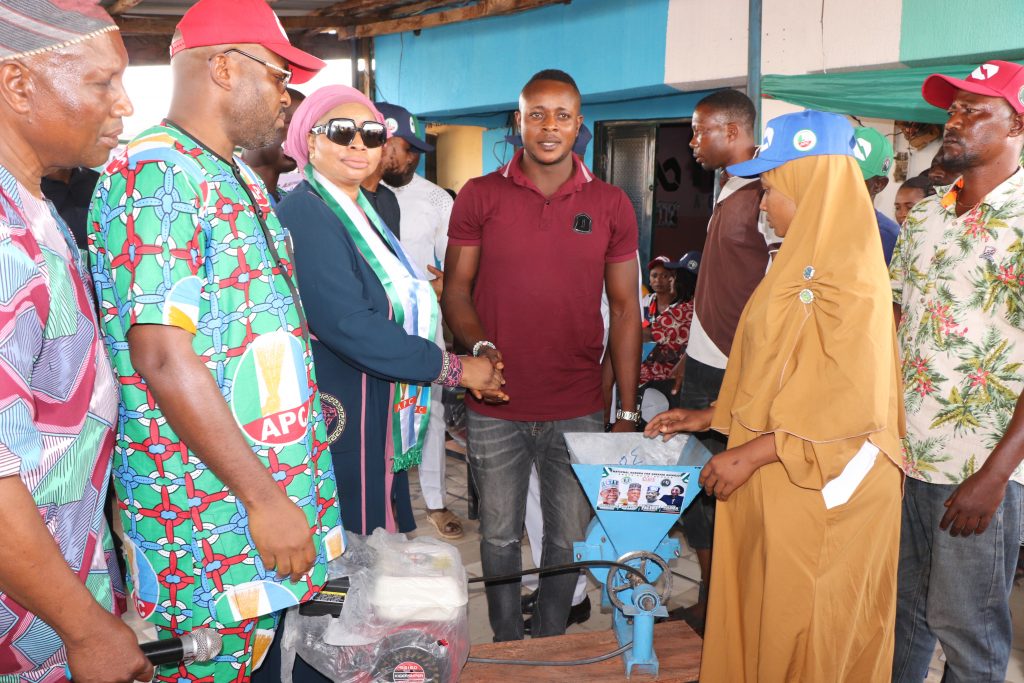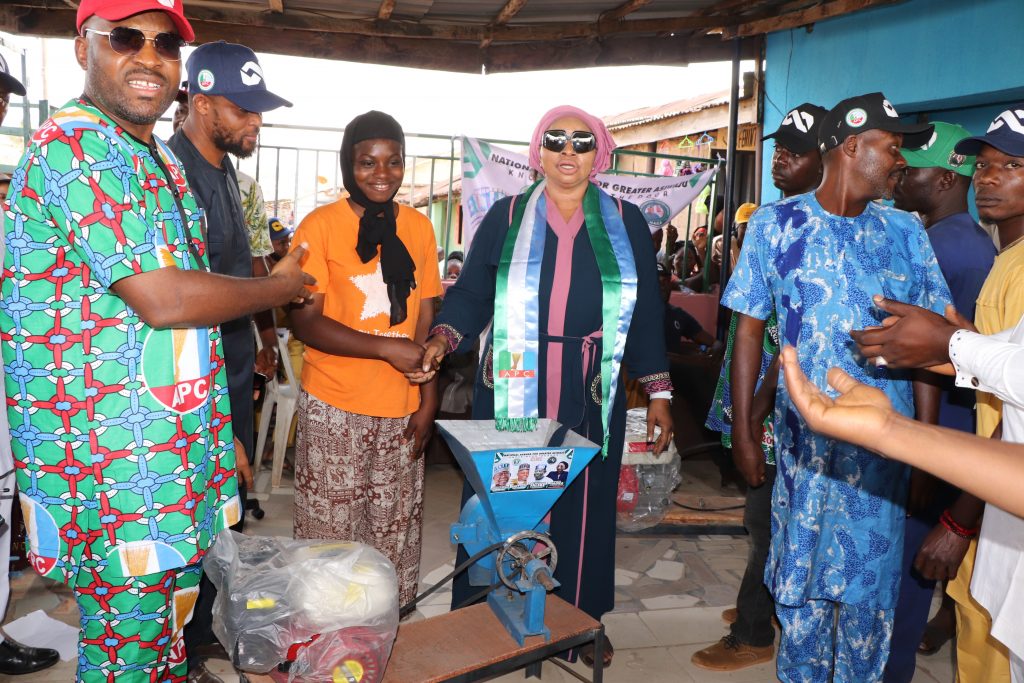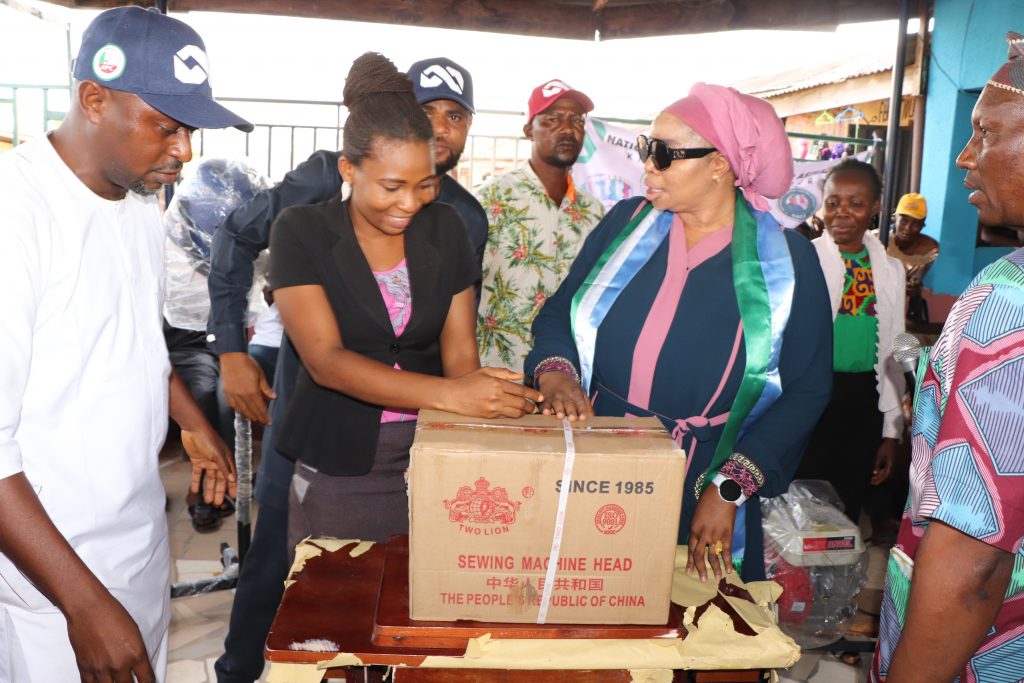 In her speech the national coordinator of NAGA and project initiator, Hajiya Hadiza Mamman Vatsa, stressed that Asiwaju is the best candidate that Nigerians need at the moment, and she called on all Nigerians to come out En-mass to vote for Asiwaju. She added that Asiwaju have Nigerians in mind and his mission is to change their life for good, she also emphasized that Asiwaju's government will unite Nigerians, secure them and make their lives comfortable.
Hajia Hadiza, who is the national coordinator of NAGA, is a tireless workaholic and a go getter, she strongly believes in the APC Presidential Candidate Asiwaju Bola Ahmed Tinubu's victory in the 2023 presidential poll, she therefore called on all well-meaning Nigerians from all walks of life to rally around the APC Presidential Candidate and ensure his victory.