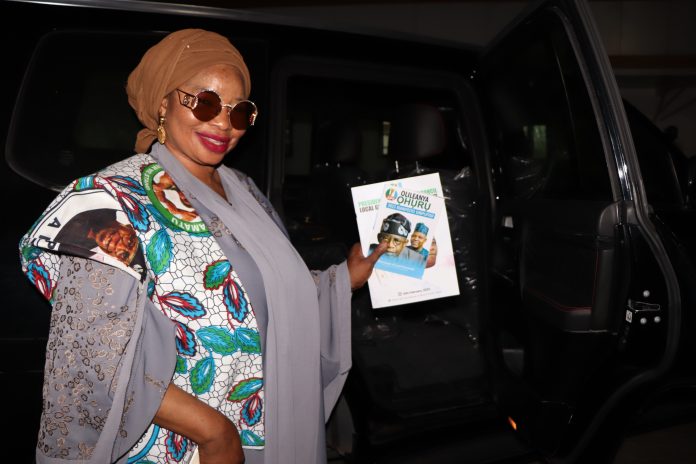 Kudos to Hajiya Hadiza Mamman Vatsa, a tireless and dogged woman who takes the political campaign of Asiwaju Bola Ahmed Tinubu to the next level. A woman whose campaign mission and strategy is to go to the grassroots for door to door to campaign, and most importantly to empower women, men and youths by using her personal resources just for the love for Asiwaju Ahmed Tinubu to come out victorious in the 2023 presidential poll. Hajia Hadiza has participated in various APC Presidential campaign rallies as a member of the APC Presidential Campaigned Council and APC local government national endorsement summit held at ICC Abuja,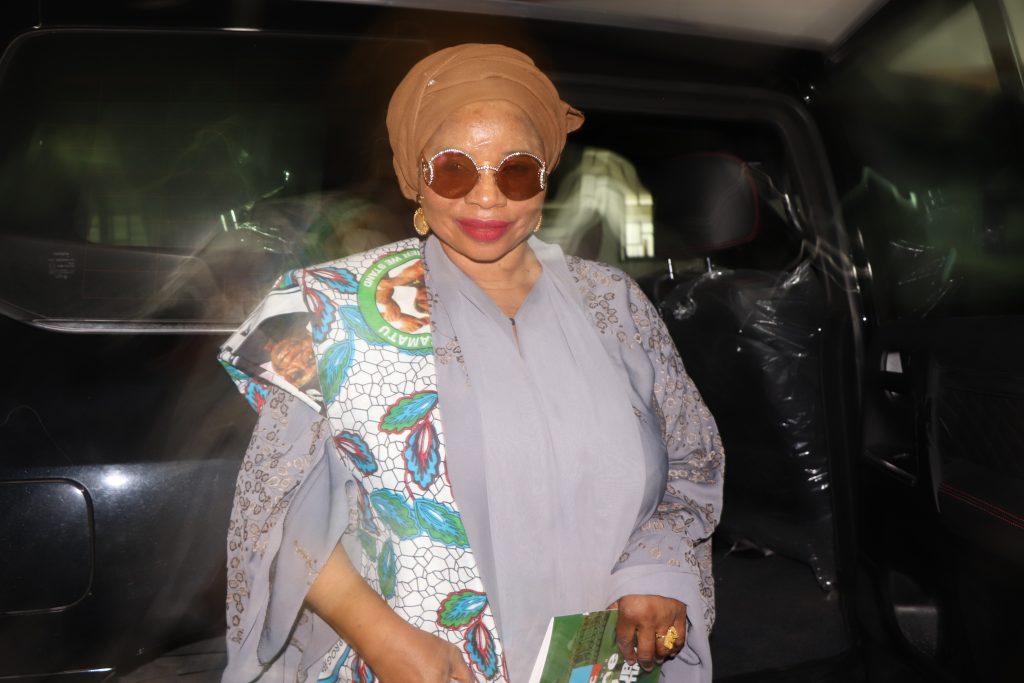 In an interview with her, Hajia Hadiza noted that the Jagaban is the best candidate that fits the sit of Nigeria's presidency and she assure Nigerians that she have confidence in him to do greater thing for Nigeria,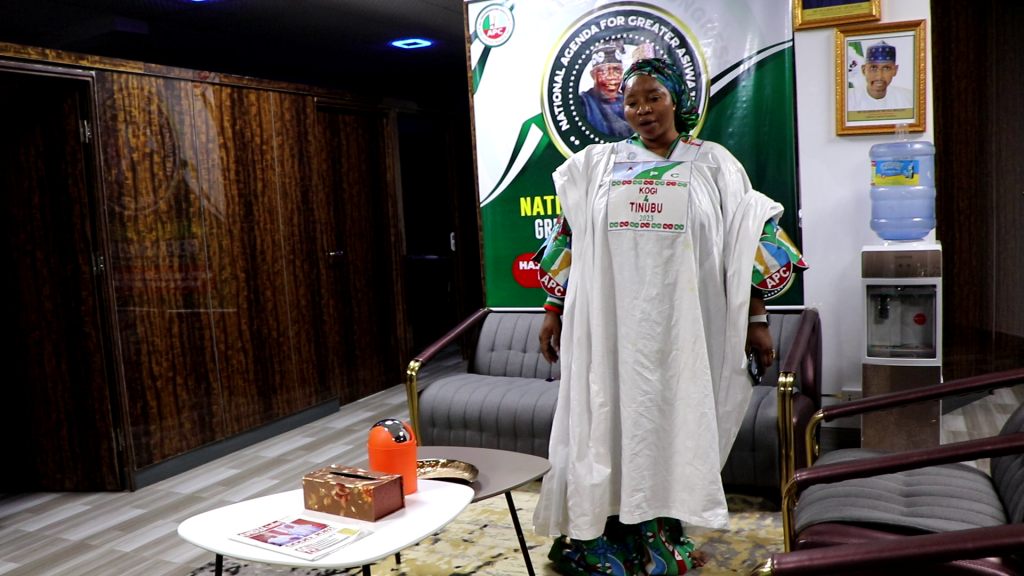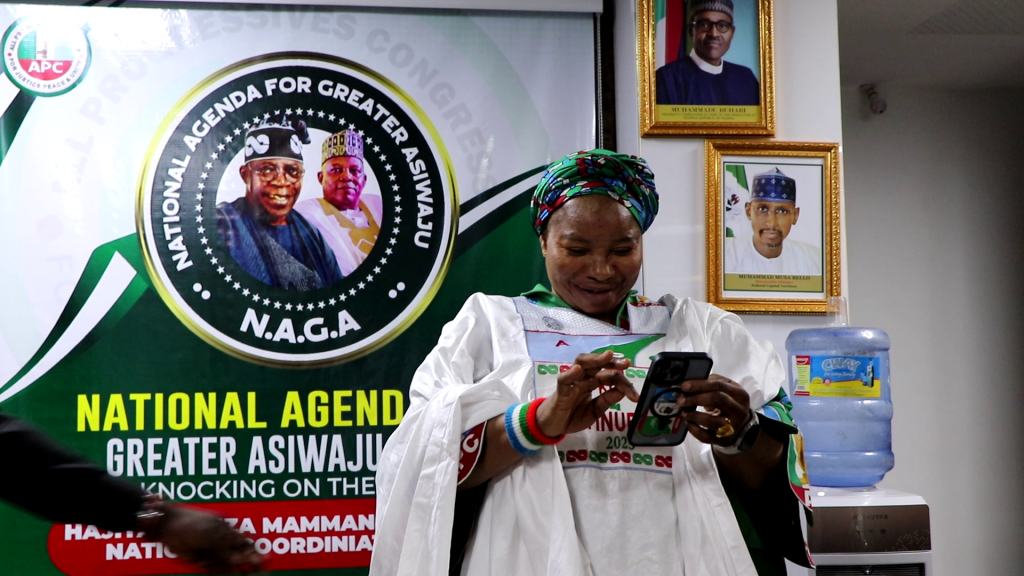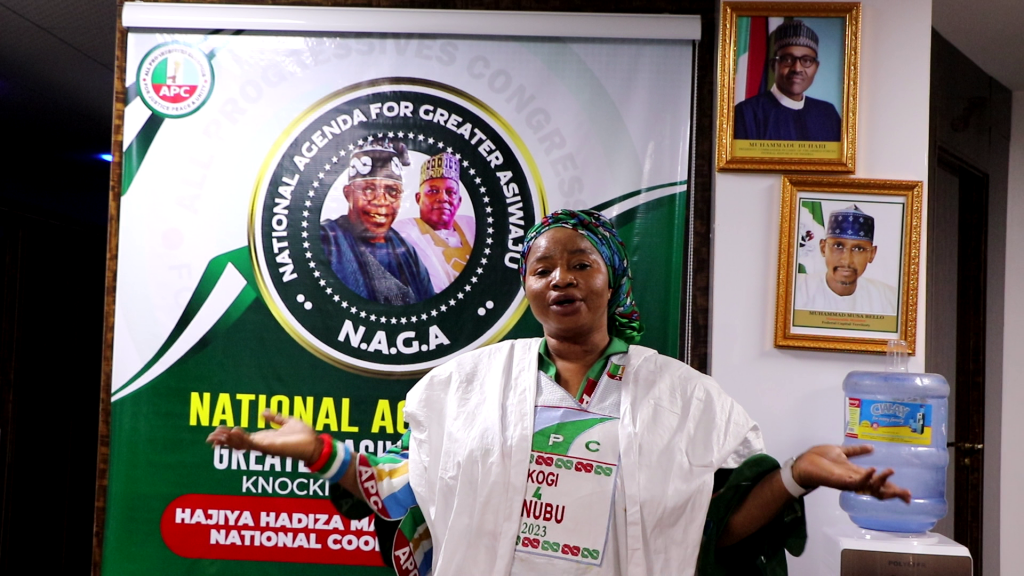 she therefore stressed that it is the believe she has in him that made her to donate and equipped Asiwaju campaign offices in 20 state across Nigeria for his campaigns, this includes the Abuja office that is worth millions of Naira just because of the believe and trust she has for the APC Presidential Candidate.