A United Kingdom-based Nigerian Investment Economist, Dr Samson Agada Omale has identified a private sector led investments as sure way out of poverty and underdevelopment.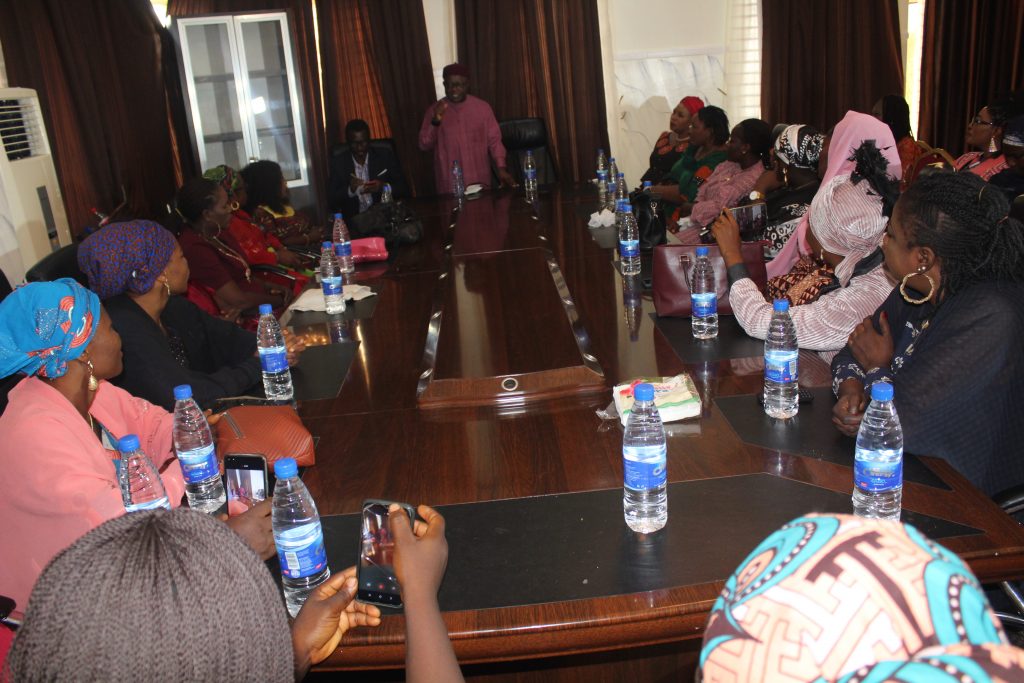 Omale made this revelation on Wednesday at Lokoja, the Kogi State capital, while interacting with some women activists, Team Exodus Women.
According to him, Kogi State is so endowed with huge potentials, that if properly harnessed, will discourage monthly cap-in-hand trip to Abuja for handout (monthly Allocation).
"Kogi don't need federal allocation to develop. All that is needed is a leader with the right attitude, platforms and connections to attract both local and foreign investors into the state.
"Lokoja, the state capital is a huge tourist attraction that can fund the state budget and still have surplus funds. But it takes a leadership with the right exposure and character to deliver on these expectations."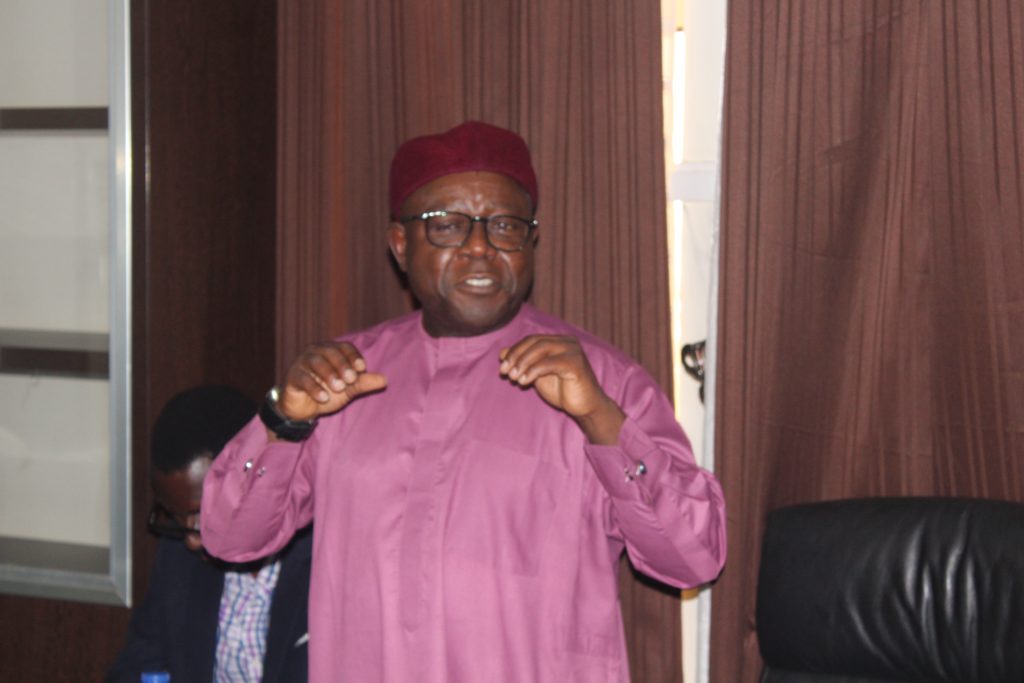 According to Dr Omale, Kogi State is supposed to be paying private sector wages and not minimum wages. He said when the people are properly motivated, there is no limit to what they can do!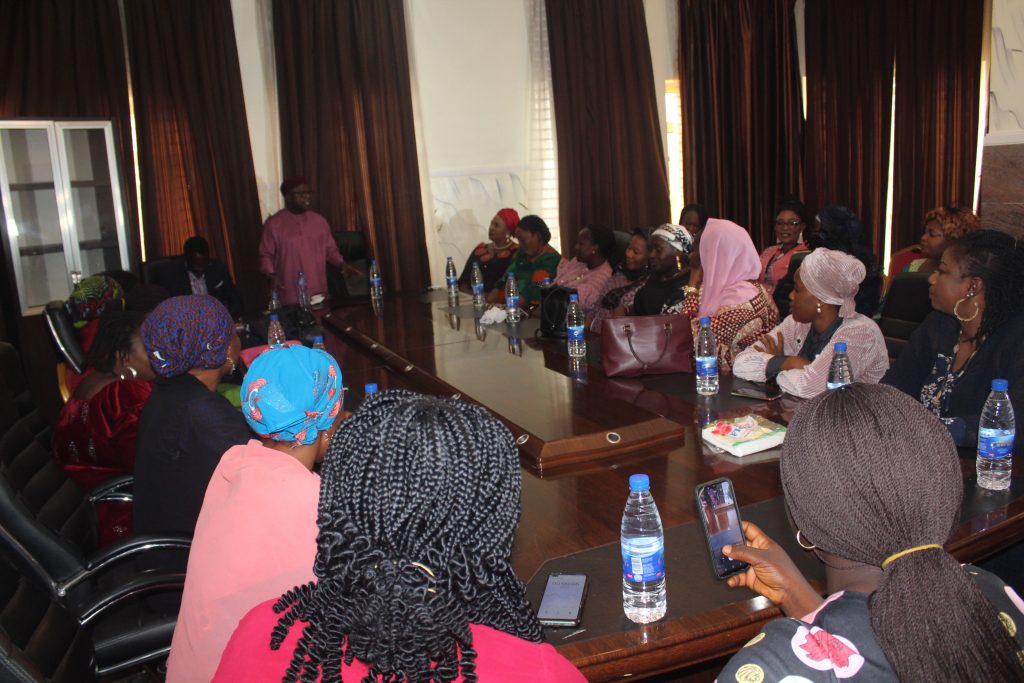 The Investment Economist also identified woman as pillars of every sustainable development initiatives. "There is virtually nothing any government can do to alleviate poverty and accelerate development without, first, empowering women. Women are the anchor of social stability, when they are empowered, the family is empowered. Woman all over the world are proving their mettle, our state cannot be an exception," he said.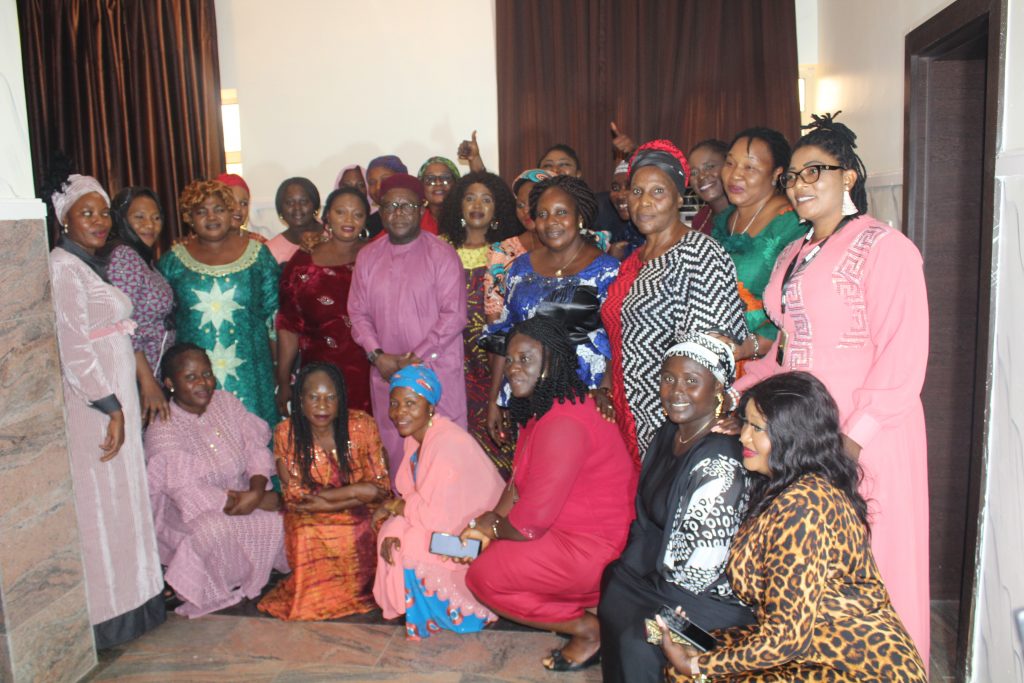 He urged de-escalation of politicking and emphasise character and competence in leadership as the sure way to get a Kogi State of our dreams and aspiration.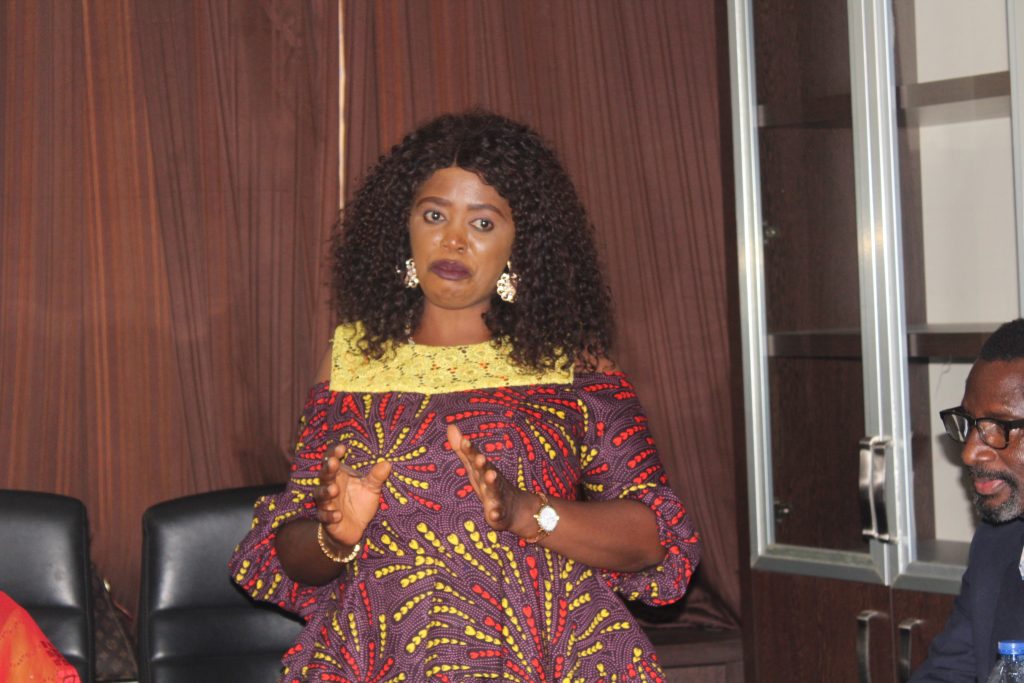 Speaking on behalf of the Exodus women, Mrs Victoria Atulukwu, said, the 21st Women should be a potent force in social mobilisation and economic empowerment, urging a discard of archaic practice that subject women to the backroom of political discourse.
"Women Empowerment is a force idea, whose time has come. The women must be given the chance to take their pride of place in the formulation of government policies, because, in the final analysis, women are always at the receiving of wrong priorities of government."
Women who took turn to air their view, re-echoed Victoria's view of women empowermemt to contribute meaningfully to the society.
The familiarisation meeting, drew women from the 21 Local Governments of the confluence state.
CREDIT: THE SUMMIT