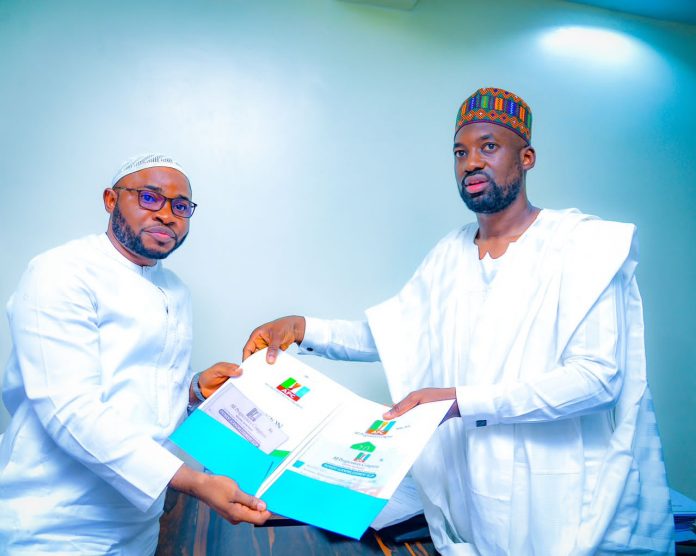 The Chief of Staff to Kogi State Governor, Pharmacist Abdulkareem Muh'd Jamiu Asuku has picked his Expression of Intent and Nomination Form to participate in the April 10th APC Guber Primaries.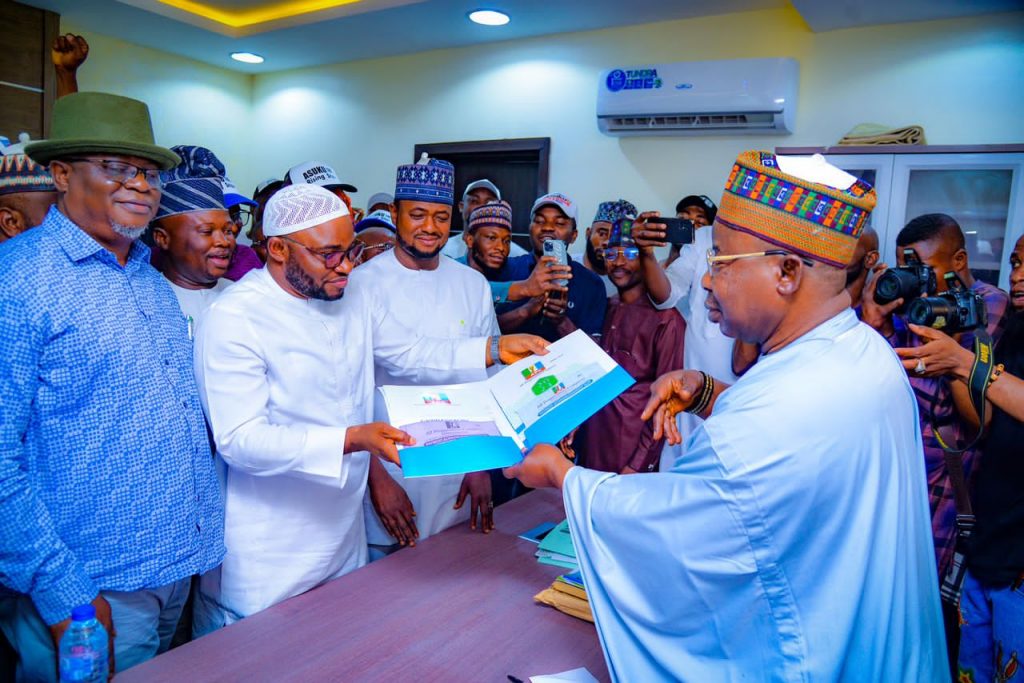 The young and vibrant Chief of Staff who clocked 39 years this January during his time as formerly DG Protocol and thereafter, Chief of Staff has shown exemplary leadership acumen which qualified him as GYB's successor.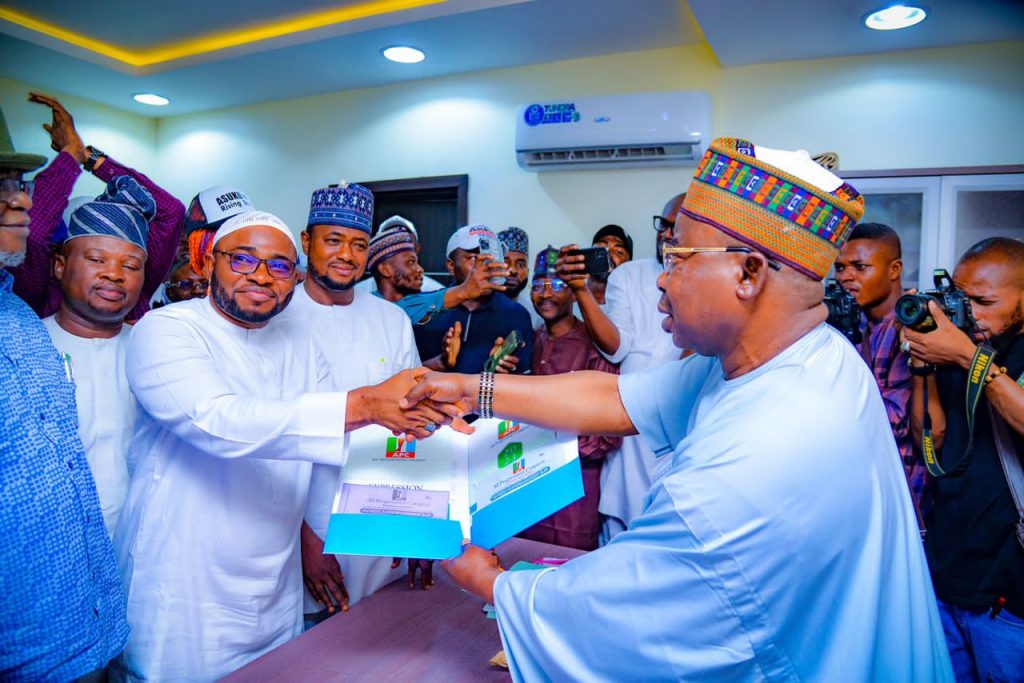 To govern Kogi State, there is recourse to scout for not only one to consolidate GYB's legacies but one detribalised, God fearing as well as unity oriented. It accedes to barely any contestation that Chief Asuku has played important and significant roles in the social and political organisations of the GYB-led administration from the first tenure to more recent times. These roles have straddled the periods, with continuities and variations to different extents.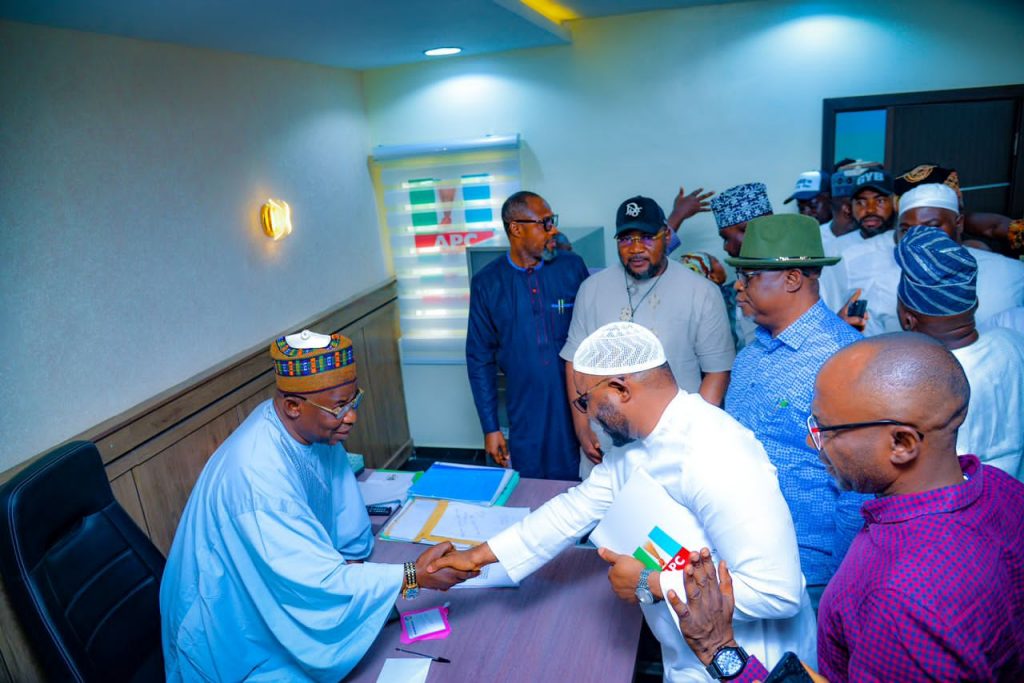 The noblest roles played by the GYB-led administration are those in the trenches as pushback against family-inheritance rule and the siege to freedom and human rights, during the years of the locust. GYB positioned himself as a durable bulwark against oppression, corruption and insecurity and today, we are proud of his administration. Thus, upholding these noble achievements, we have Asuku as the right man for the job.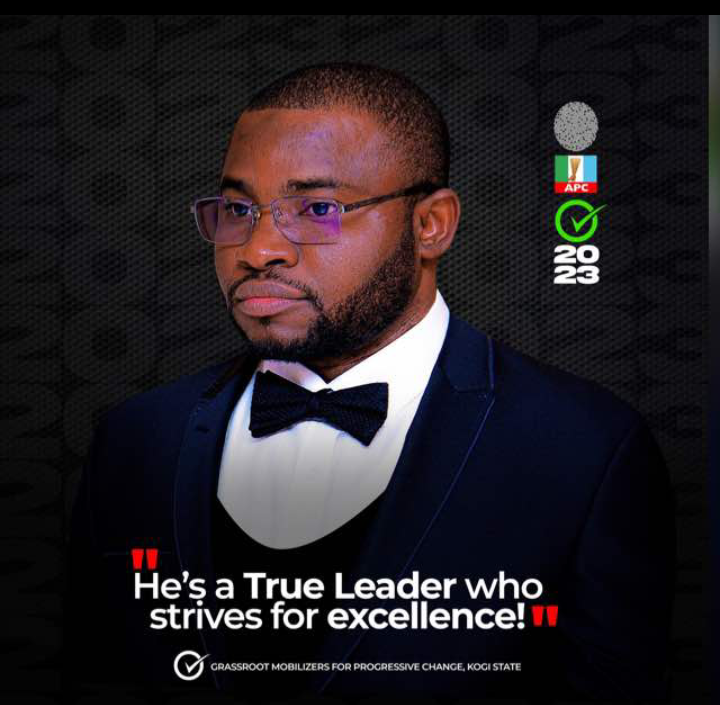 Speaking shortly to newsmen in Abuja after he picked the APC Guber Intent and Nomination Form, Chief Asuku while thanking Almighty Allah appraised his boss and benefactor, His Excellency, Alh. Yahaya Bello for the opportunities and support he has doctored him throughout these years.
Describing GYB as his mentor, the Kogi Governor hopeful urged Kogites to maintain their mainstream in the forthcoming General Elections where all APC candidates are to be delivered from top to bottom.
*Signed:
Farouk Ozigi Onimisi
*Asukulated Orator