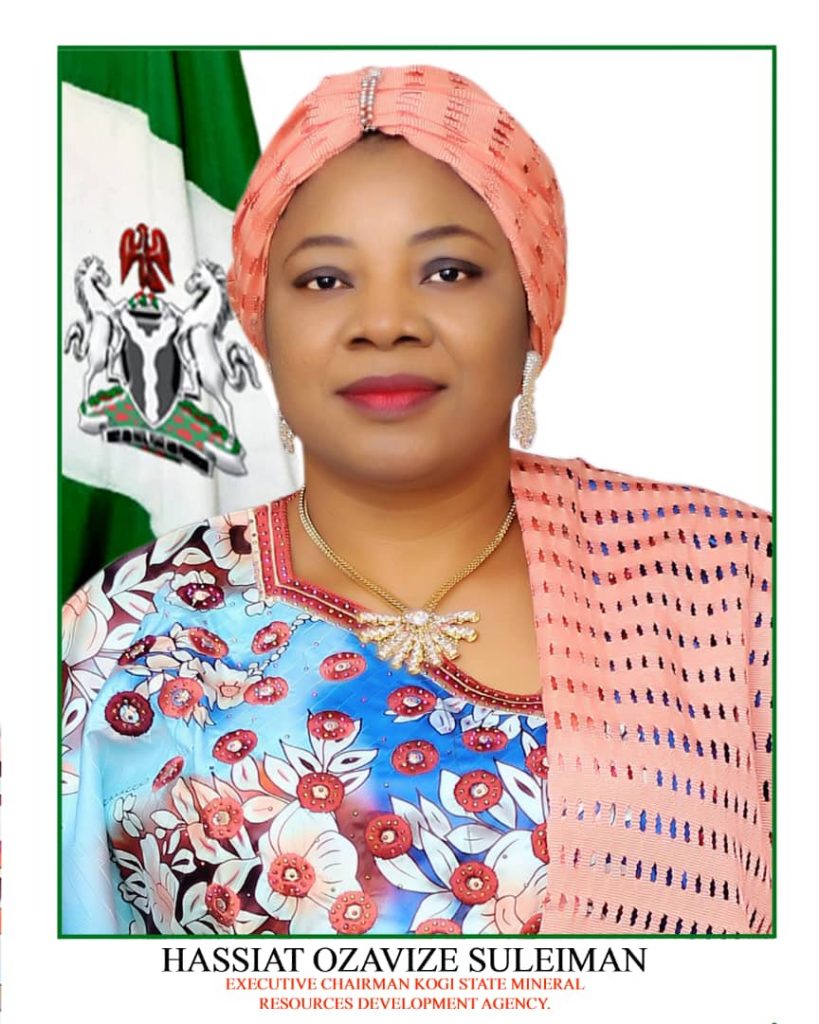 The Executive Chairman of Kogi State Mineral Resources Development Agency Hajiya Hassiat Ozavize Suleiman has congratulated Governor Yahaya Bello as he marks seven years in office as the Executive Governor of Kogi State, calling it a landmark milestone.
In a goodwill message to the Governor, the Chairman stated that Kogi had never had it as good until his administration came to be in 2016; she recalled the disarray in which the state was in prior to Bello's emergence and expressed delight at the good work the administration has done ever since then.
Hajiya Suleiman said: "The past seven years has seen a political upheaval of epic proportions in Kogi State. the GYB-led administration executed a shake up of the status quo in every measurable sector and indices one can think of – from security, to education, to health, to solid minerals, agriculture, and infrastructure, this administration has left no stone unturned to ensure that Kogi citizens are maximally provided for and it has been rewarded with unalloyed support of the people,"
"This anniversary is special as it marks the final anniversary celebration of this administration, in order to move foward, it is important to look back on the journey so far. I congratulate His Excellency Governor Yahaya Bello for his tenacity and dogged determination to succeed in the face of doubt and adversity. Indeed congratulations to the good people of Kogi State are in order for the seven years of cooperation and peaceful coexistence. I congratulate every single member of his cabinet and appointees for their unwavering support and immeasurable contributions to the success of this administration; ours has been an arduous but fulfilling journey, and posterity will reward us all," she added.