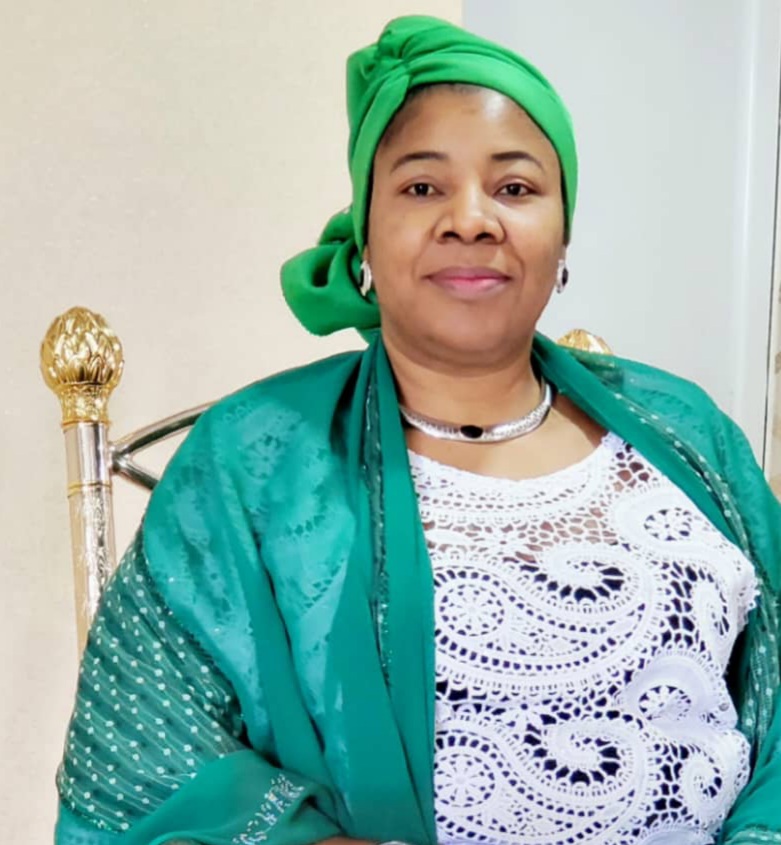 The Executive Chairman of Kogi State Mineral Resources Development Agency Hajiya Hassiat Ozavize Suleiman has lauded Governor Yahaya Bello's efforts in ensuring Kogi is confirmed as an oil-producing state, calling it a milestone achievement for the administration.
The remarks were made as Kogi State receives first payment as oil-producing state following official confirmation by The Revenue Mobilisation Allocation and Fiscal Commission last month. The State is reaping the proceeds from the operating ODA River 1 oil well as well as Anambra River 1, 2 and 3 oil wells in form of 13% from the Federal Government's derivation fund.
The Chairman hailed Governor Bello for his steadfast determination to bring Kogi to the forefront of the extractive industry, and noted that Kogi is the only Northern state in the country to be confirmed such status.
"This is a major milestone for this administration, and indeed our state. To be an oil producing state is no mean feat, and this is all thanks to the foresight of His Excellency, who has ensured that all avenues to generate revenue for the state is explored to the fullest degree.
"This is also a milestone for the region, as Kogi is the only oil-producing state in the Northern region. This will go a long way towards consolidating and encouraging other northern states to look keenly towards exploiting the extractive industries. Governor Bello has not rested in his oars to see that the solid minerals sector is fully functional and contributing largely to the state's IGR, " she said.