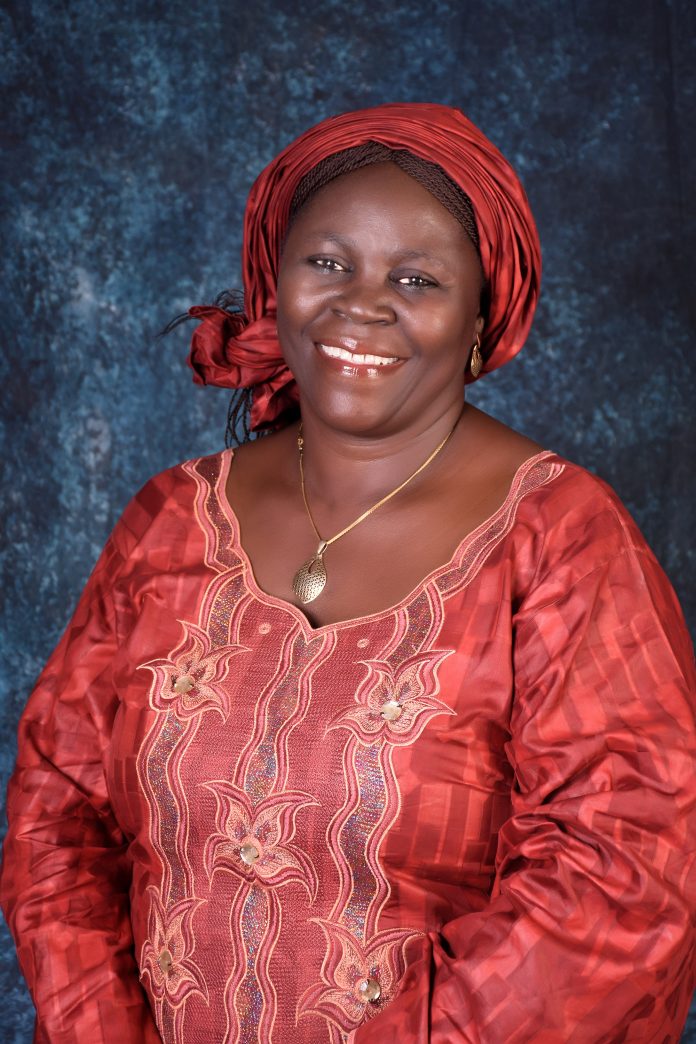 The nursing profession is surely one of the most humanitarian in nature. Little wonder due to her selflessness and love for humanity Mrs Leo Grace Musa opted to be a nurse and one with a difference.
Due to her dedication to service, today she has risen to the peak of her career as the Acting Director Nursing Services (Health and Human Services Secretariat), Federal Capital Territory Administration.
At a time when essential service workers are called upon to help manage the crisis of the COVID- 19 pandemic, Madam Leo Grace Musa has graciously responded with dedication and commitment to service.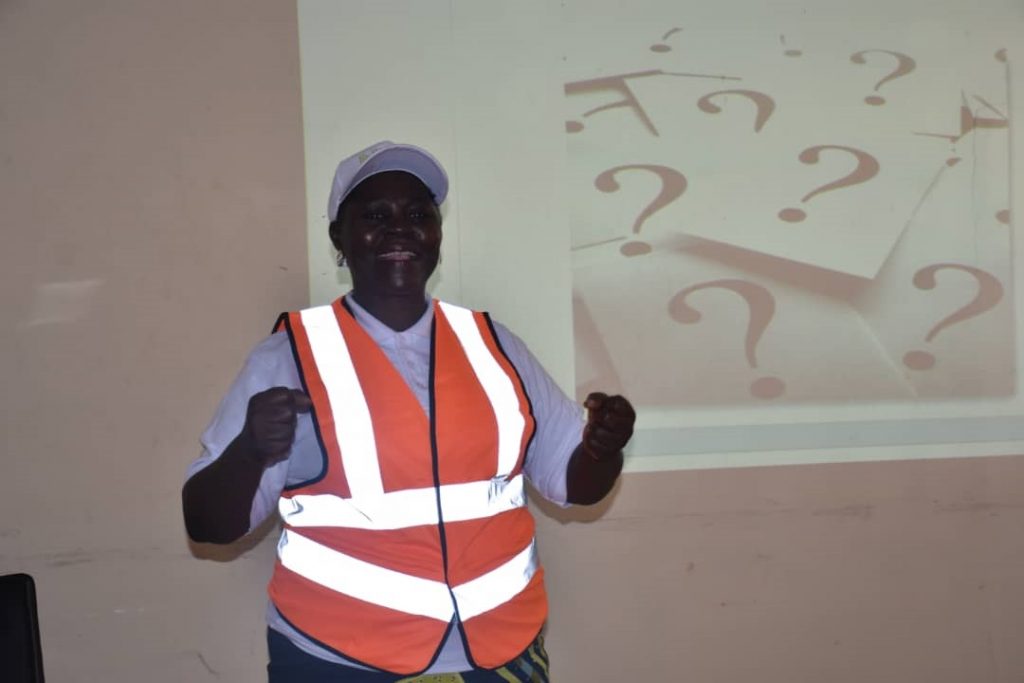 Working closely with the Honourable Minister of the Federal Capital Territory and the set guidelines of the Nigeria Centre for Disease Control (NCDC) in her capacity as Acting Director Nursing Services, she keeps channeling her energy proactive for the good of the society at large.
She's very visionary and compassionate. Over the years she's has shown to be very dependable no wonder many organisation have always counted on her.
She's is a very active member of different interest groups and professional bodies including; National Association of Nigerian Nurses and Midwives, Association of Nigerian Nurse Educators. Madam Leo Grace Musa has a passionate love for God as a devout Christian. She's happily married with children.
Social Plus Africa celebrates her as an exceptional and exemplary woman.