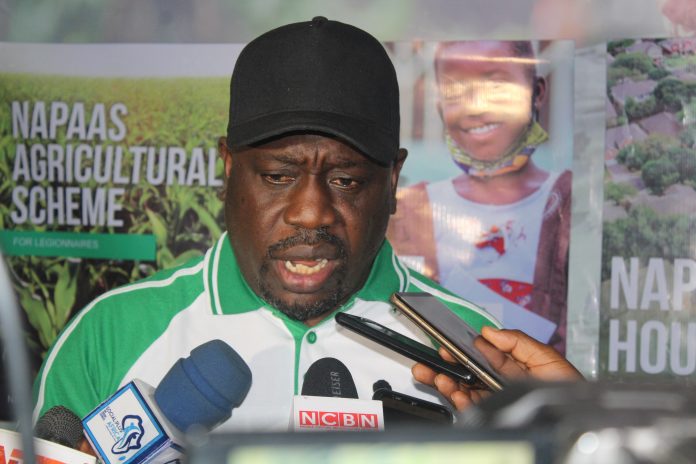 The Managing Director National Personal Asset Acquisition Scheme, NAPAAS, Mr Wali Aminu-Bello, has urged well meaning Nigerians to key into the project of NAPAAS by investing to ease the affairs of the vulnerable in the society.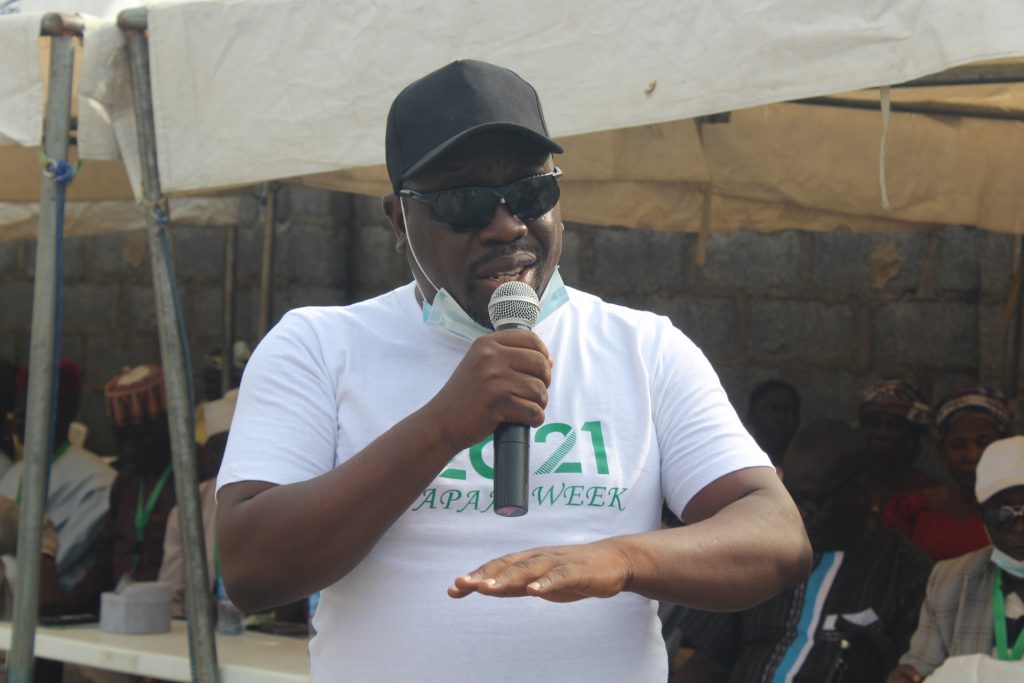 Mr. Bello who stated this during the ex-service men, wives and families day said it is important to empower our fallen heroes families to make them independent.
He said if the family and children of the fallen heroes are well taken care of, it will add value to the nation's economy.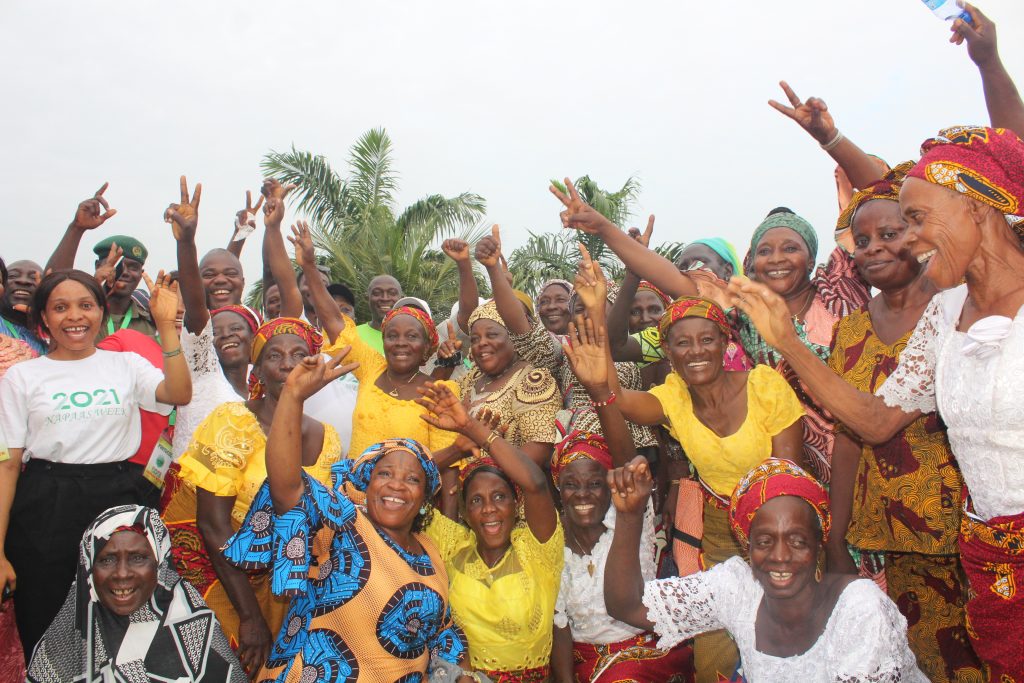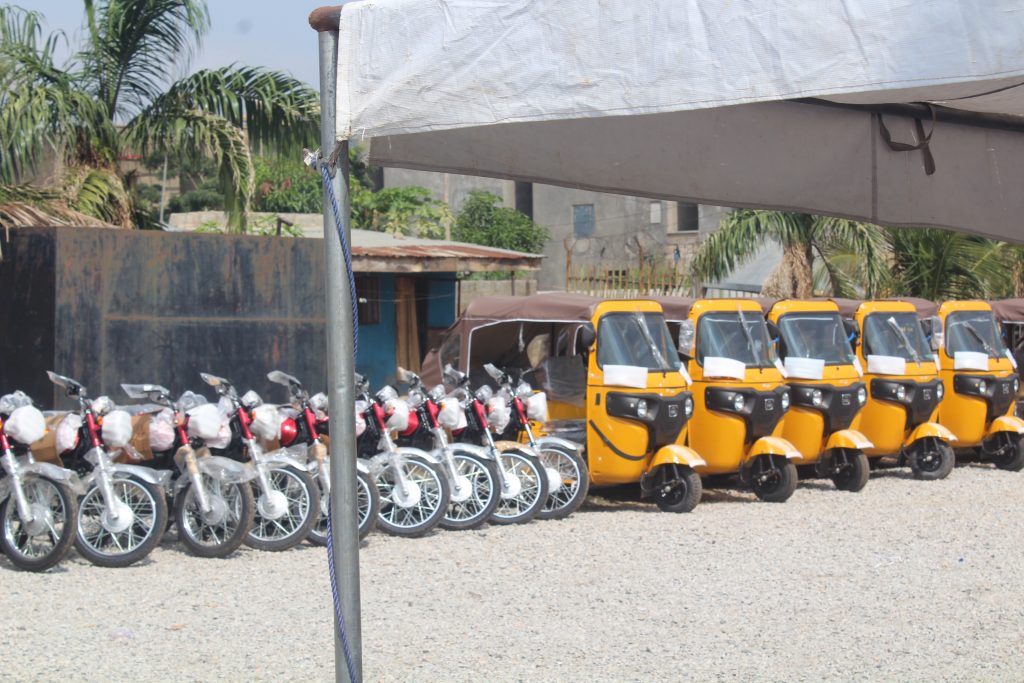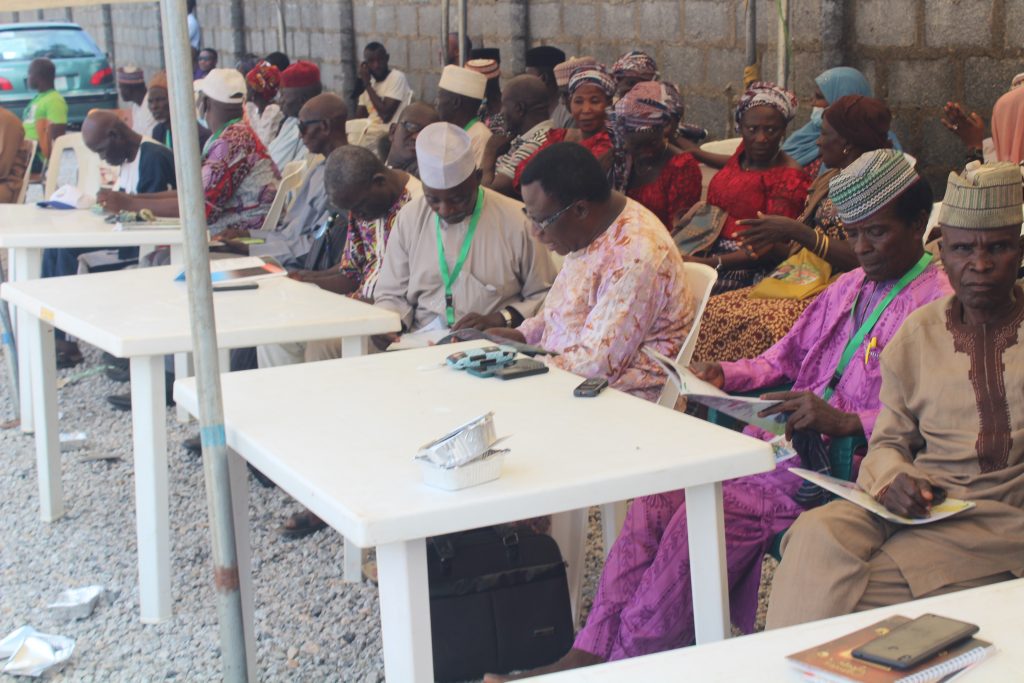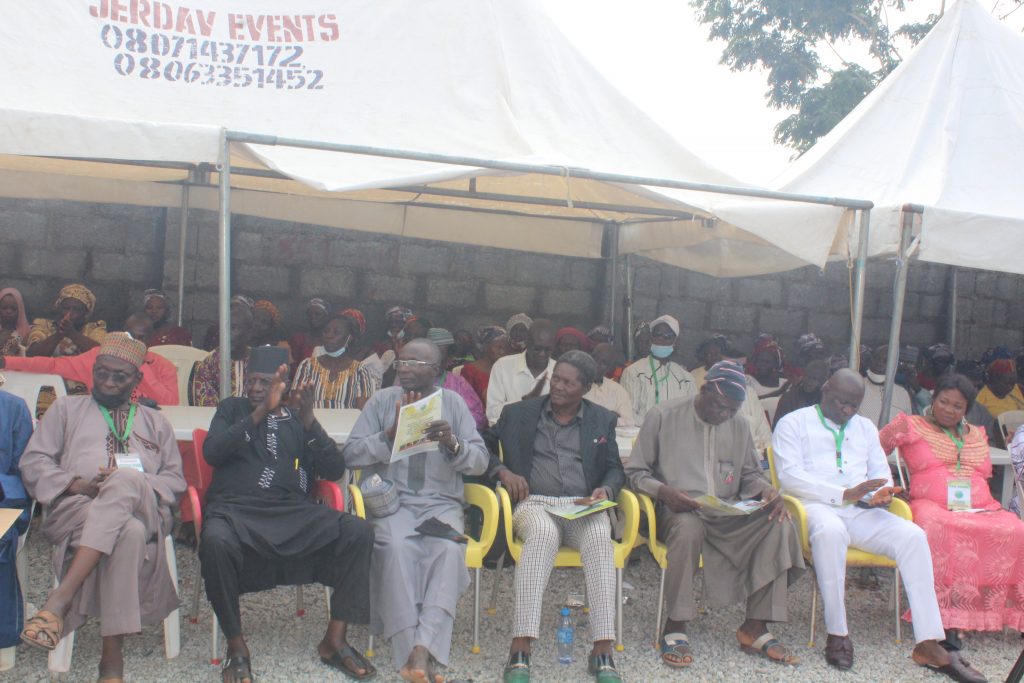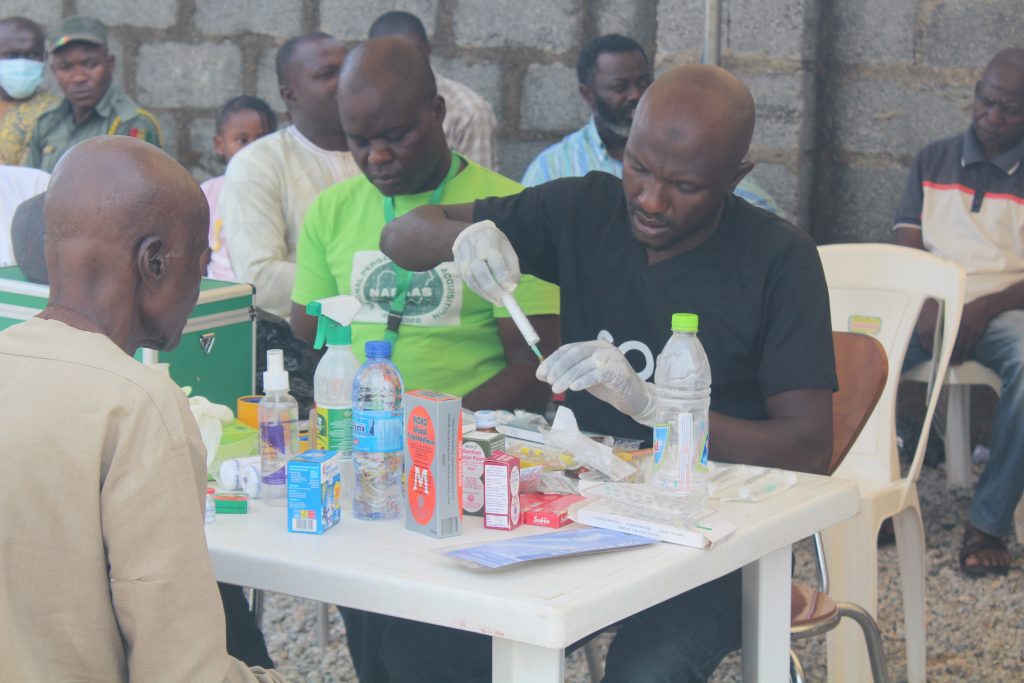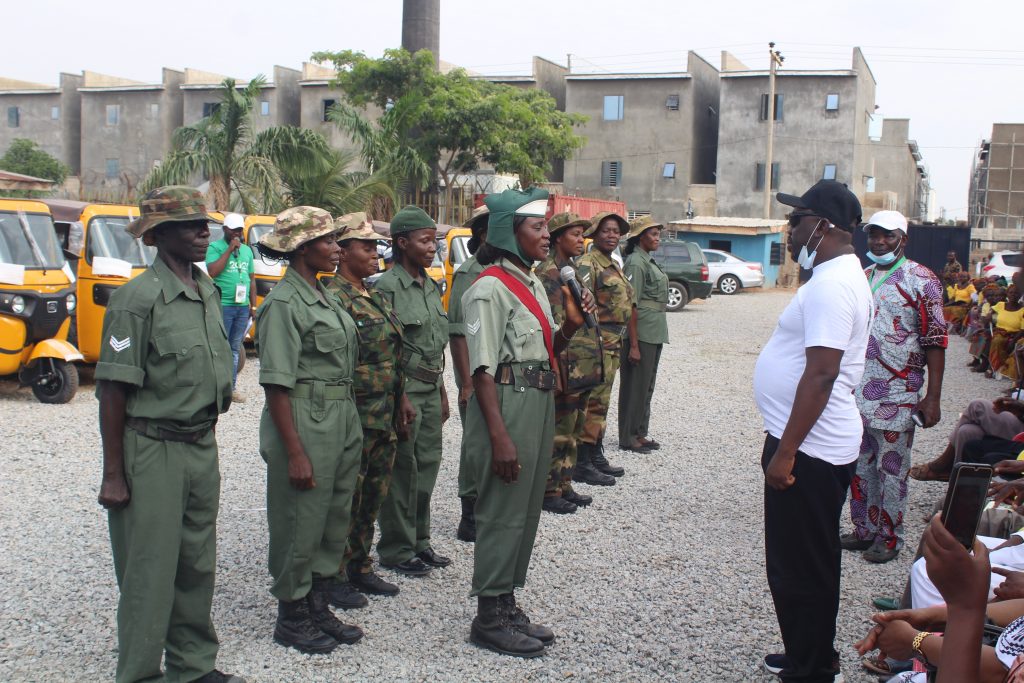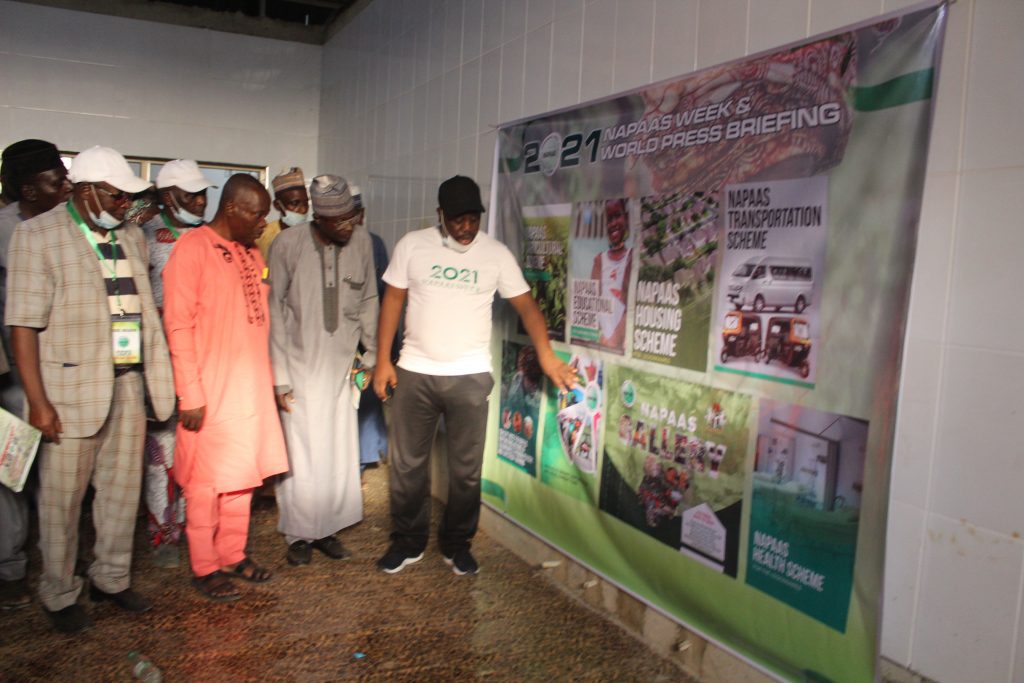 The ex-service men, wives and families day is to create awareness and call on benevolent Nigerians to contribute their quota to the development of the vulnerable and families of the fallen heroes in the country.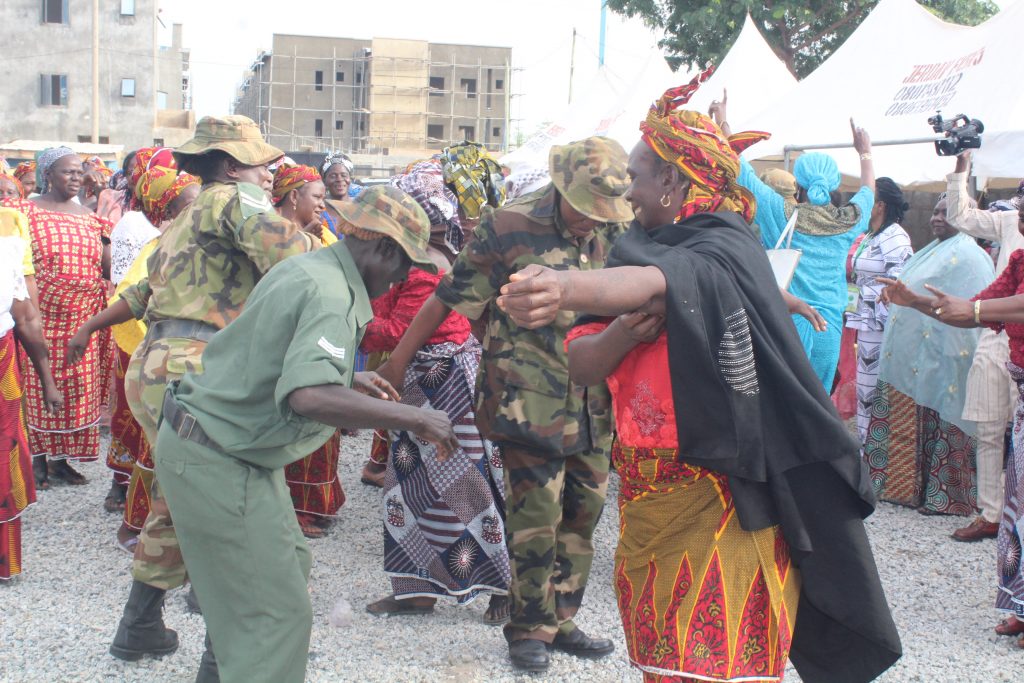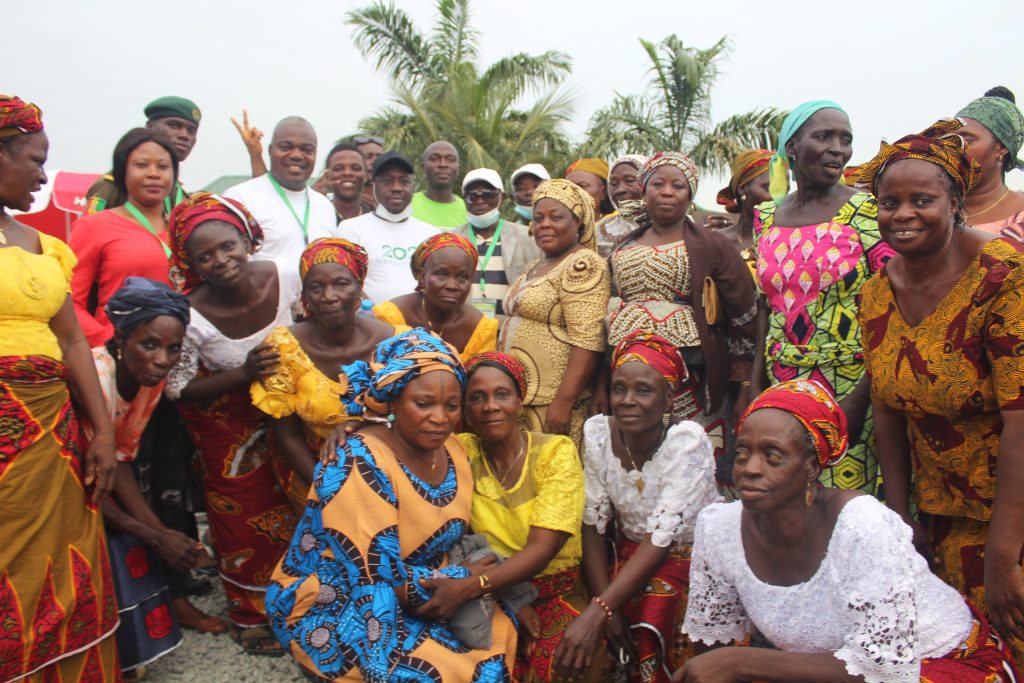 According to him, over two thousand people have so far benefited from the project.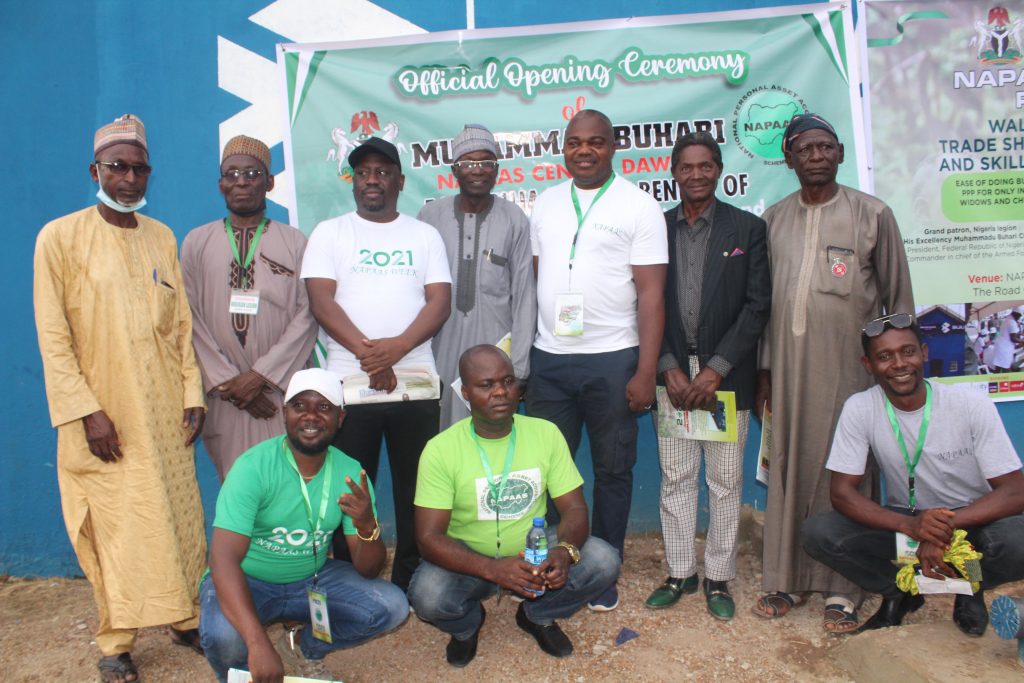 In a good will message, the president ex service men Welfare Association, retired Warrant Officer, Anthony Agbas expressed gratitude to the administration of president Muhammadu Buhari and the management of NAPAAS for the initiative adding that his association will never default in the payment modalities.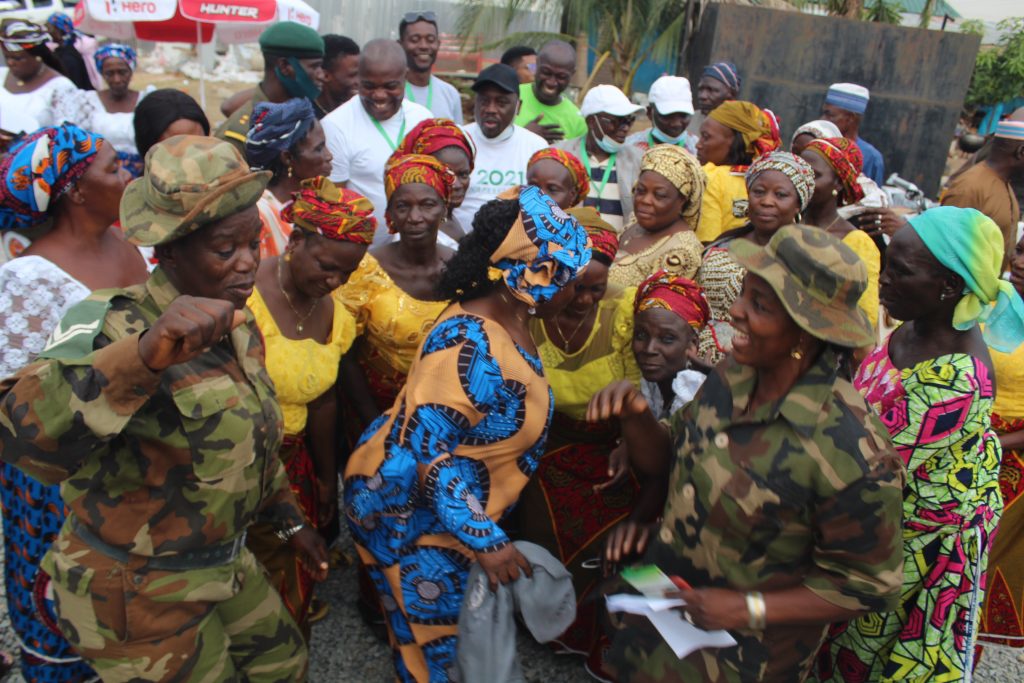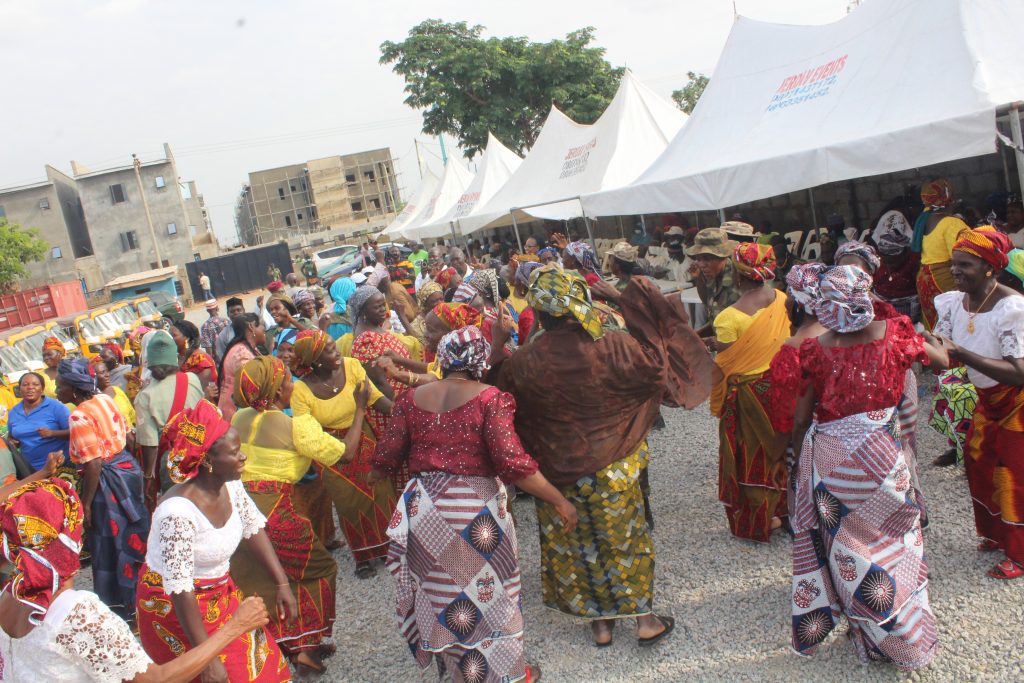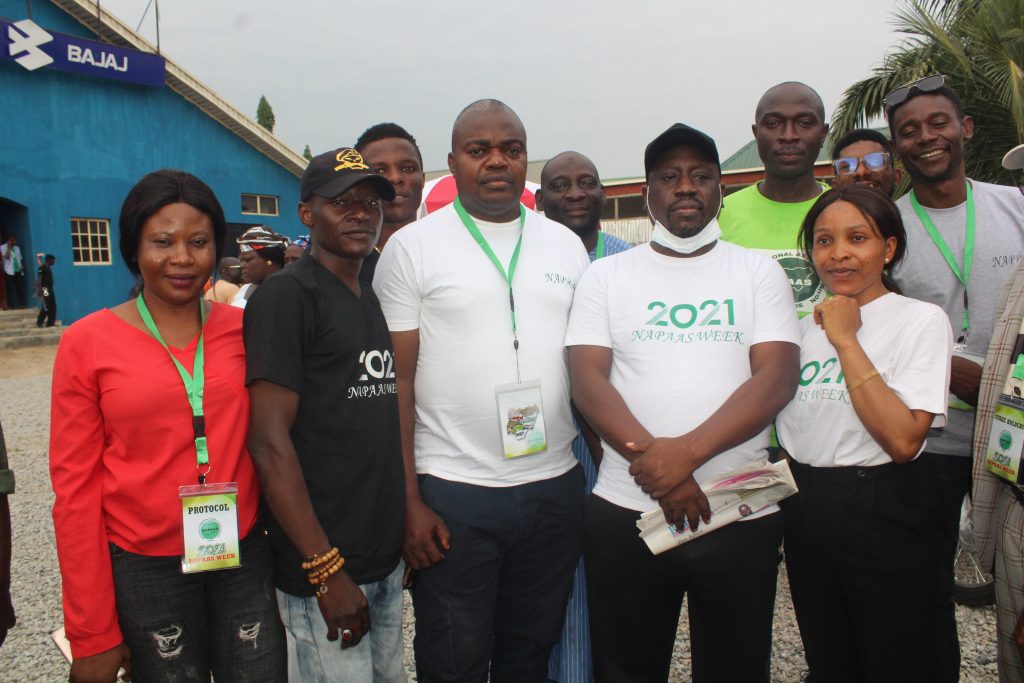 National coordinator women auxiliary Nig region, Dr. Mrs Charity Ogbole commended the effects of NAPAAS for easing the affairs of the vulnerable in the society.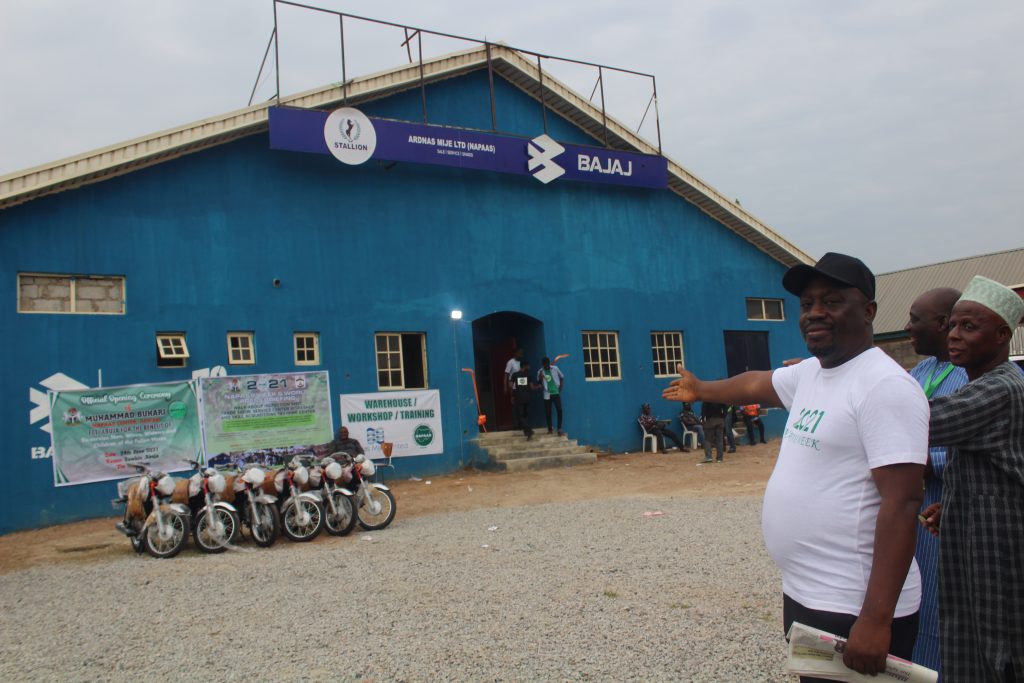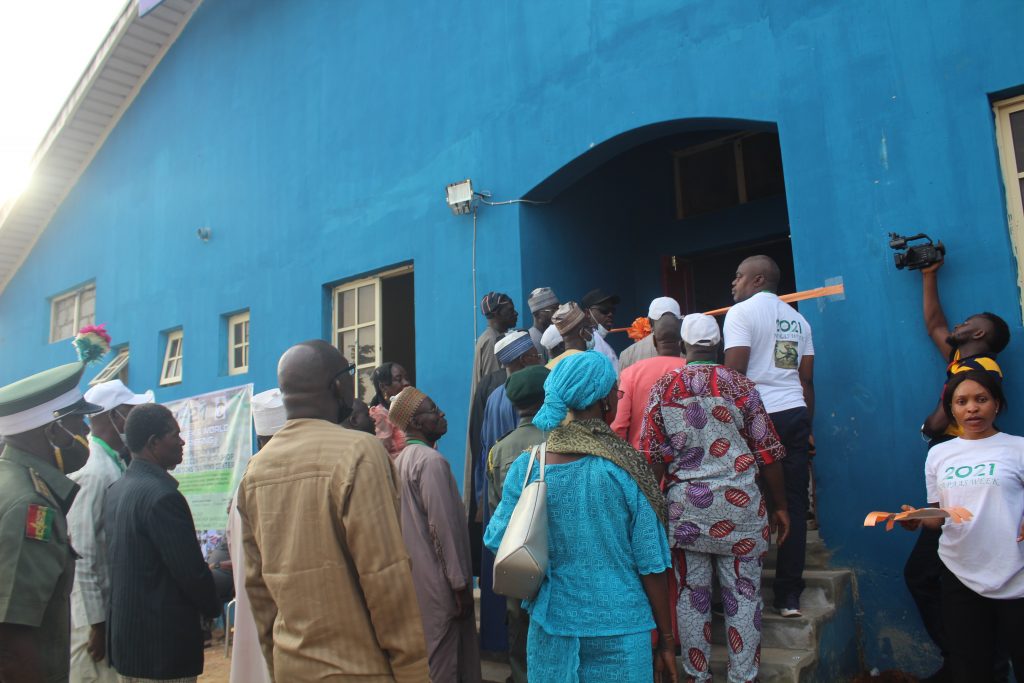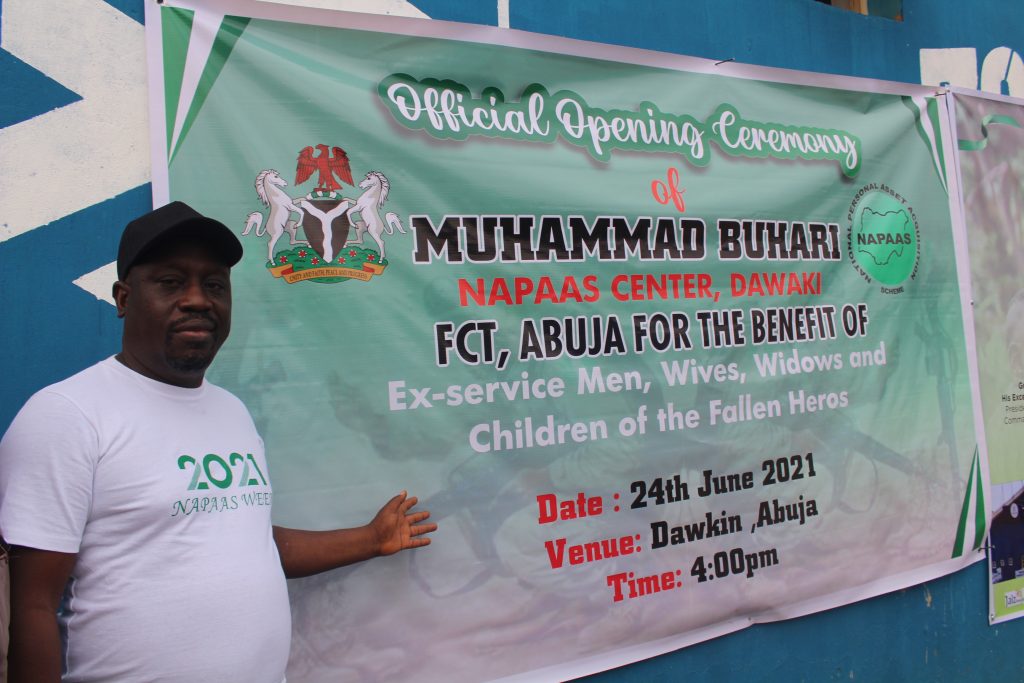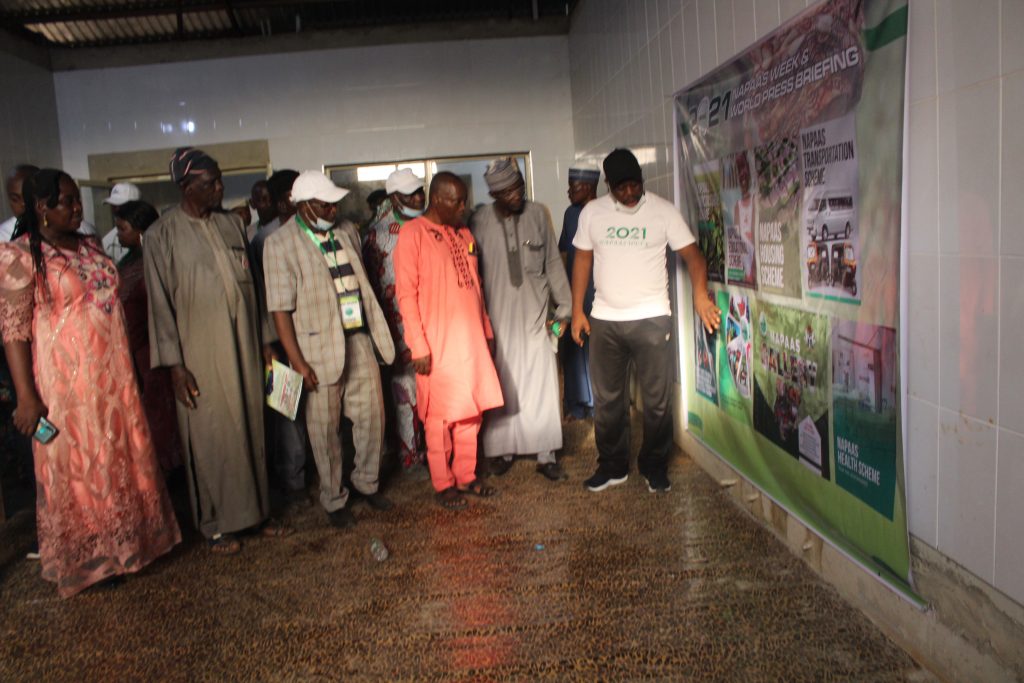 She encouraged the beneficiaries to use the opportunity to learn and train their family while also calling on the wealthy in the society to key into the project.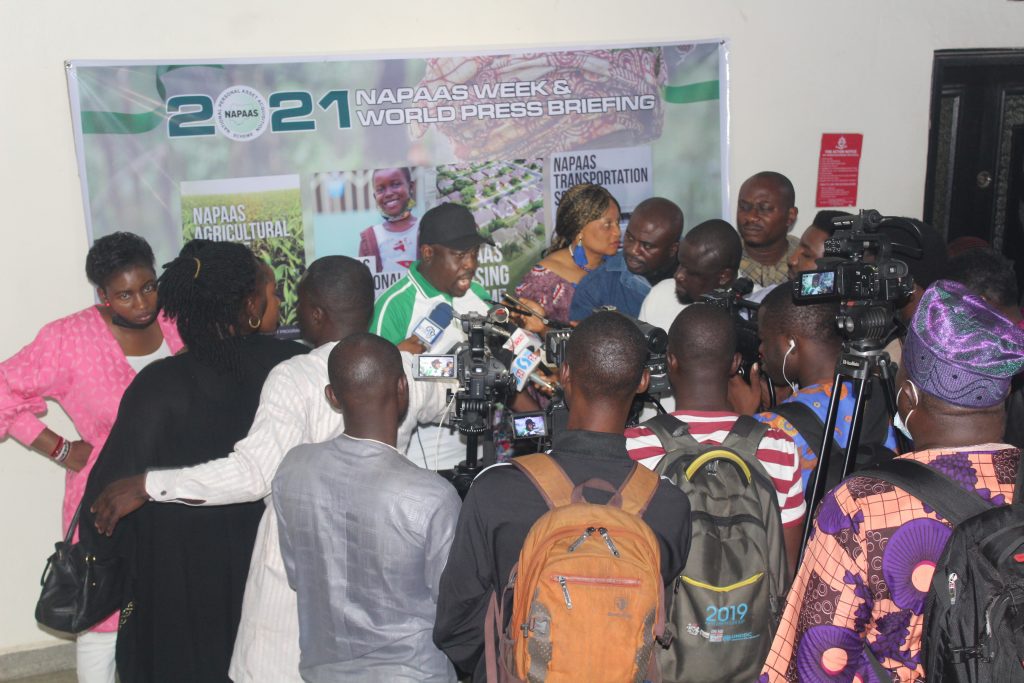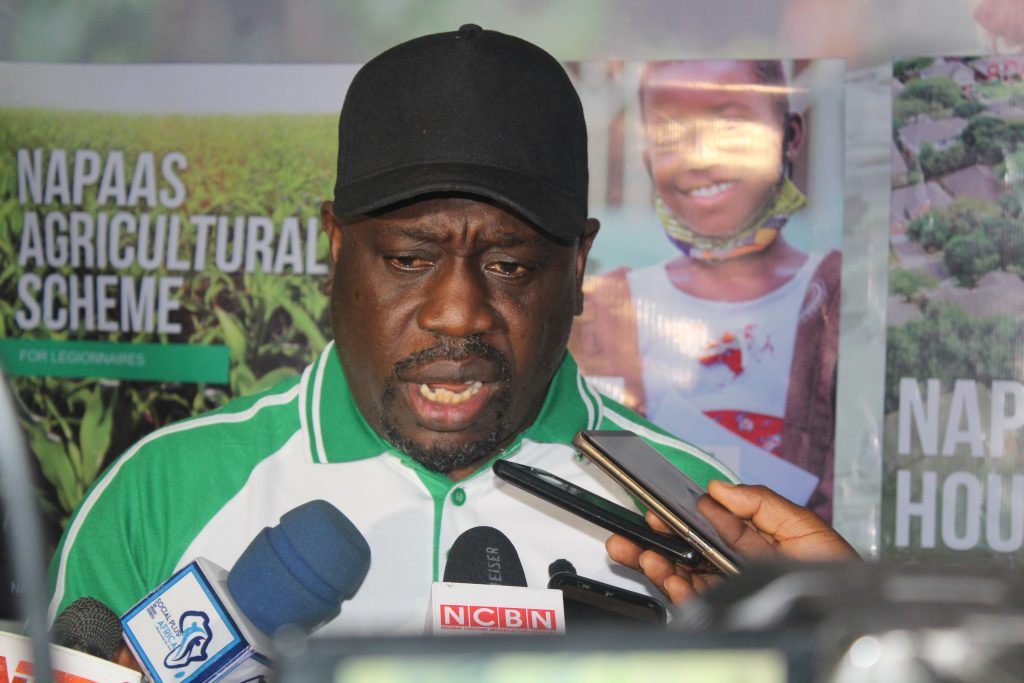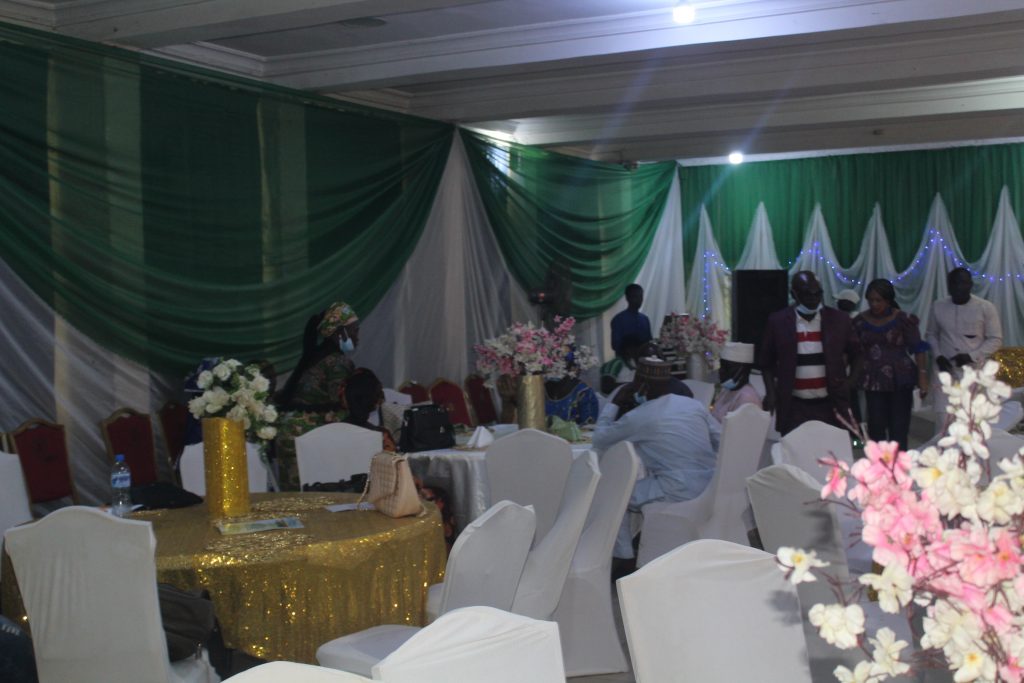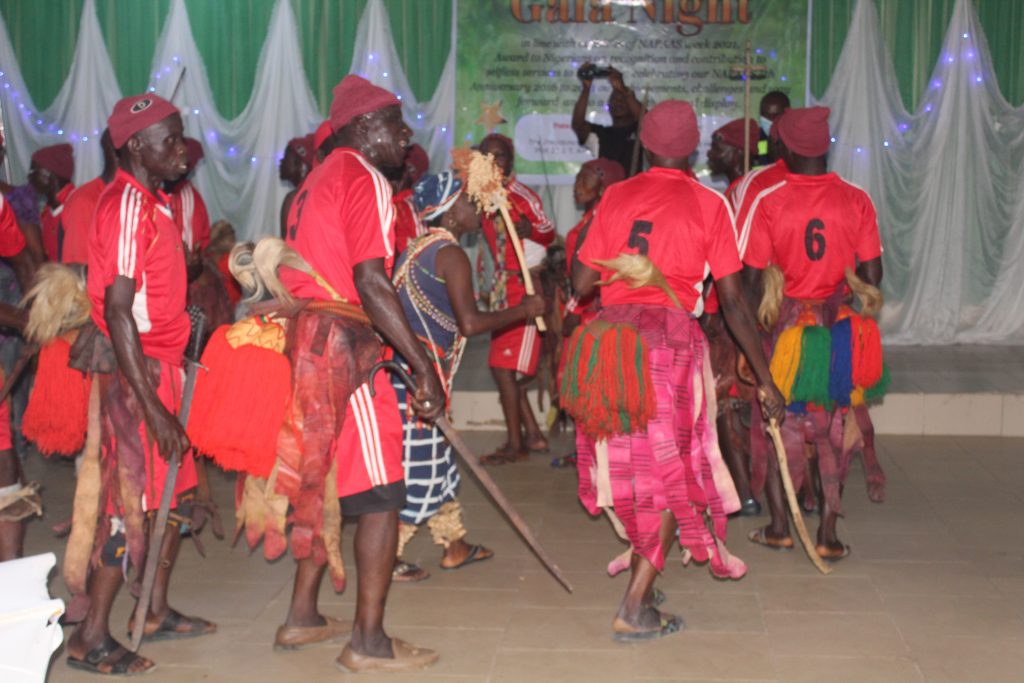 The NAPAAS week was a three day event that wrapped up with a visit to orphanage homes in some areas in the FCT, Press conference and Gala Night.