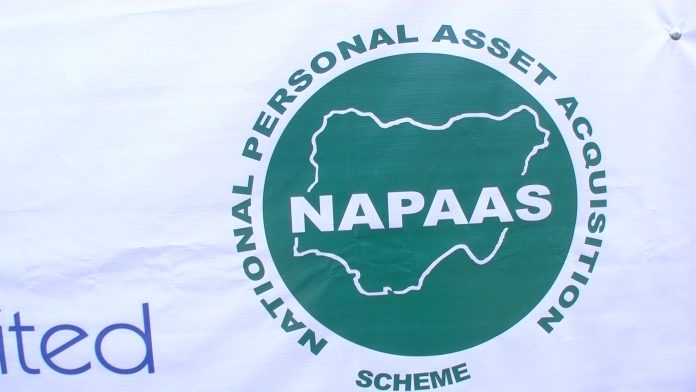 The Managing Director National Personal Asset Acquisition Scheme, NAPAAS, Mr Wali Aminu-Bello, says it is necessary to train Wives of the Fallen Heroes who lost their husbands in the cause of serving the nation.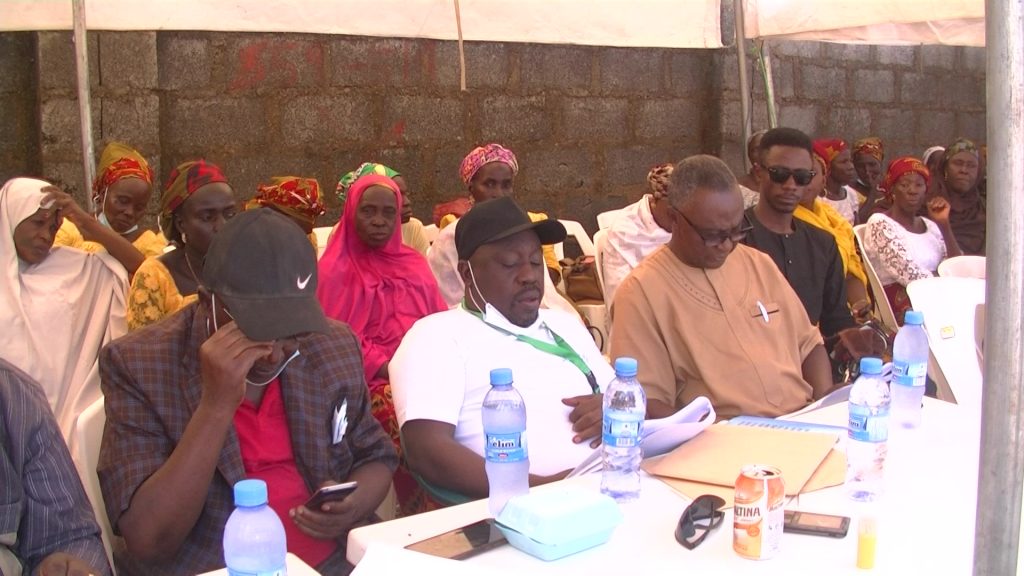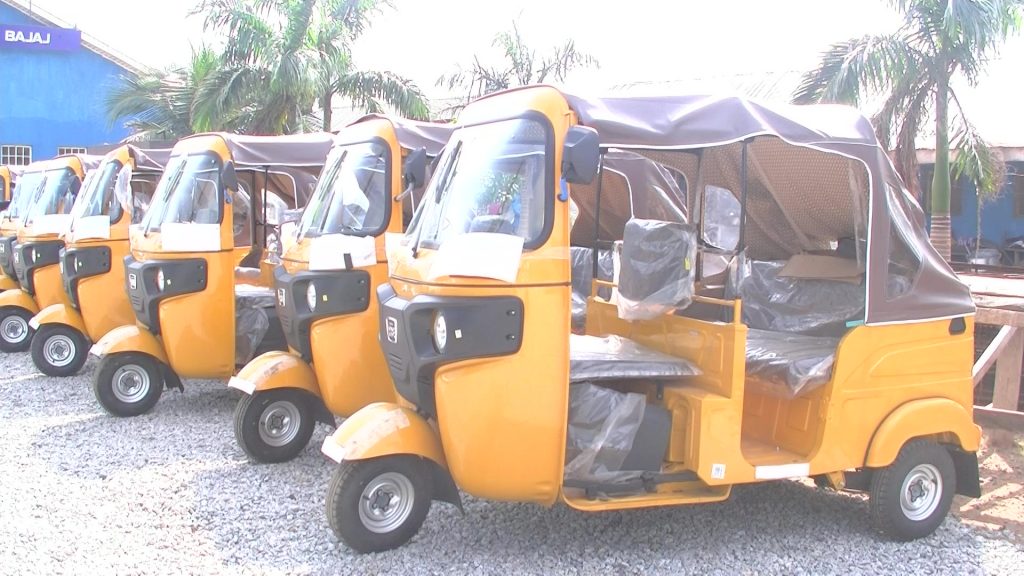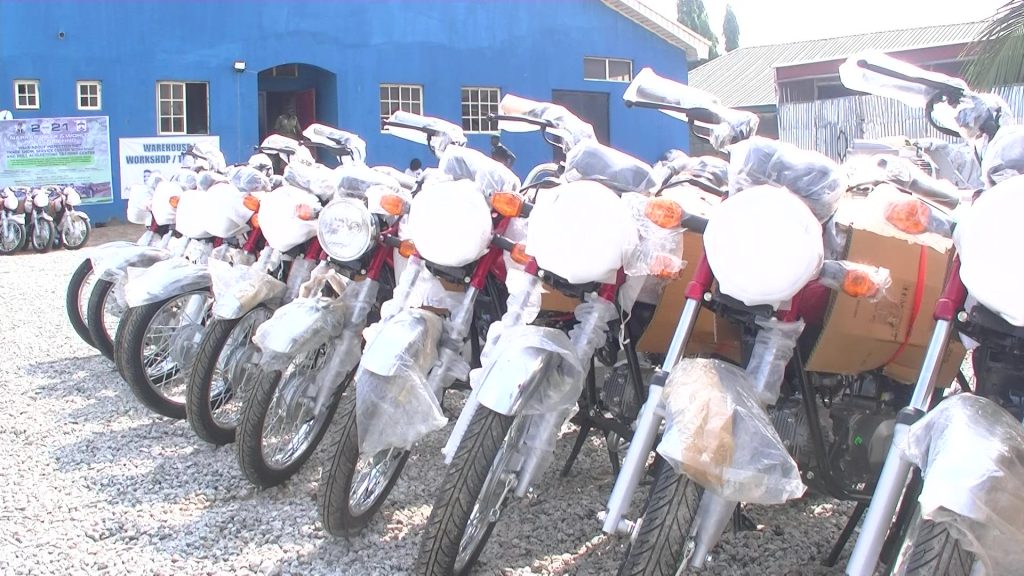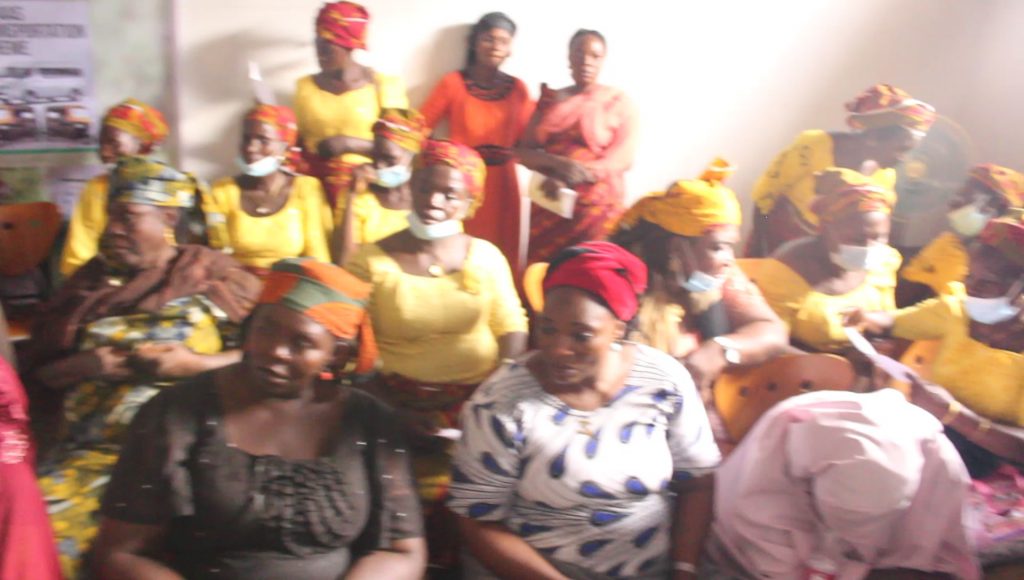 Mr. Bello who stated this during an official opening of NAPAAS Assembling plant and Skill Acquisition, training and workshop Centre in Abuja, commended President Muhammadu Buhari, the Minister of Defence, Retired Major General Bashiru Magashi, members of the Armed Forces of Nigeria and the National Assembly for the endorsement of the Public Private Partnership Initiative. 
According to him, the service centre will help to achieve the goal of President Muhammadu Buhari in building a strong nation, stressing that the family and children of the fallen heroes, if properly trained in different skills would be able to add value to the nation's economy.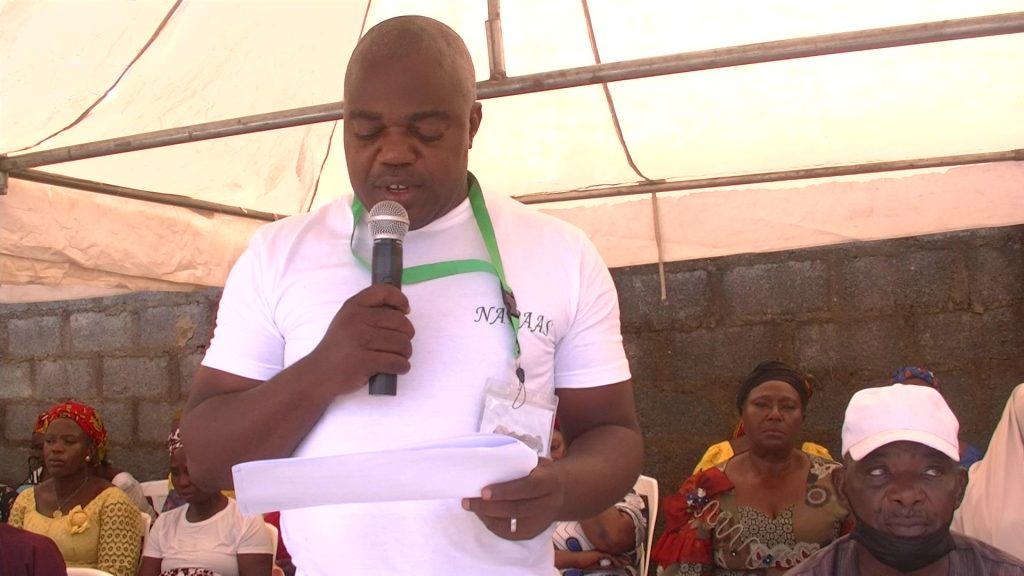 In his remarks, the National Cordinator, NAPAAS, Mr Eze Nnadi at the event, said they have trained fifty widows before and presently training another set of seventy for job creation.
The training consultant, Mrs. Hadiza Kuta said the essence of the training is to equip the widows to be self reliant.
Also speaking, the President Ex-servicemen Welfare Association, retired Warrant Officer, Anthony Agbas thanked NAPAAS for its selfless and tireless effort of taking care of them in every aspect of life.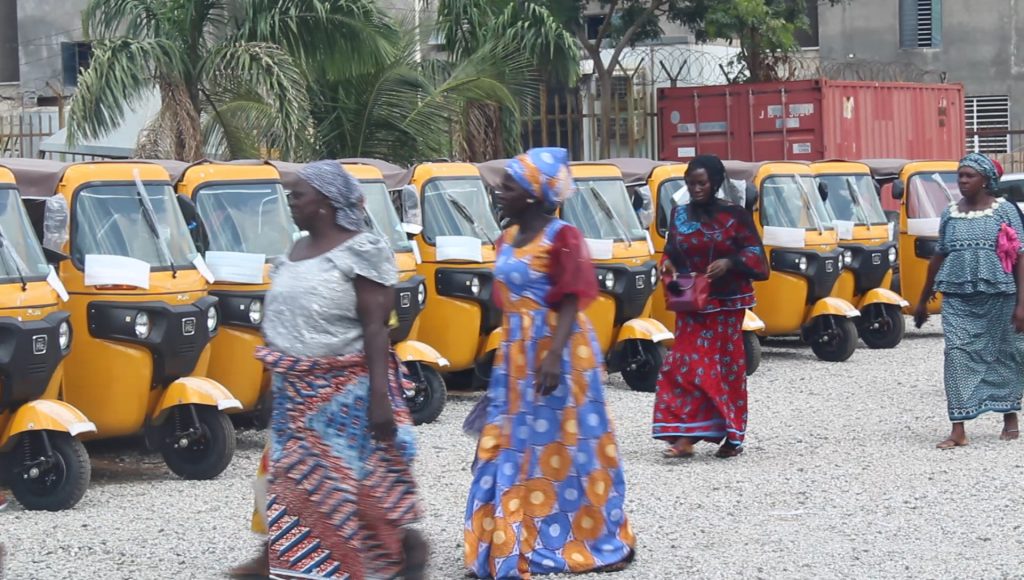 At the workshop named Muhammadu Buhari Skill Acquisition Training Centre, NAPAAS called for special prayer nationwide for God's intervention in the security, economic and pandemic challenges facing the country.