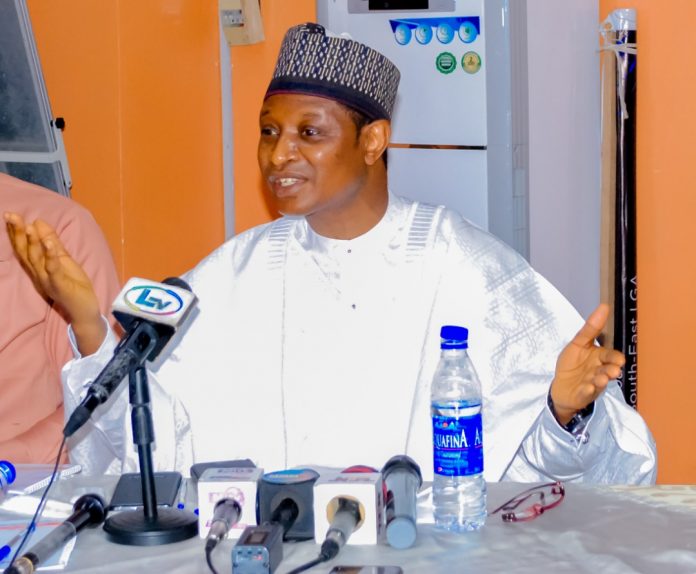 The Executive Secretary Nigerian Christian Pilgrim Commission, NCPC Rev. Dr Yakubu Pam has congratulated President Muhammadu Buhari and Nigerians on Democracy Day.
The NCPC Boss extended his goodwill message to Nigerians through the Head, Media and Public Relations, Celestine Toruka.
He said the day reminds Nigerians of the heroes of democracy who made differing sacrifices to enthrone democratic Governance.
Rev. Pam expresses happiness over how Nigerians have shown commitment on sustenance of Democratic rule, which he said remains the best since it would always present period of review of performance through periodic election and termination of tenure when due.
He also admonishes politicians to play the game with fear of God, bearing in mind that Nigeria has no other country.
NCPC Boss further advised the youths to take path in the political and electioneering process so as to have a voice and vote their conscience.
While Rev. Pam urges INEC to effectively play its role as an unbiased umpire, he stressed the need for emergence of heroes of a new Nigeria who must be detribalised and build on national cohesion, peace and economic prosperity.

Signed
Celestine Toruka
Head Media and Public Relations
12 June, 2022.