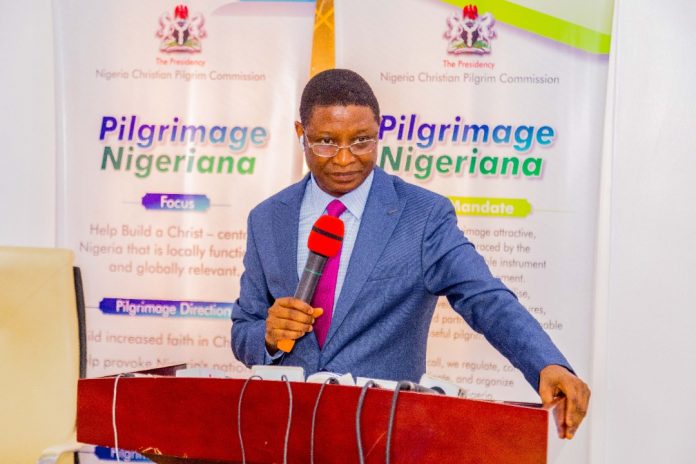 The executive secretary, Nigeria Christian Pilgrim Commission, NCPC Rev. Yakubu Pam is calling for peace as a necessary component of any development globally.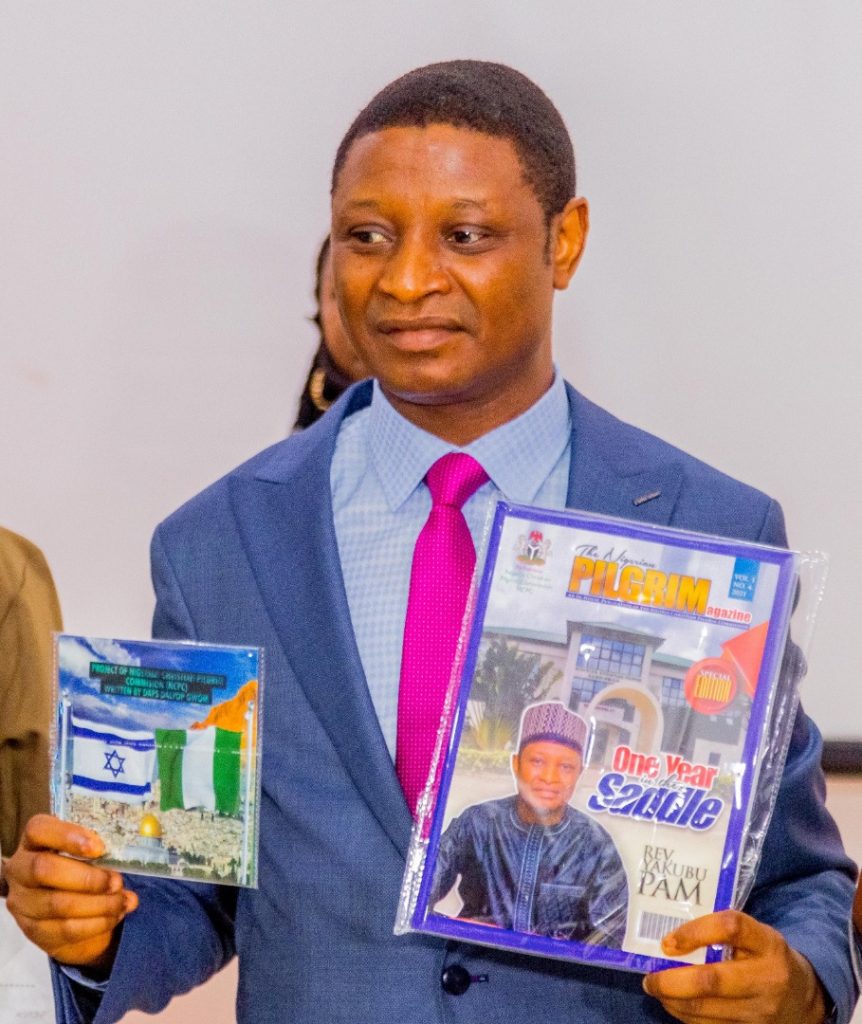 Rev Pam who made the call at an event organised by the commission to mark his one year in office said the journey have provided him with greater insight into the rudiments of bureaucracy. He said the experience have been stressful, baffling, time consuming but very interesting and rewarding.
He appreciated management and staff of the commission for their resilience and commitment towards the growth of the NCPC despite the challenges pose by COVID-19.
Speaking further, The Executive Secretary revealed that , upon his resumption to office , he carried out several crucial management meetings with the management of the Commission and discovered that there had not been any pilgrimage for a long time.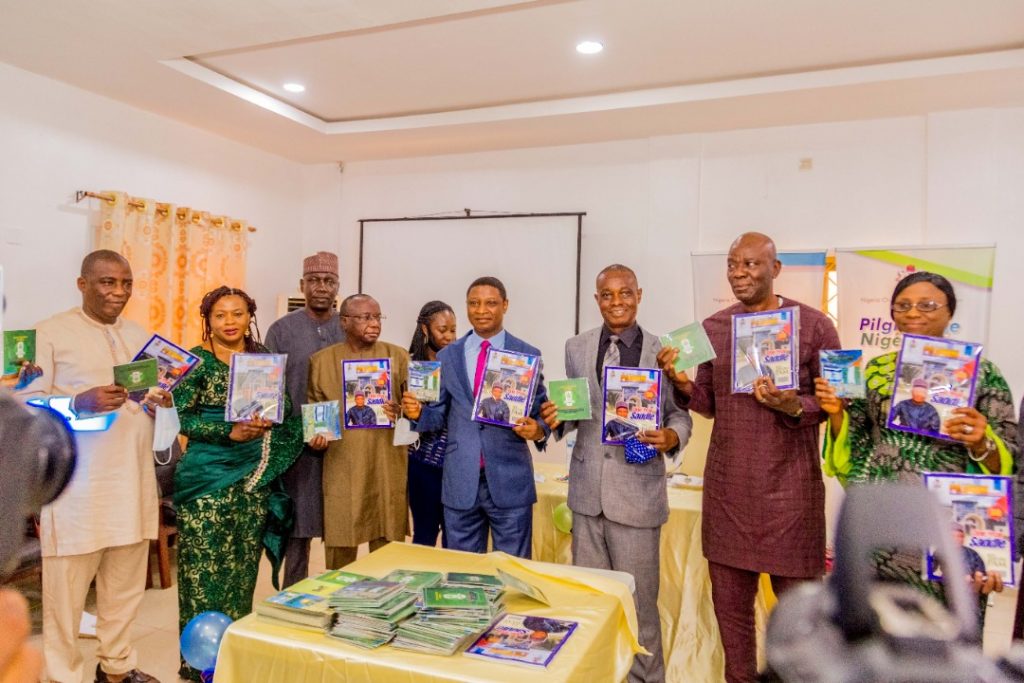 He immediately swung into action by meeting with key drivers and stakeholders across the country and his effort has yielded great results as pilgrims are embarking on pilgrimage to Jordan in month of July 2021.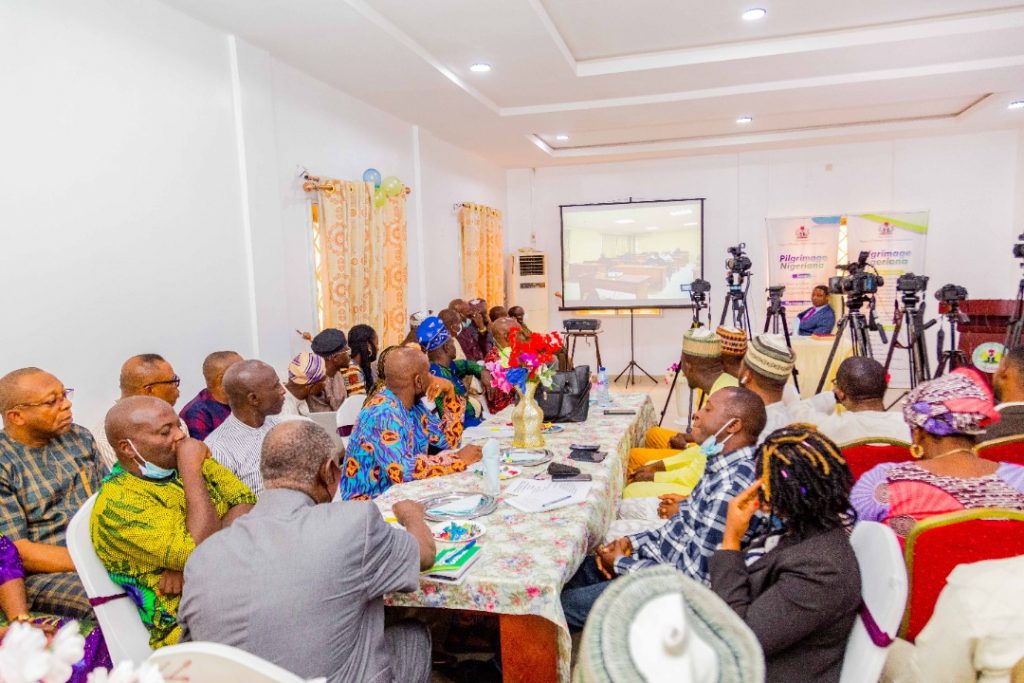 Highlighting the importance of going to Jordan., Rev Pam said Jordan played an important role in Biblical history being the centre where Jesus Christ began his earthly ministry after the Jordanism baptism.
He attributed the major challenges faced by the commission to COVID-19 and paucity of funds.
He pledged his commitment to work for the development and growth of the NCPC.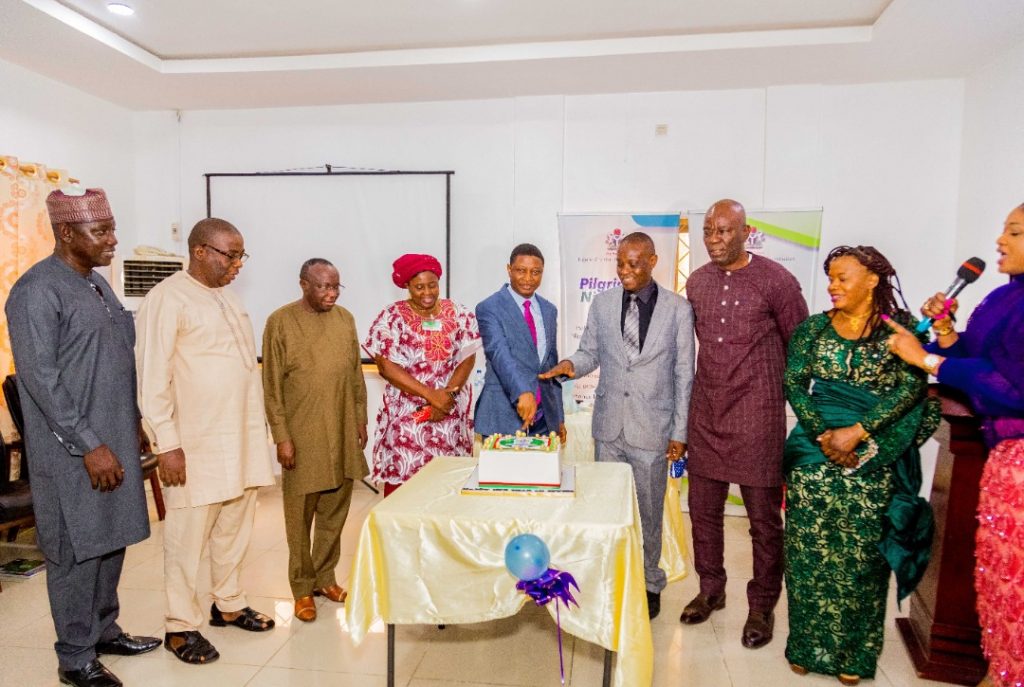 Recall that Rev Dr Yakubu Pam assumed office as the third Executive Secretary of the Nigeria Christian Pilgrim Commission on July 7th 2020.