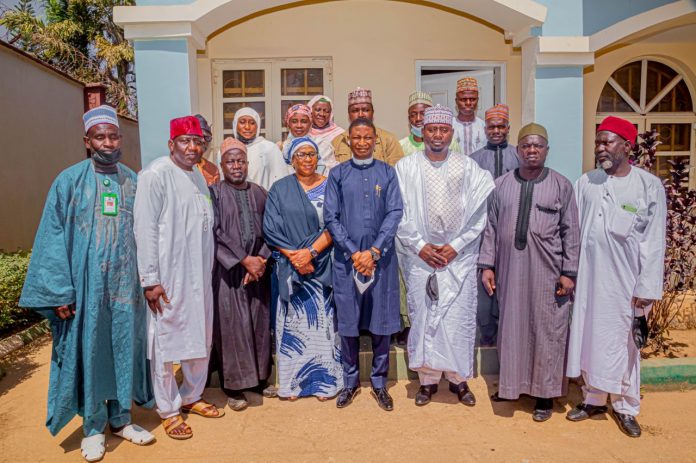 The Executive Secretary, Nigerian Christian Pilgrim Commission, Rev Dr Yakubu Pam received in audience in his residence in Jos on 21st January, 2022 , the entire Members of the Plateau State Muslim Pilgrims Welfare Board who paid him a condolence visit over the loss of his mother, Ngo Zimi Pam.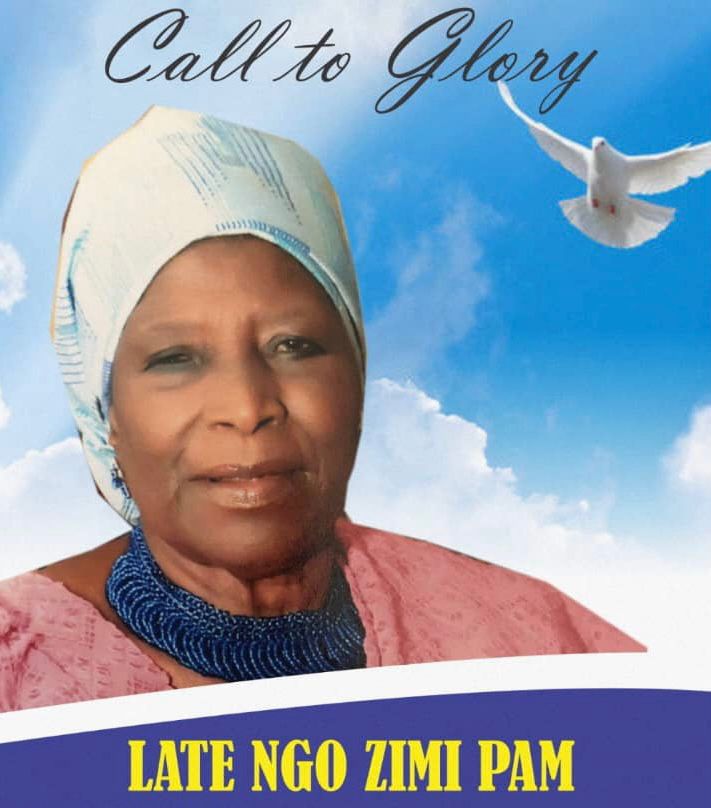 While playing host to the members of the Board, Rev Pam said their visit was a clear show of love to see the entire Muslim Pilgrims Welfare Board on condolence in his residence.
He stated that the death of her mother had shown that Plateau State is a unique state where elders are respected and celebrated. He reaffirmed that her death had brought unity and togetherness.
Rev Pam told his guests that while his mother was alive, she could only be found in two important places- the farm and the church.
He explained that his attainments in life was because of her disciplined and prayerful life.
He thanked God for her good lifestyle and she did not owe anybody anything despite all her travails in life.
In his condolence, the Chairman of the Plateau State Muslim Pilgrims Welfare Board, Barr. Auwal Abdullahi, told the NCPC boss that they were in his residence to commiserate and condole with him on the loss of his mother, Ngo Zimi Pam.
He described death as a phenomenon which everyone must pass through. According to him," when someone,s time comes, it will not be delayed in a minute", he said.
He affirmed that they were happy that his late mother was able to produce a worthy son like him; a worthy successor of a great mother judging by the rich pedigree of the NCPC boss.
Barr. Abdullahi said that Rev Pam and the Plateau State Muslim Pilgrims Welfare Board enjoyed robust and excellent relationship from when he was the chairman of the Plateau State Christian Pilgrims Welfare Board.
Signed:
Celestine Toruka Head Media and Public Relations
22nd January,2022.