The Executive Secretary, Nigeria Christian Pilgrim Commission (NCPC), Rev Yakubu Pam have lauded the officials of the NCPC and the Federal Government for the successful planning and 2nd flag off ceremony of the 2020 Pilgrimage.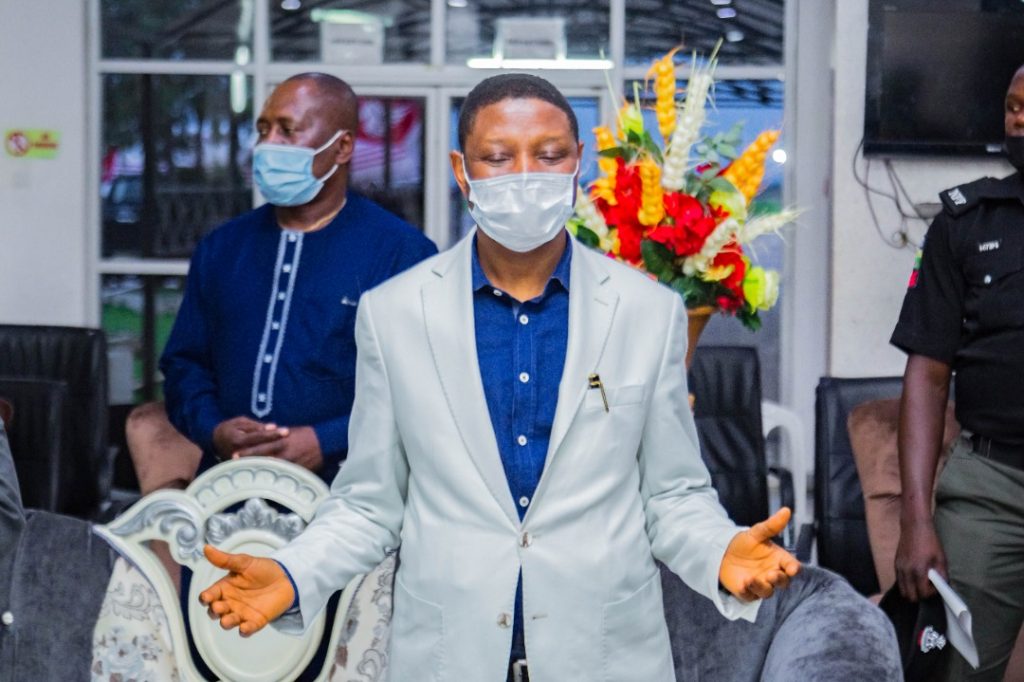 While speaking at the official flag off ceremony which was held at the Nnamdi Azikiwe International Airport Abuja, Rev Pam urged pilgrims to be ambassadors of peace and development.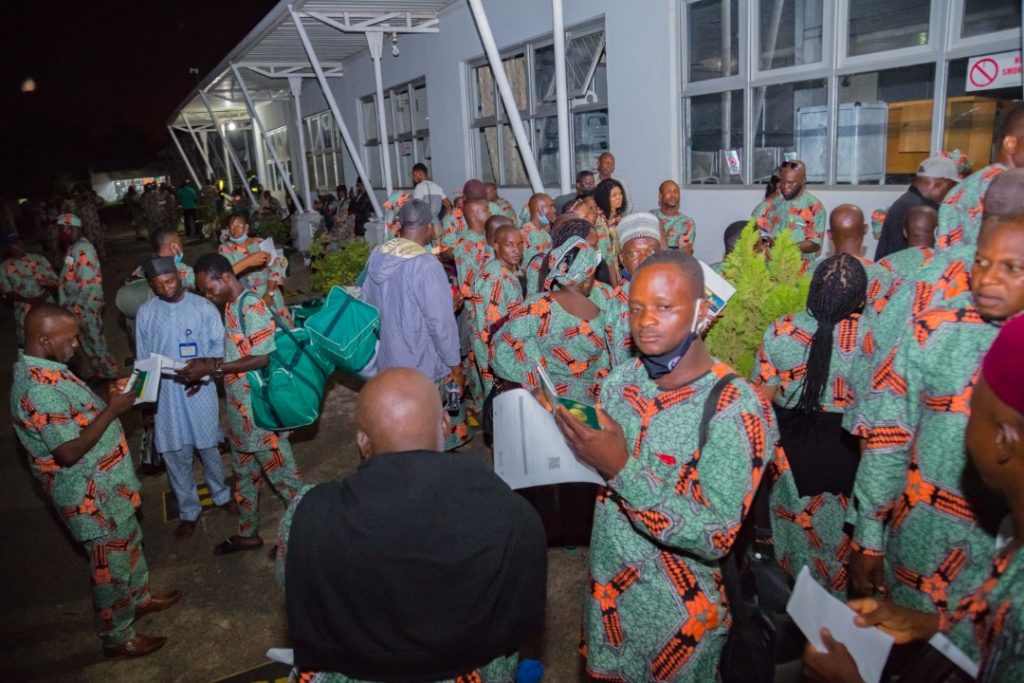 He charged pilgrims to pray for the peace and stability of the country as prayers he said is never too much for a Christian and God's children.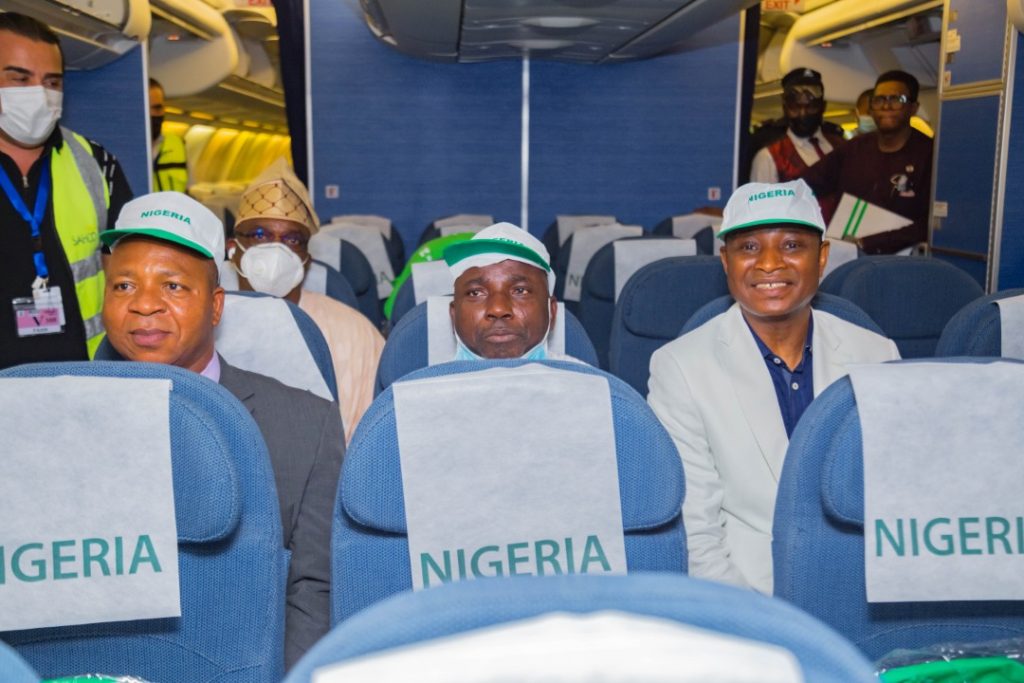 The Executive Secretary of the NCPC was overjoyed after inspecting the aircraft which the pilgrims will board to the Holy land, he expressed gratitude to his staff and prayed God's blessings on them and wished the pilgrims a safe travel and God's guidance.
Also present at the the flag off ceremony, the representative of the Secretary to the Government of the Federation who is the Permant Secretary, office of the SGF, Dr Mourice Nnamdi emphazied the need for prayers as he urged pilgrims to be law abiding and civil.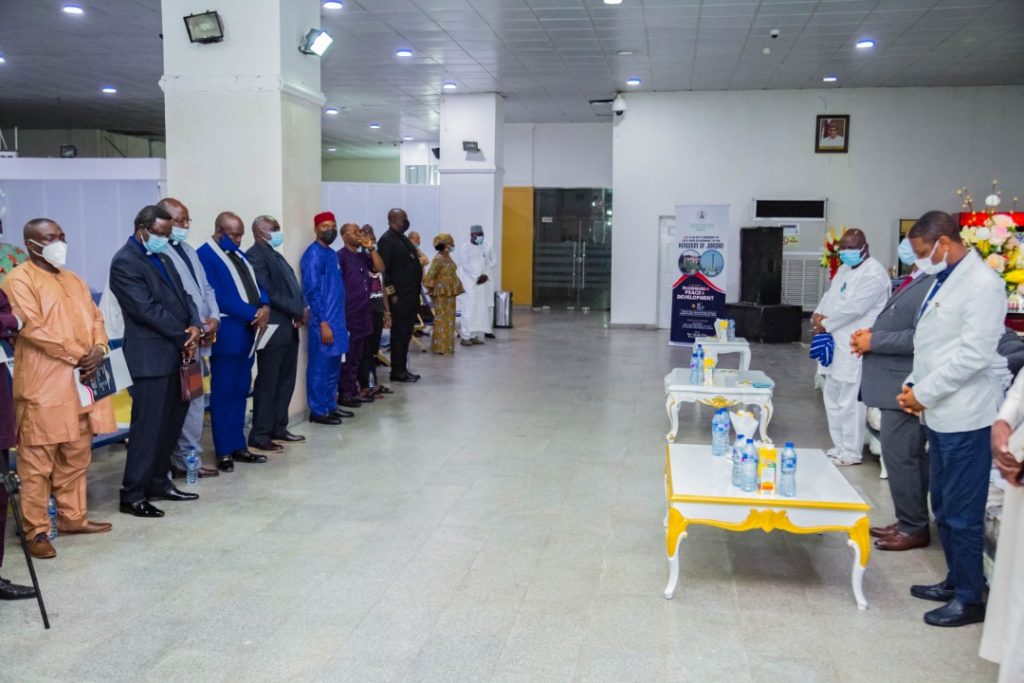 He urged them to see the pilgrimage as a means of strengthening their Christian faith and becoming better Christians and thus better citizens of the Country.
He further called on Christians to ensure that they take part in pilgrimage to the holy land, according to him, the experiences are spiritual and solidifies ones faith in Christ Jesus.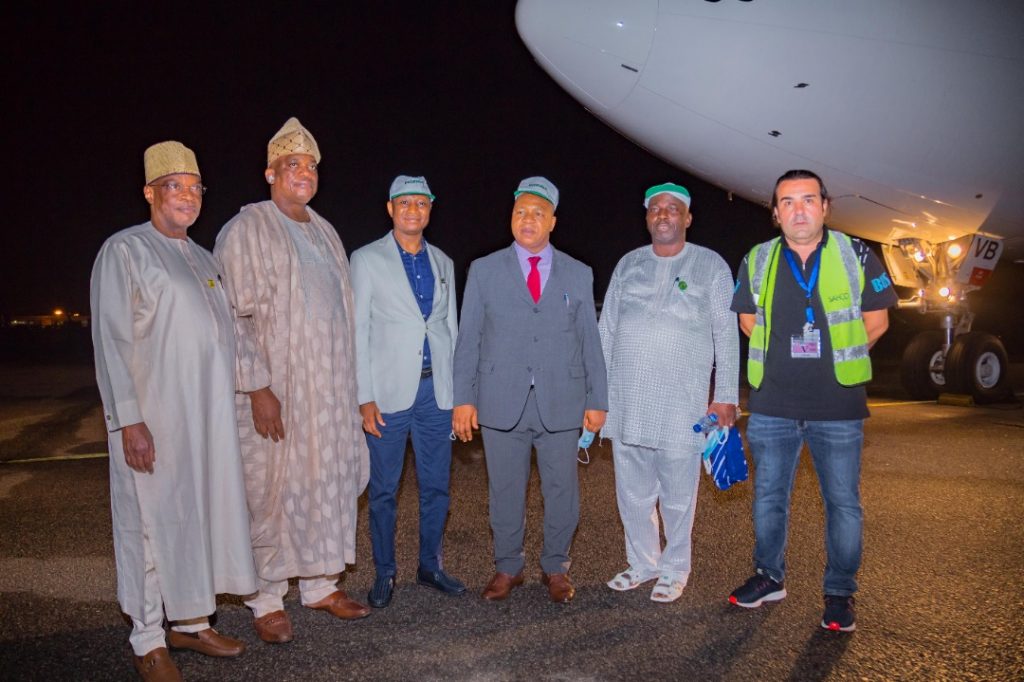 The theme of the 2020 2nd flag off ceremony of the main pilgrimage to Jordan is, PILGRIMAGE FOR PEACE AND DEVELOPMENT.
Highlights of the event includes, special praise and worship session by the NICPC choir, intercessory prayer, the official flag off /commissioning and inspection of aircraft, goodwill messages.
Pilgrims from Plateau, Benue, Kogi, Nasarawa, Ekiti state and the FCT converged on Abuja as their take off point.
This is the 2nd pilgrimage exercise organized by the NCPC since the Corona Virus Pandemic.