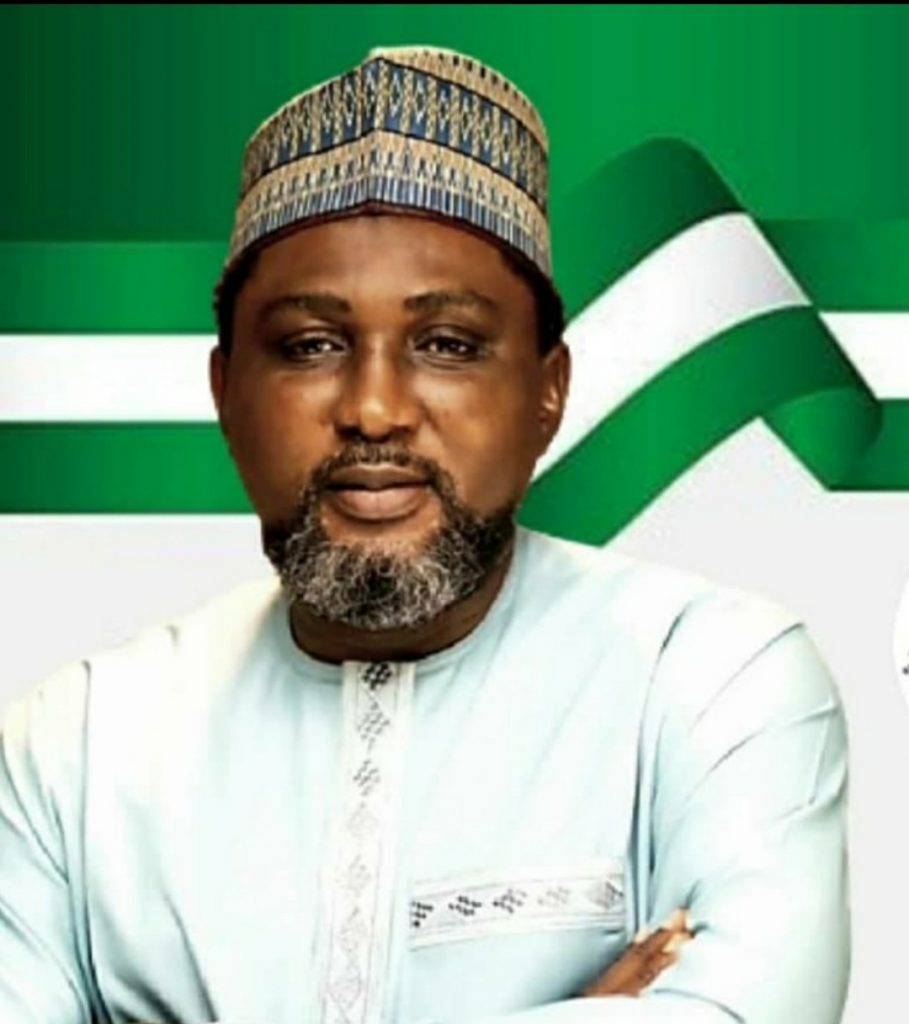 On the special occasion of Nigeria's 62nd independent year, I congratulate all good citizens of our great country. Through shared strife and shared joy , we have held together firmly; even when the very fabric of our unity has been threatened time and again, we have remained united in our shared citizenry. Indeed, that to me is the mark of true independence: the freedom to choose to remain together.
This more than anything is the bedrock upon which all lofty dreams of growth, peace and development stands, and so on this auspicious day, I felicitate with all Nigerians for their long and continued loyalty to each other and to the country. We all are so different, but there is one thing that unites us and its our independence. We should honour it and never forget how hard it was to get it.
I felicitate with my fellow citizens across the country & Diaspora in general, and Kogites in particular. I wish us all the best our fatherland has to offer, and that peace, justice and brotherly love continues to be the benchmark of our lives always. Happy Independence Day!
Signed,
Alh. Abdulwasiu Issah, Convener, Alliance for Social Justice and Economic Empowerment & Wasiu Issah Network (WIN)