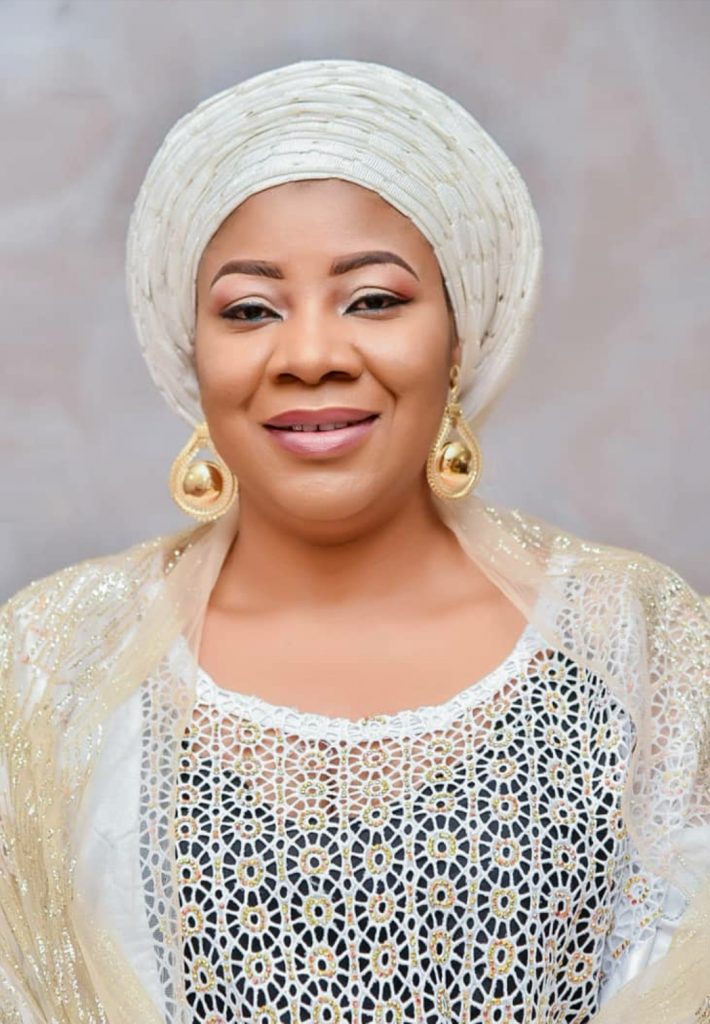 The Chairman of the Kogi State Mineral Resources and Environmental Management Committee (MIREMCO), Hajiya Hassiat Suleiman has charged all mining stakeholders in the state to correct any negative preconceived notion they may have formed about MIREMCO and understand that the committee remains a neutral body that is created to intervene among stakeholders in the mining sector.
The call was made during a meeting between the spokespersons and representatives of Okobo/Enjema Communities and Messrs Zuma 828 Coal Ltd to review the performance of the 5-year Community Development Agreement which will expire in March of 2023.
The event which took place at the Conference Room of The Spring Building, in Kogi State Government House drew attendance from such stakeholders as MIREMCO members, Hon. Alfa Rabiu Momoh, deputy speaker of the Kogi State House of Assembly, Hon. Idris Musa Danjuma, the Commissioner for Youth and Sport Development, Alhaji Ibrahim Abagwu, the Executive Chairman of Ankpa Local Government Area, representatives of both Okobo/Enjema Communities and Zuma 828 Coal Ltd, and Security Agencies.
The company had hoped that by the end of the meeting a new CDA would be signed between themselves and their host communities but the community reps pointed out certain areas in the expiring agreement that had not been fulfilled. These include failure to complete the sinking of 5 boreholes across both communities; the company had only provided 4, failure to make drainages and culverts at strategic points along the access roads within both communities.
In her remarks Hajiya Hassiat said: "MIREMCO was created to mediate between stakeholders and the chairmanship was left to the Executive Governor to nominate someone from the State.
"it is funny when a party assumes that MIREMCO is taking sides when all we do here is make sure there is a harmonious transactional relationship between the investors and their host communities. " The meeting was adjourned until 15th of May 2023, giving a 60-day window for the company to put their acts together and address the lapses in the expiring CDA. It is expected that upon reconvention, a fresh Agreement will be signed between Messrs Zuma 828 Coal Ltd and their Host Communities.
Signed,
Adeiza Yaqub,
Committee Media Rep.