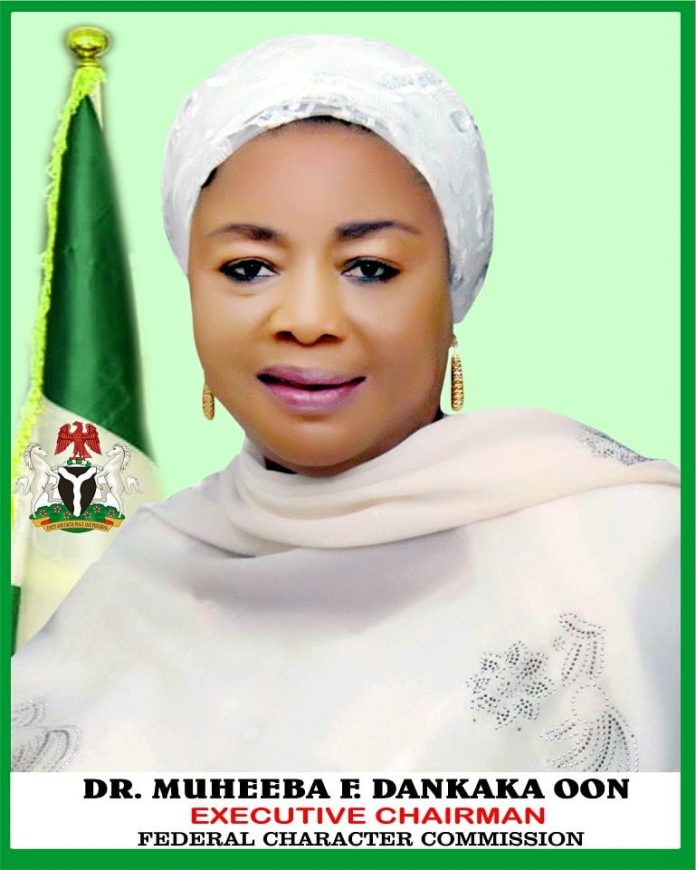 28th September, 2022
PRESS RELEASE
Attention of the Commission has been drawn to the false information circulating around the Social Media that Federal Character Commission is recruiting workers using telephone number of the Executive Chairman and the Commission's website.
Federal Character Commission is not a recruitment agency. The core Mandate of the Commission is to enforce the Federal Character Principle which is aimed at ensuring fair and equitable distribution of posts and of Socio-economic amenities among the federating units nationwide.


The general public is therefore, advised and warned to be weary of those unscrupulous elements going around dumping unsuspecting innocent people with the name of the Chief Executive of the Commission and fake Commission's website as no any recruitment is going on in the Commission.
Dr. Chucks Okoli
Director, Public Affairs & Communication
For: Executive Chairman.
Federal Character Commission