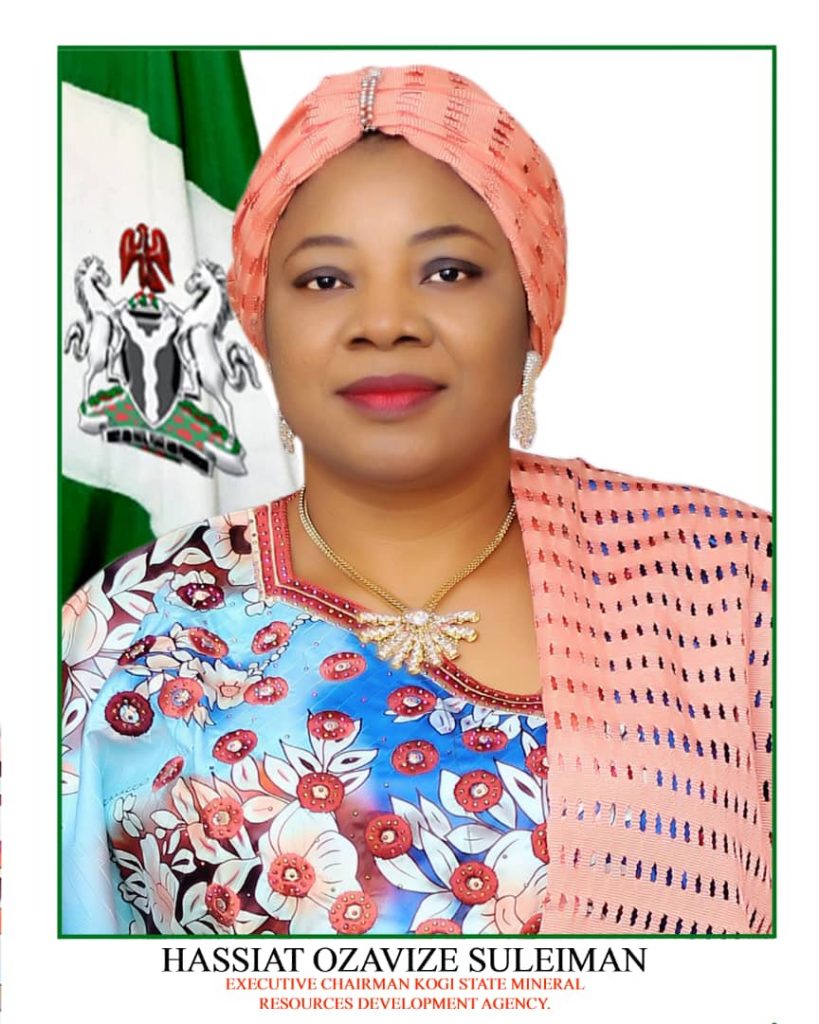 As the holy month of Ramadan draws to a close, the Executive Chairman of Kogi State Mineral Resources Development Agency Hajiya Hassiat Ozavize Suleiman has organized a prayer session to culminate the holy season and offer thanksgiving for a successful Ramadan fast.
The annually organized prayer which held at her residence in Abuja, also served as a prayer session to seek the blessings and protection of God over all Muslim faithfuls, and citizens of Nigeria and Kogi in General, including the Governor, as well as the APC Gubernatorial candidate of Kogi State respectively. In her prayer points, Hajiya Suleiman offered prayers on behalf of His Excellency, Governor Yahaya Bello, and expressed gratitude for the strength and wisdom bestowed on him throughout his administration.
The chairman stated that it is such wisdom that has led to the emergence of immediate past State Auditor General of Local Government, Alhaji Usman Ododo as the APC Gubernatorial flag bearer of the Governorship elections coming up in November.
Furthermore, she lauded the governorship candidate as a wise choice, and extolled his antecedents as evidence of his competence and capacity when he clinches his win. She prayed God to bless him with the wisdom bestowed on his soon-to-be predecessor to ensure the consolidation of exceptional leadership and good governance which Kogi has enjoyed over the last eight years.Hajiya Suleiman then prayed for the peace and security of Nigeria and blessings upon the land and its people.