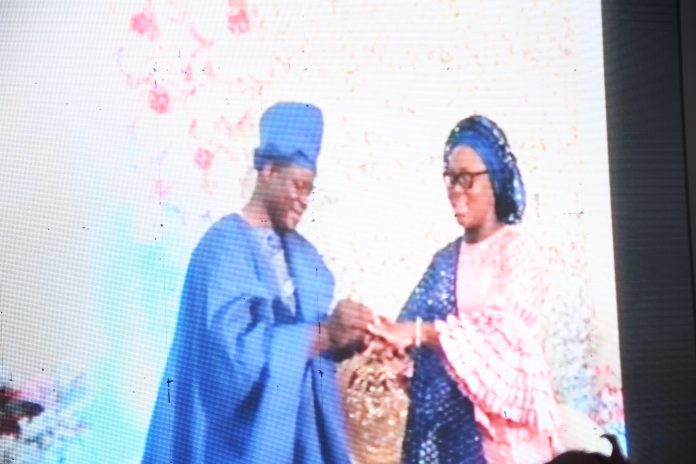 The joy of marriage for many is immeasurable. So it was for Titilope Gbade Ojo and Tobiloba Femi popoola on Saturday 23rd Jan 2021 when they sealed their nuptial vows.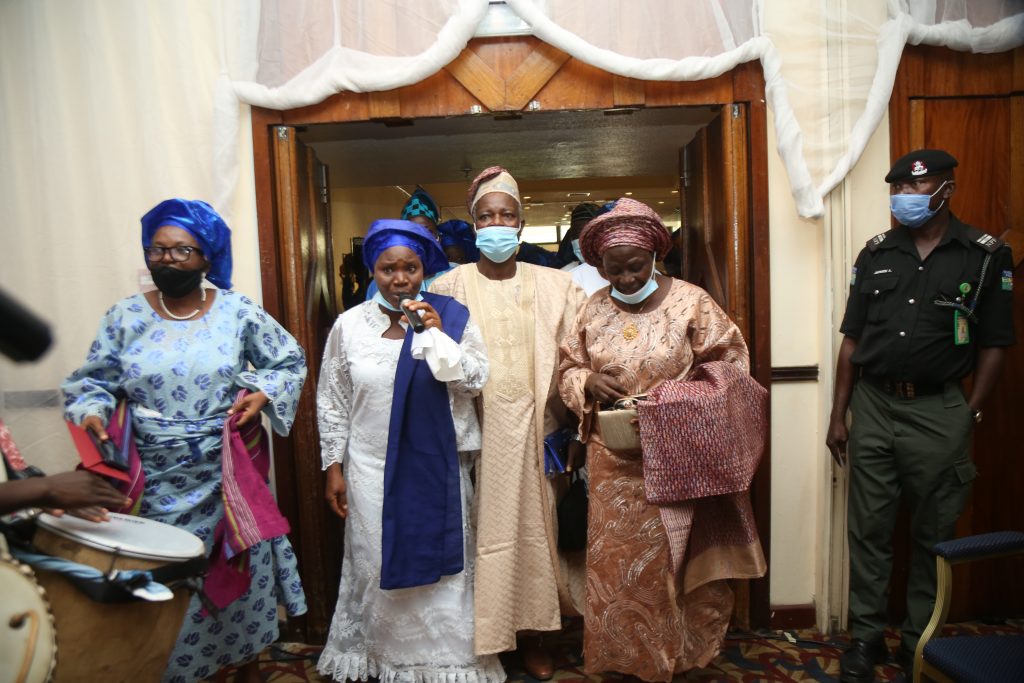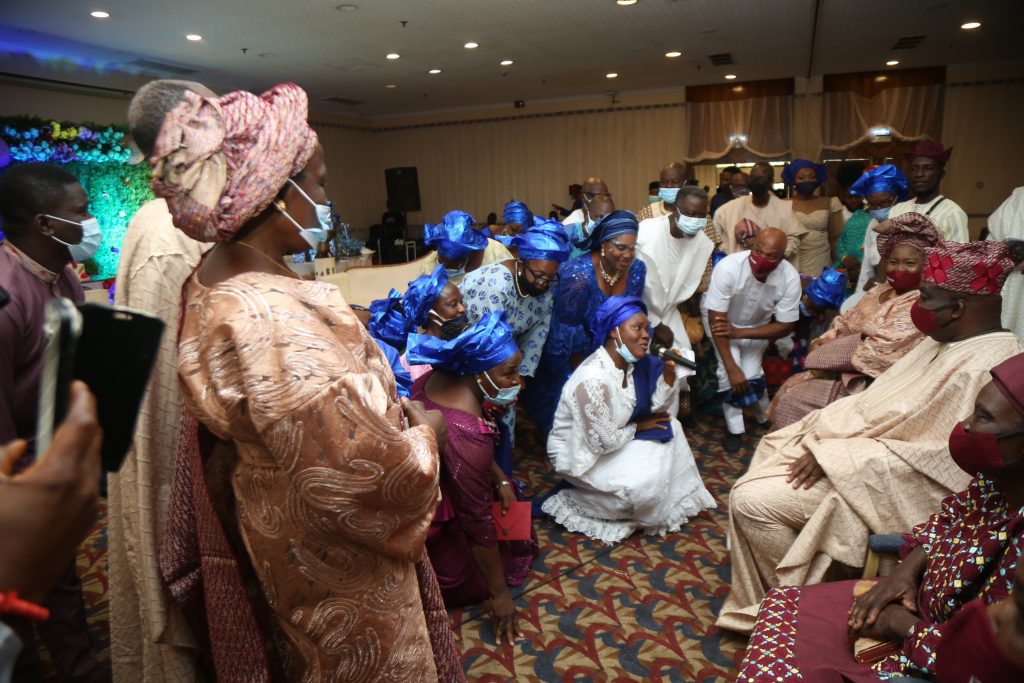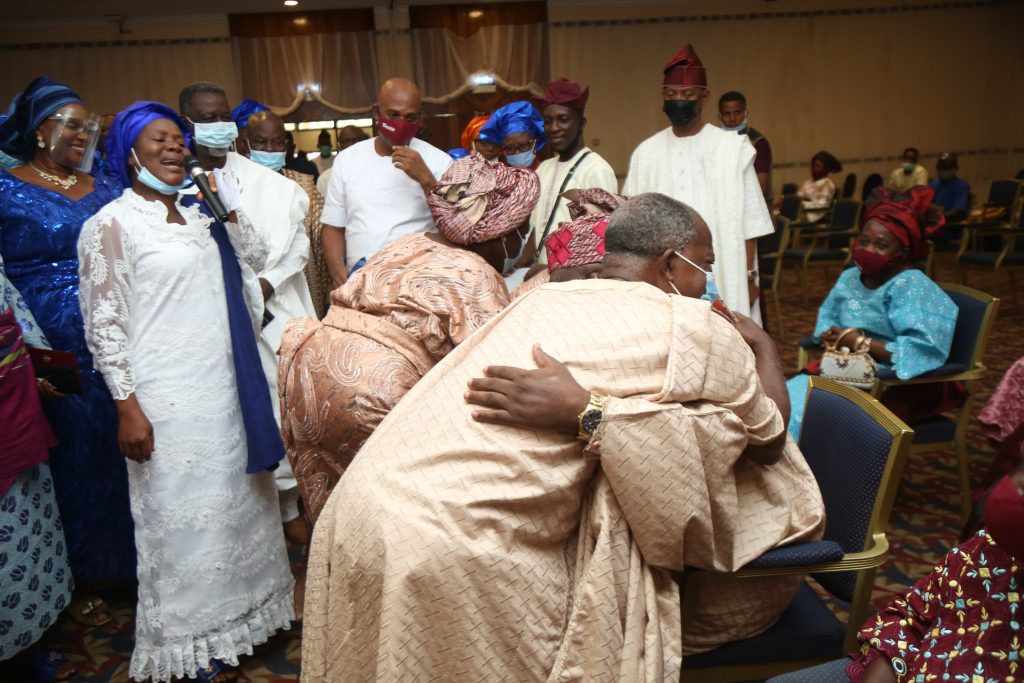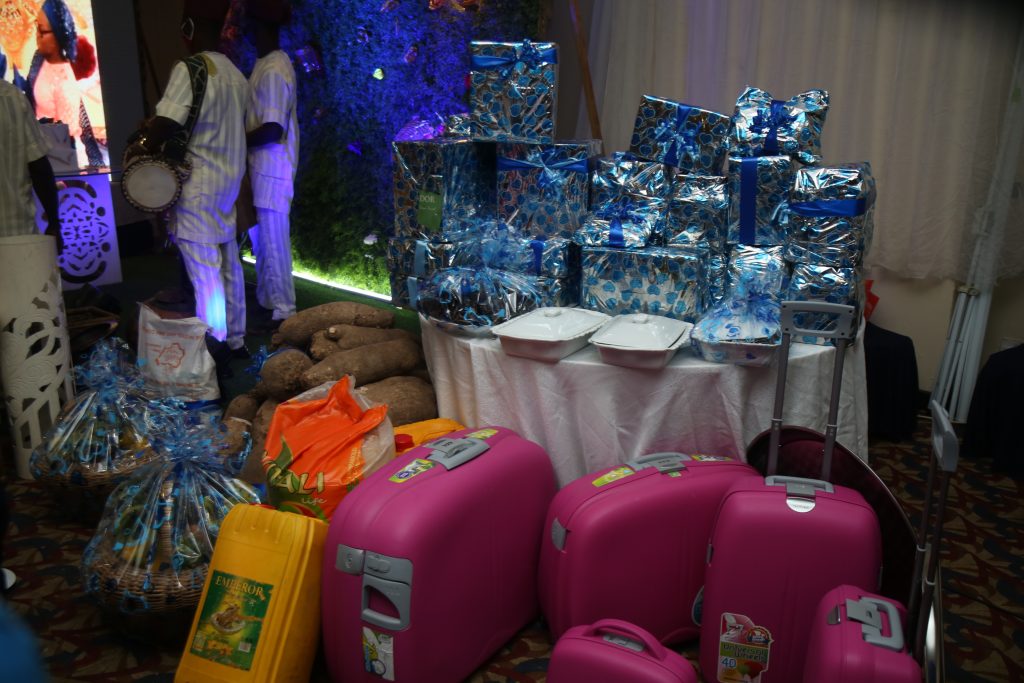 All roads led to Sheraton Hotels and Towers, Ikeja Lagos, venue of the traditional marriage ceremony between Titilope and Tobiloba.
The event which defied human limitations with the aid of technology was celebrated virtually as the couple were connected live from the United States of America (U.S.A).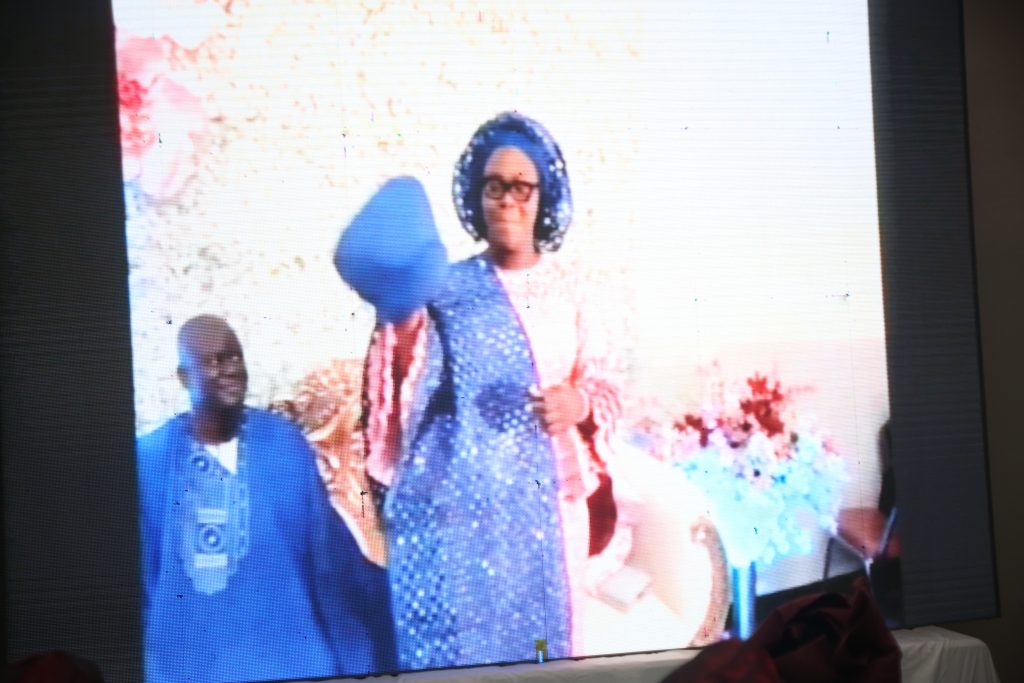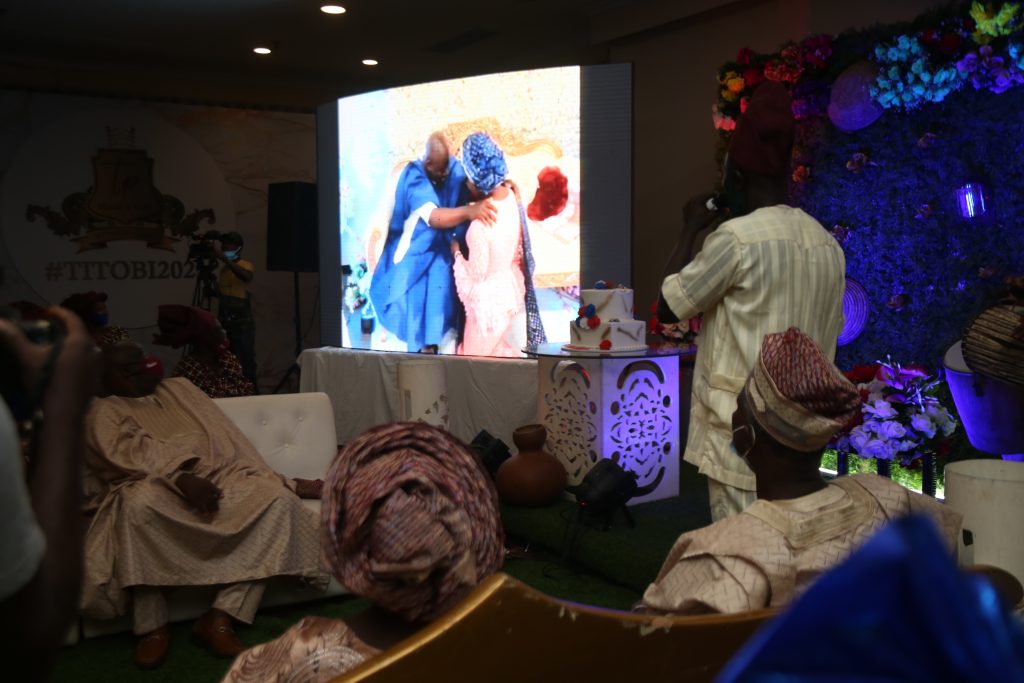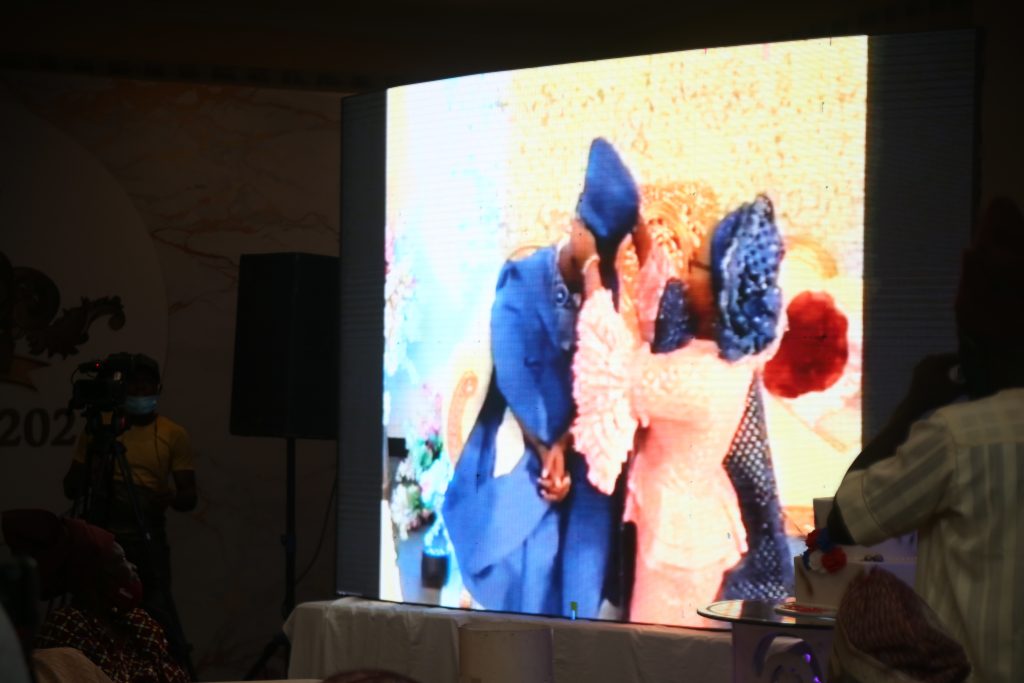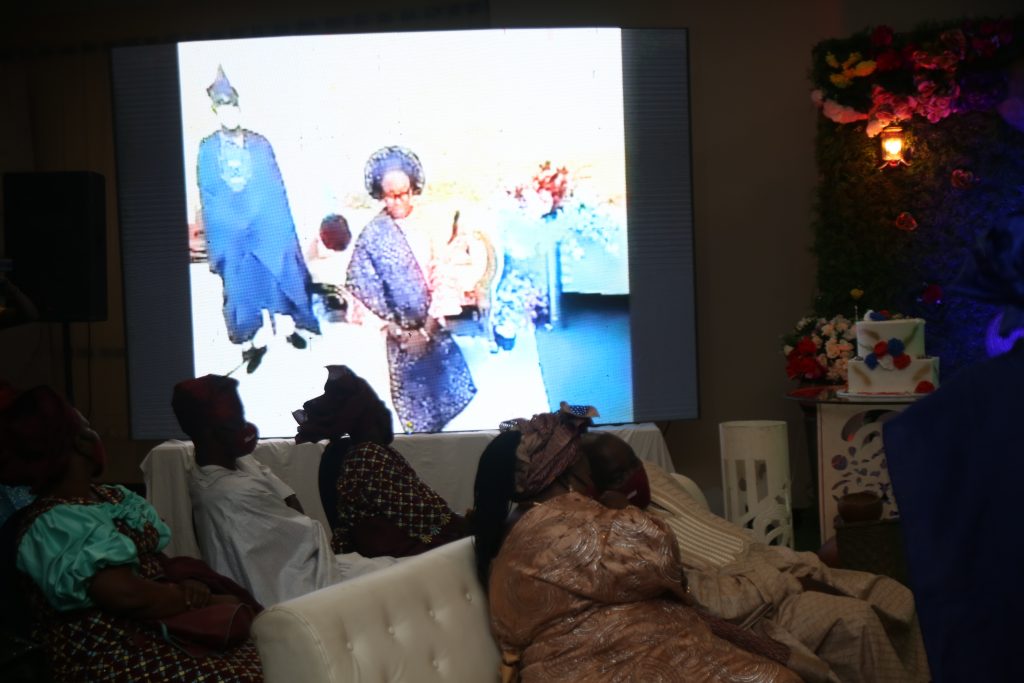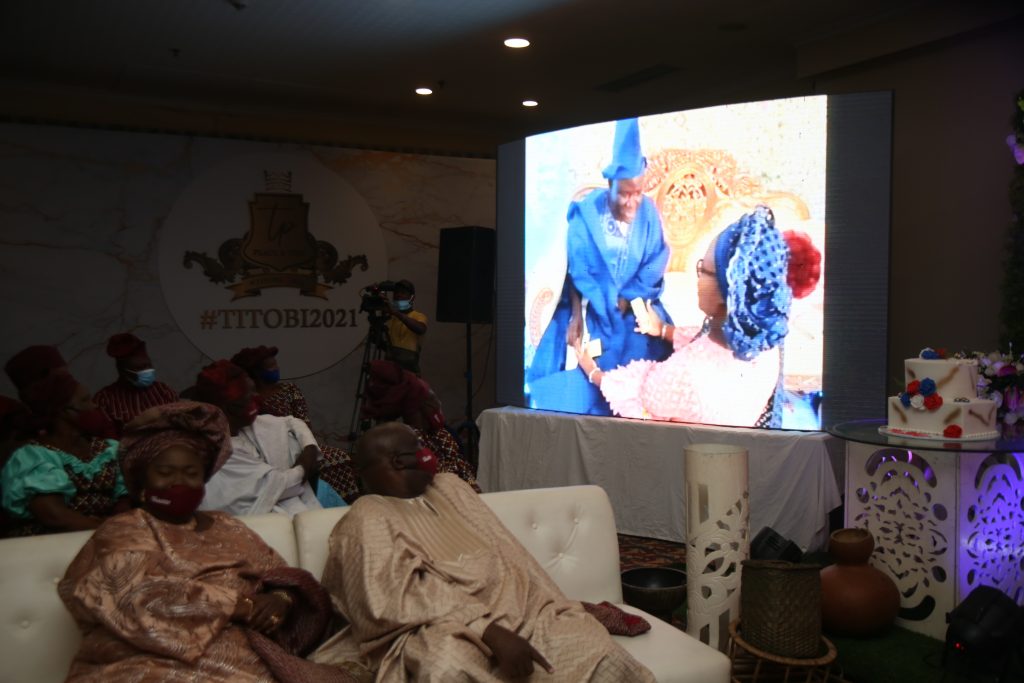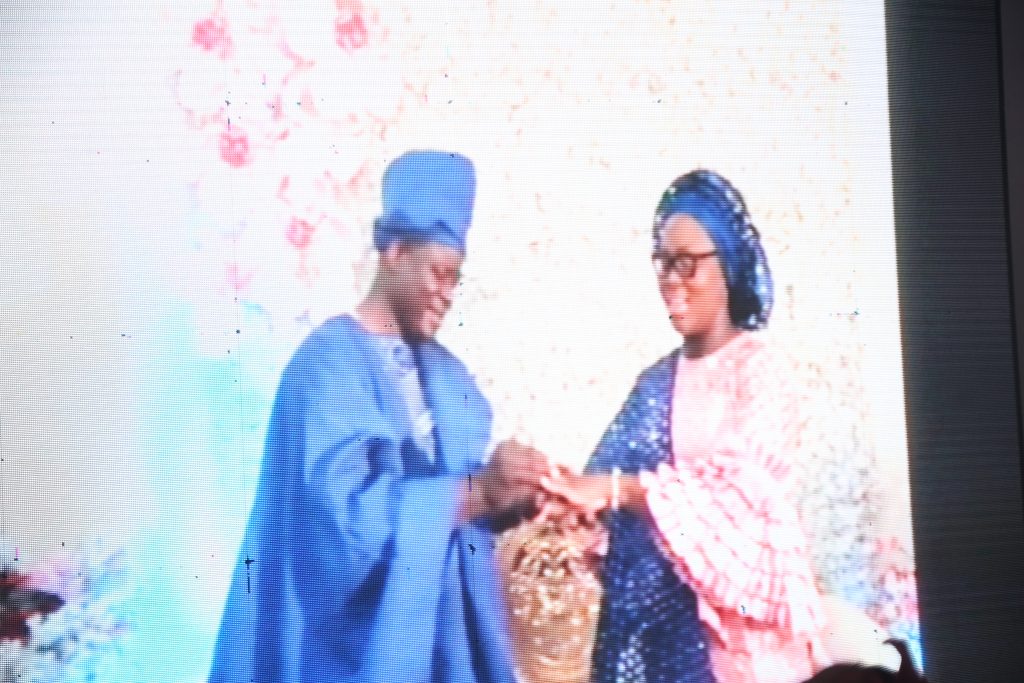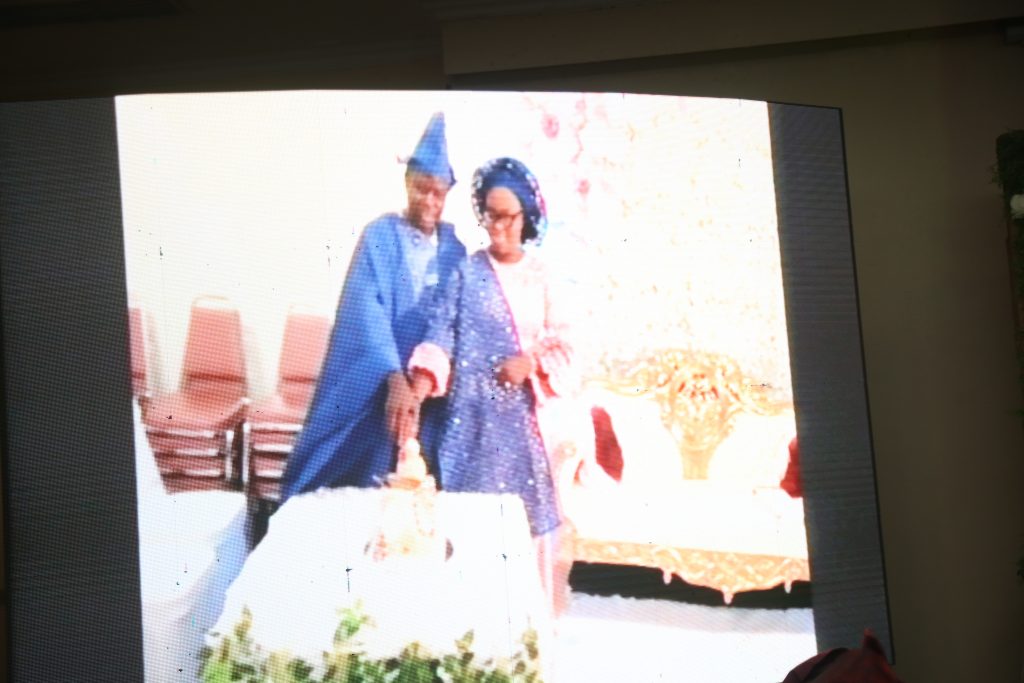 The event brought together families and friends as well as well wishers especially within the real estate industry.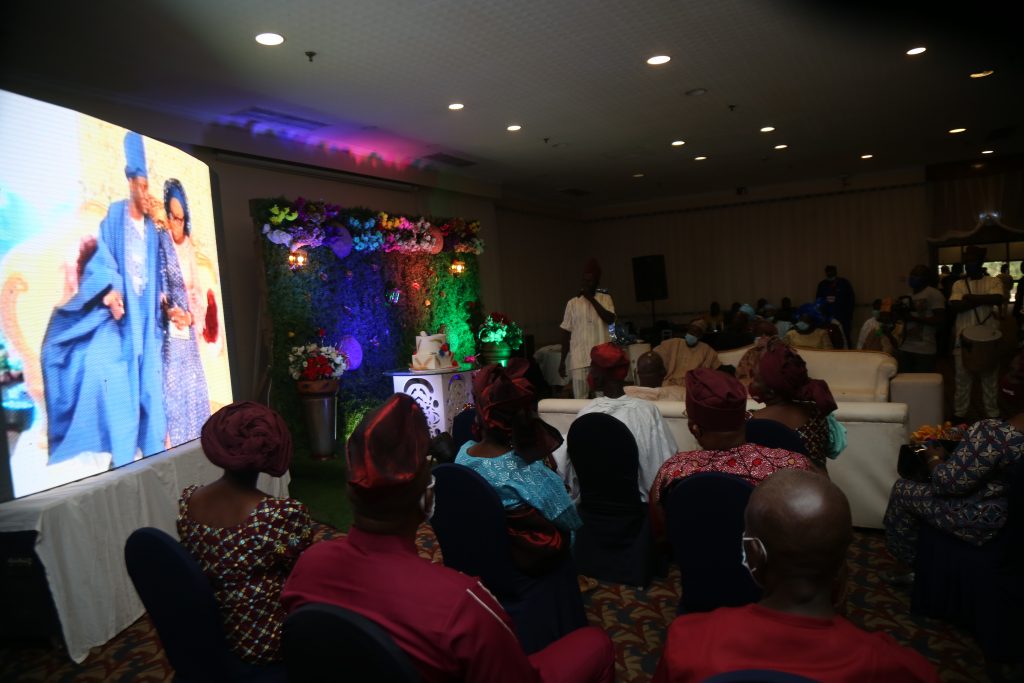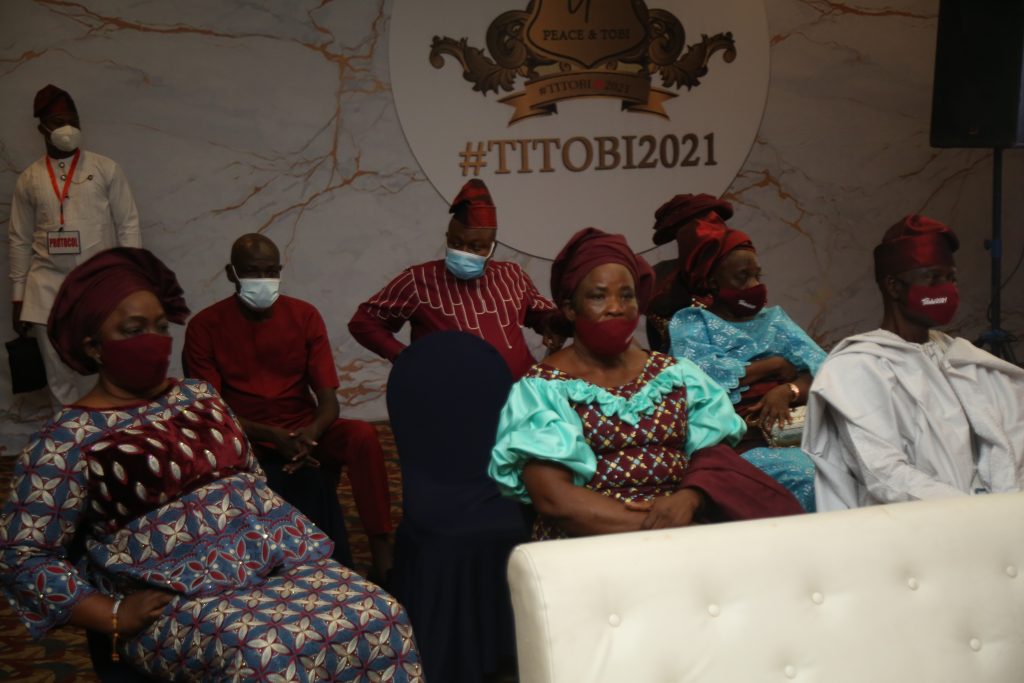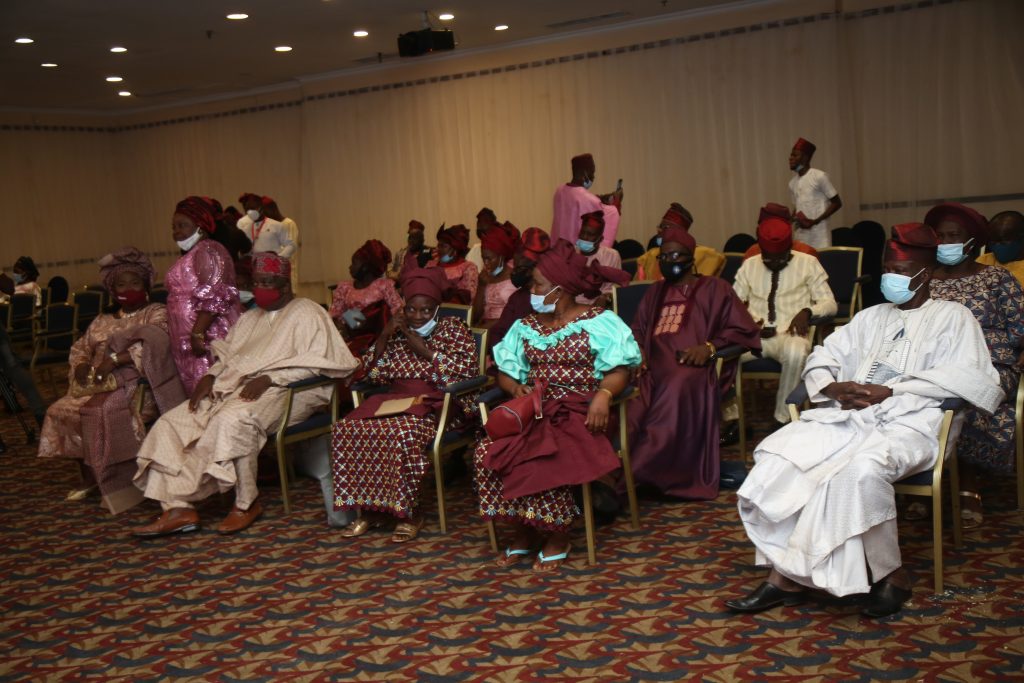 As a Yoruba couple, Titilope and Tobiloba spiced up the mood with a touch of traditional yoruba culture and the occasion was filled with love in the air.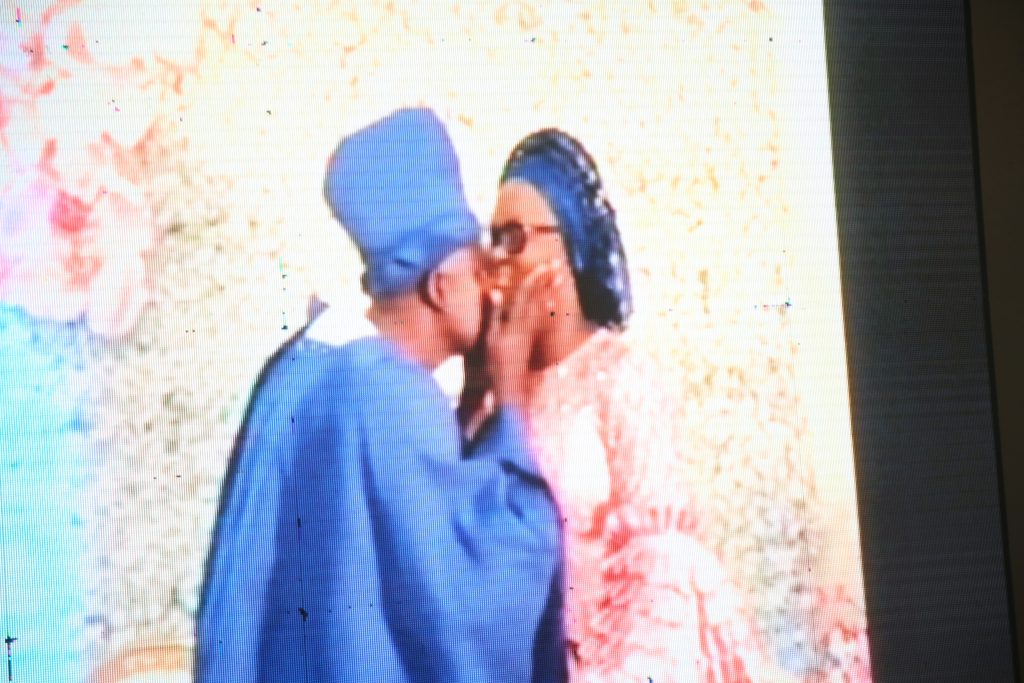 The marriage reception was a behive with dignitaries present at the venue held at Nigeria Police College, Ikeja Lagos. Among the high profile guests was Oba Oniru of Iru kingdom, the Hon Commissioner for Housing, Lagos State, Perm Sec of Lagos State Min of Housing, Special Adviser to Oyo State Governor on Sports, Commissioner for Education, Kogi State, Captains of Industries among others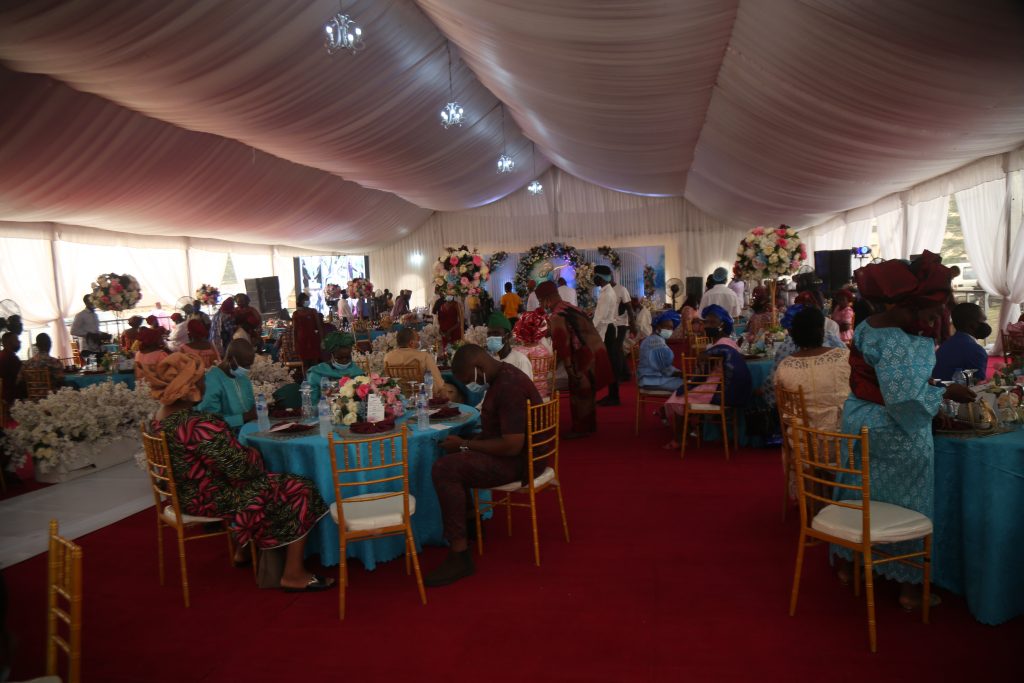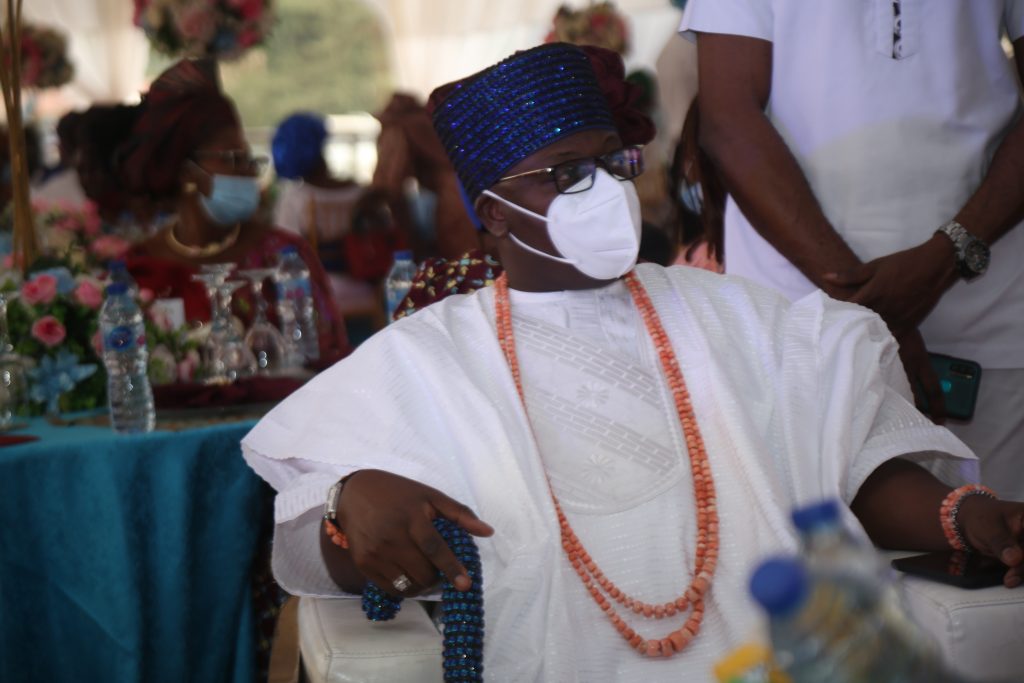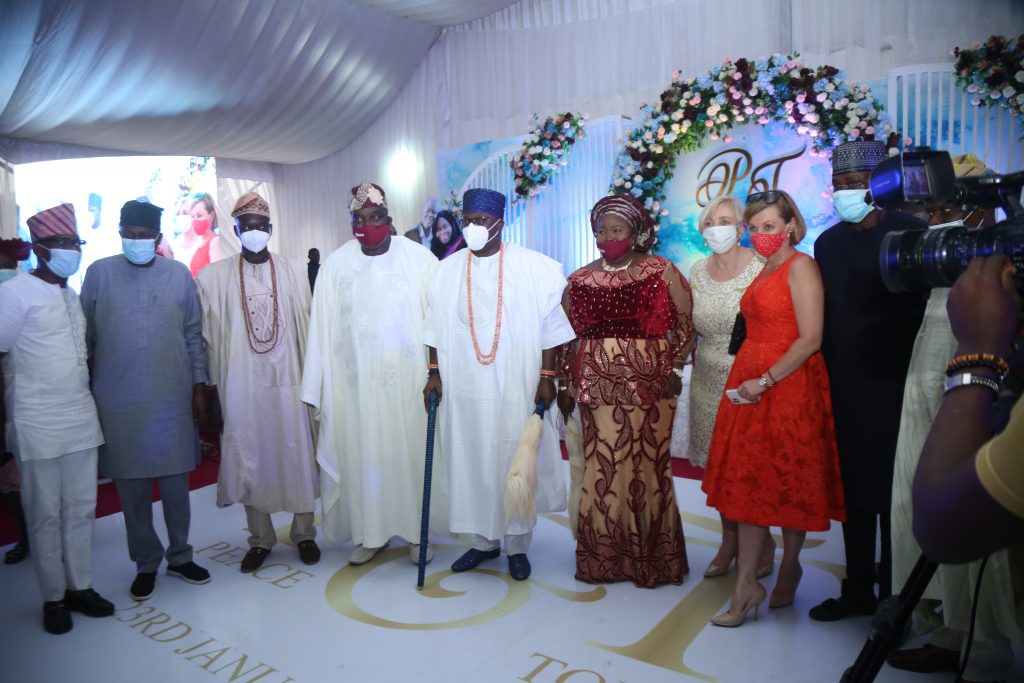 The parents of the couple shared their thoughts with Social Plus Africa on their excitement and wishes for the new couple.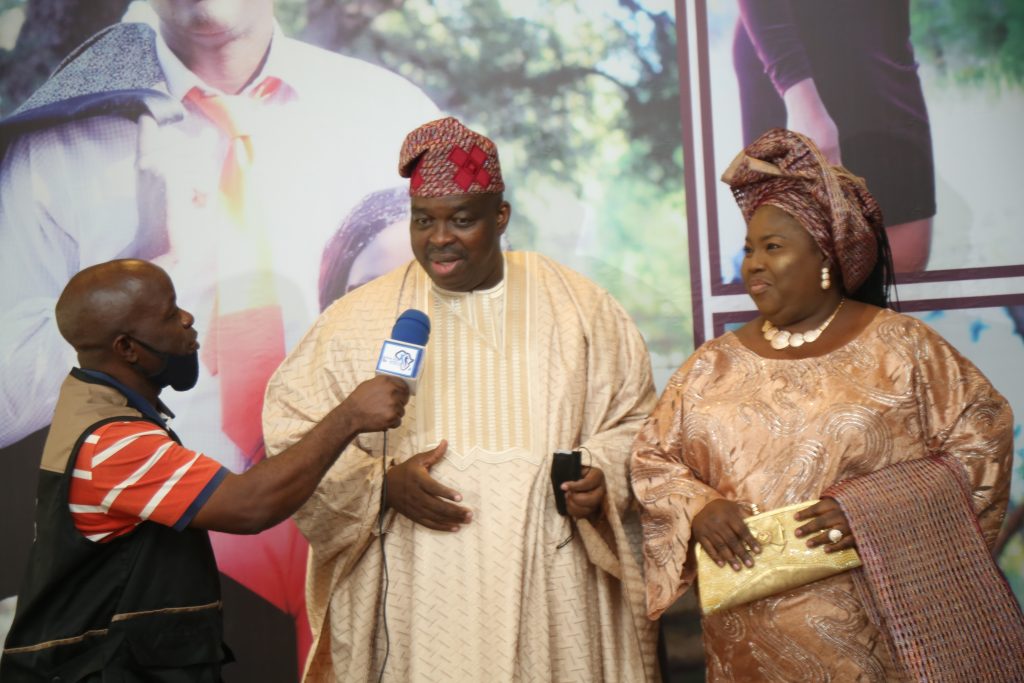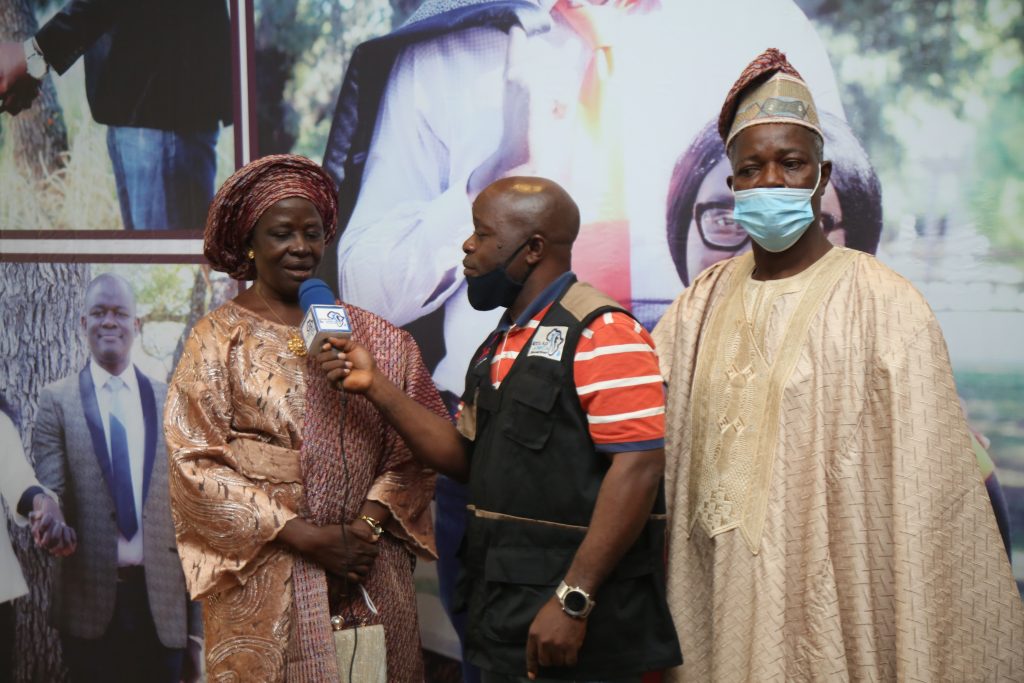 The high point of the event includes the special dance mood where friends and loved ones showed their joy. The couple were showered with a lot of gifts.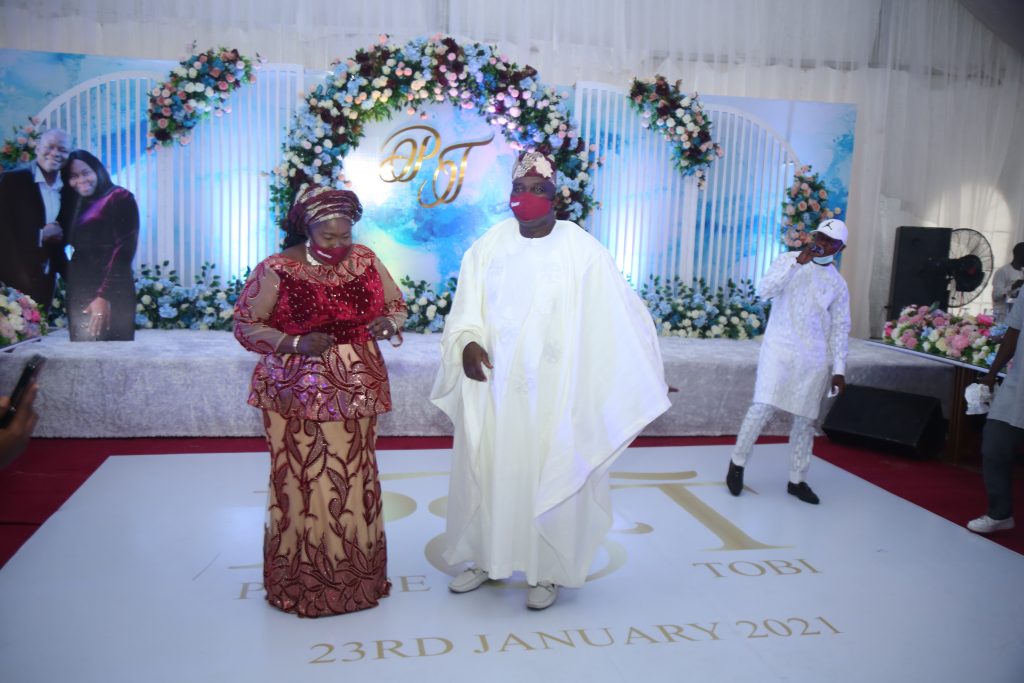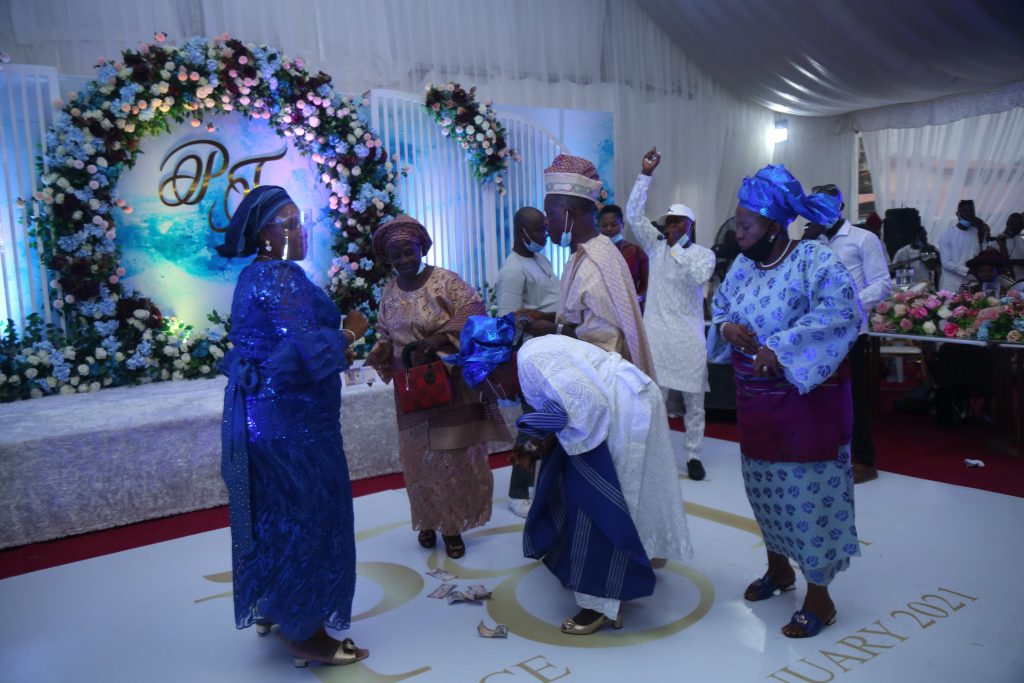 There was more than enough to eat and drink at the occasion.
Attendees also got many packaged takeaway gifts.
We at Social Plus Africa wish the couple a happy and blissful marital union.