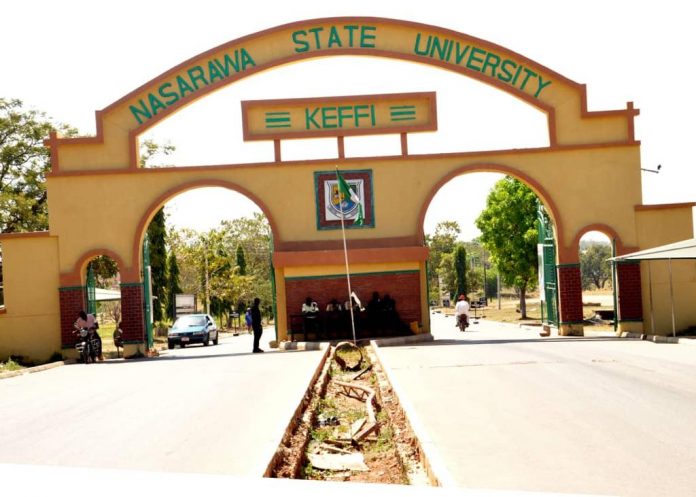 Education is said to be the bedrock of any nations development, however the education sector in Nigeria has continued to decline over the years.
Today public schools are known for having dilapidated buildings and poor infrastructure, with unending strikes constantly ravaging tertiary institutions thereby keeping students out of schools longer than necessary.
Social Plus Africa crew interacted with The Vice Chancellor, Nasarawa State University Keffi, Professor Suleiman Bala Mohammed who says poor funding has been the bane of the Nigerian Education system.
According to the Vice Chancellor, paucity of funds to run programmes and execute projects that will set the institutions up to compete favourably with others in more developed countries is posing serious challenges to them.
He says financing formal education in Nigeria, especially tertiary institutions should be an issue of national concern in the face of economic melt down and world wide inflation.
He further stated that, for institutions to function well, welfare of accademic and non accademic staff should be of utmost concern to the government.
However, despite the poor funding for tertiary institutions in Nigeria, Professor Suleiman has continued to work tirelessly to revive and transform the Nasarawa State University, Keffi.
Today under his leadership, dilapidated buildings on the campus have been rehabilitated, new sets of academic and none academic staff members have been employed, he has also strengthened staff/students relationship, building of a 1000 seater capacity hall, ongoing construction of the faculty of Engineering and Medicine, ongoing construction of senate building, he spearheaded the setting up of a standard studio for Mass communications department, but most importantly, he ensures that academic results are ready on time, and lots more.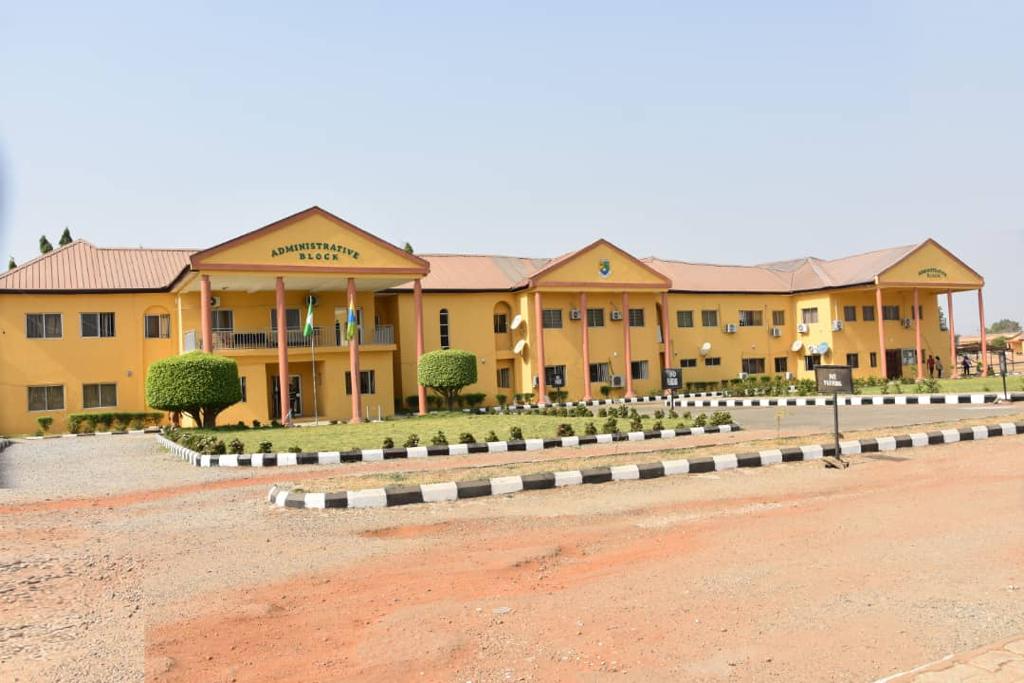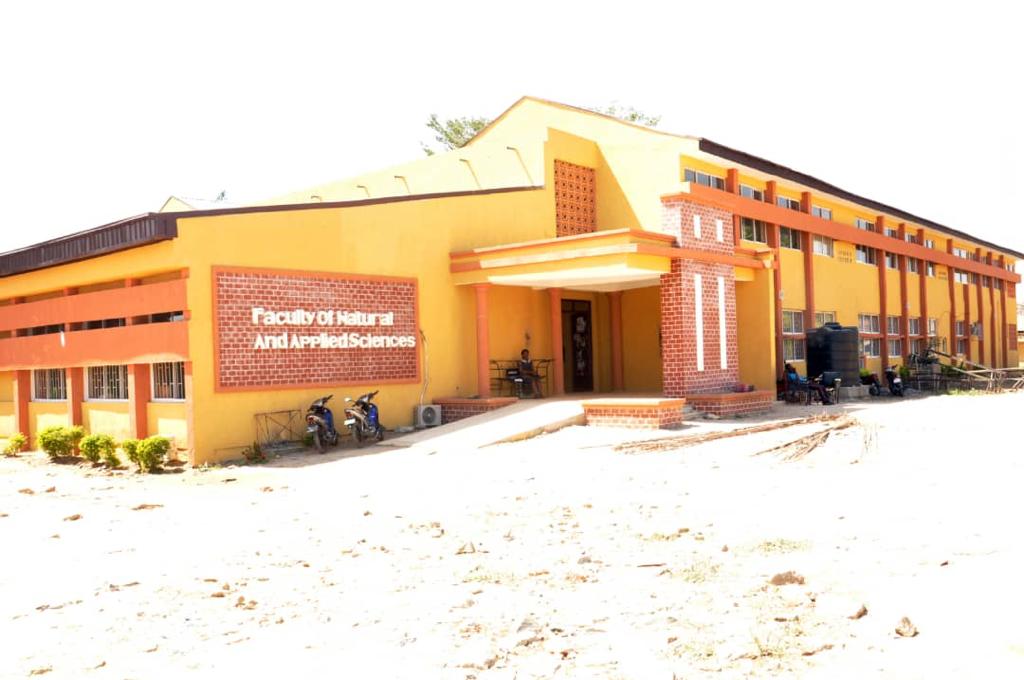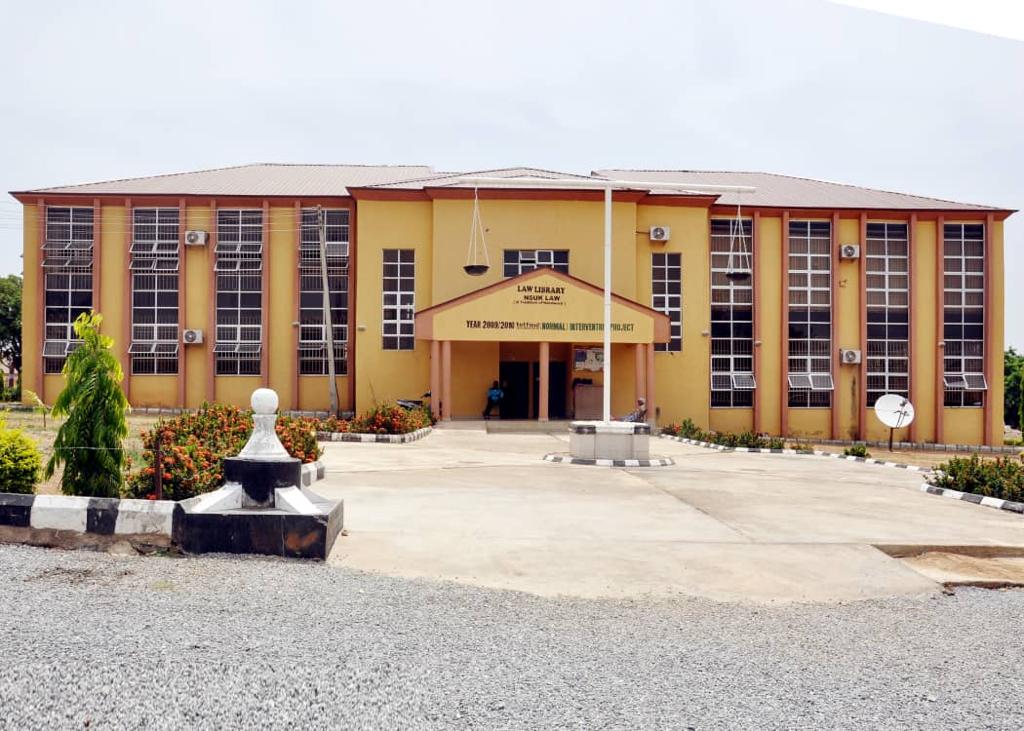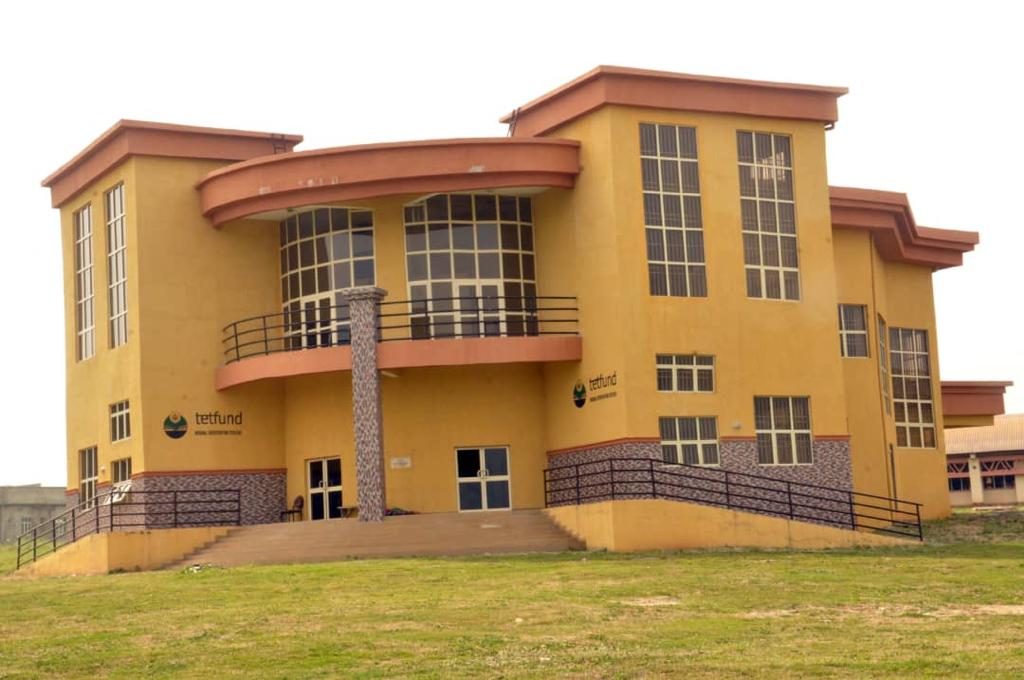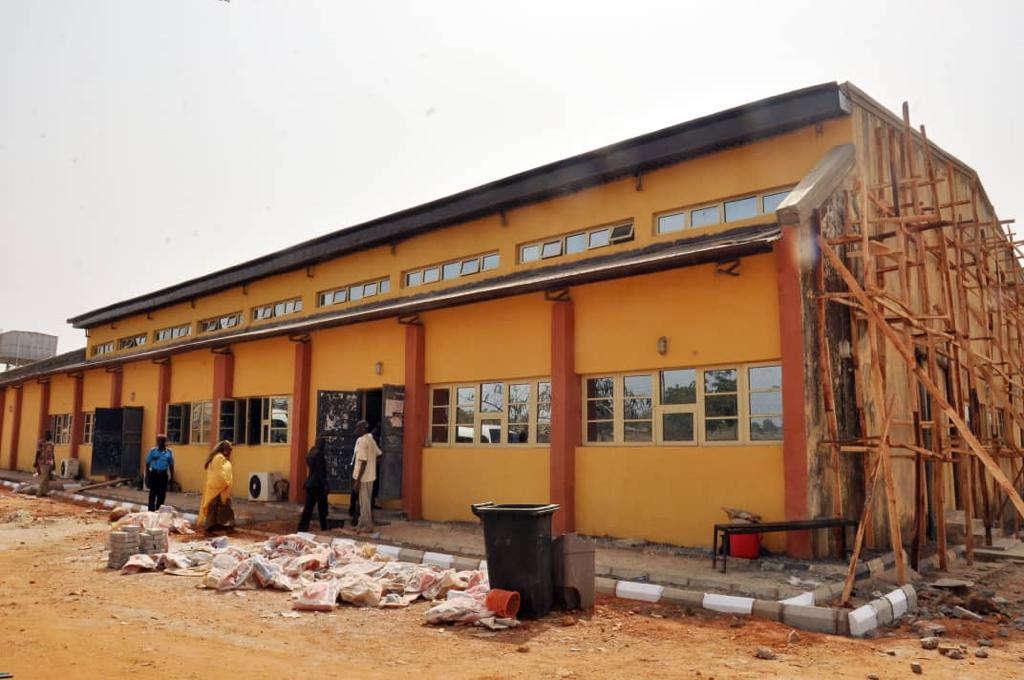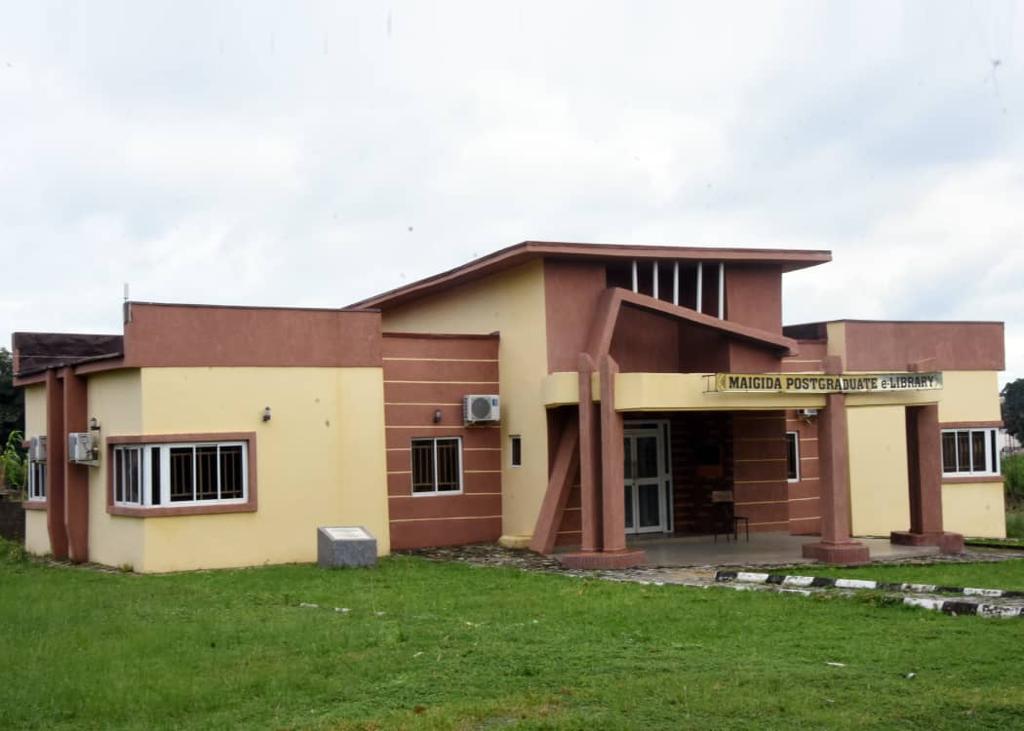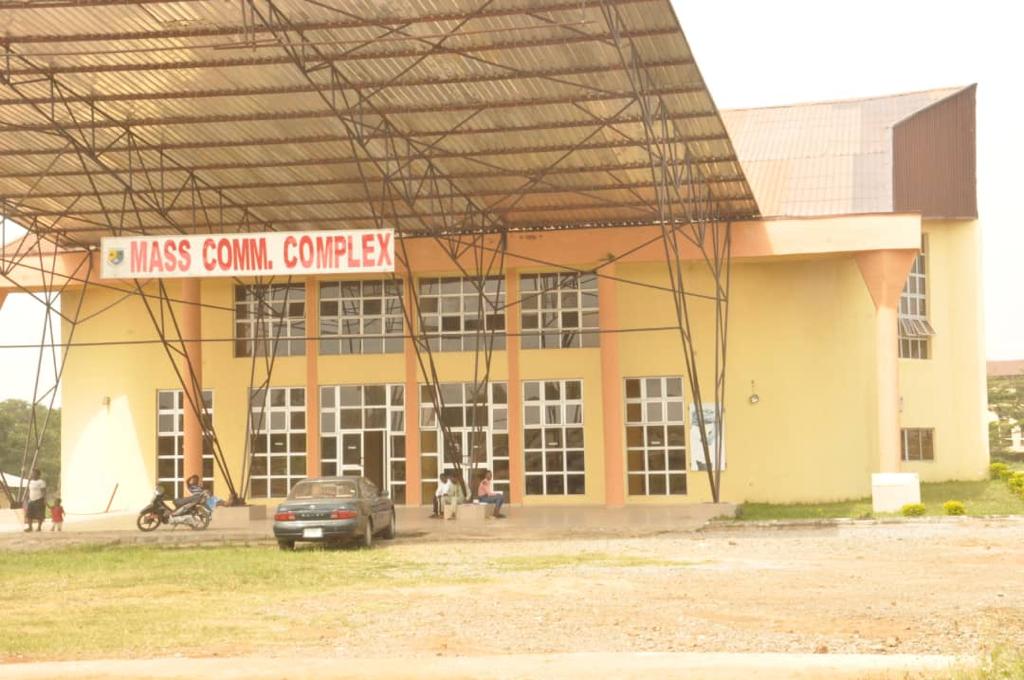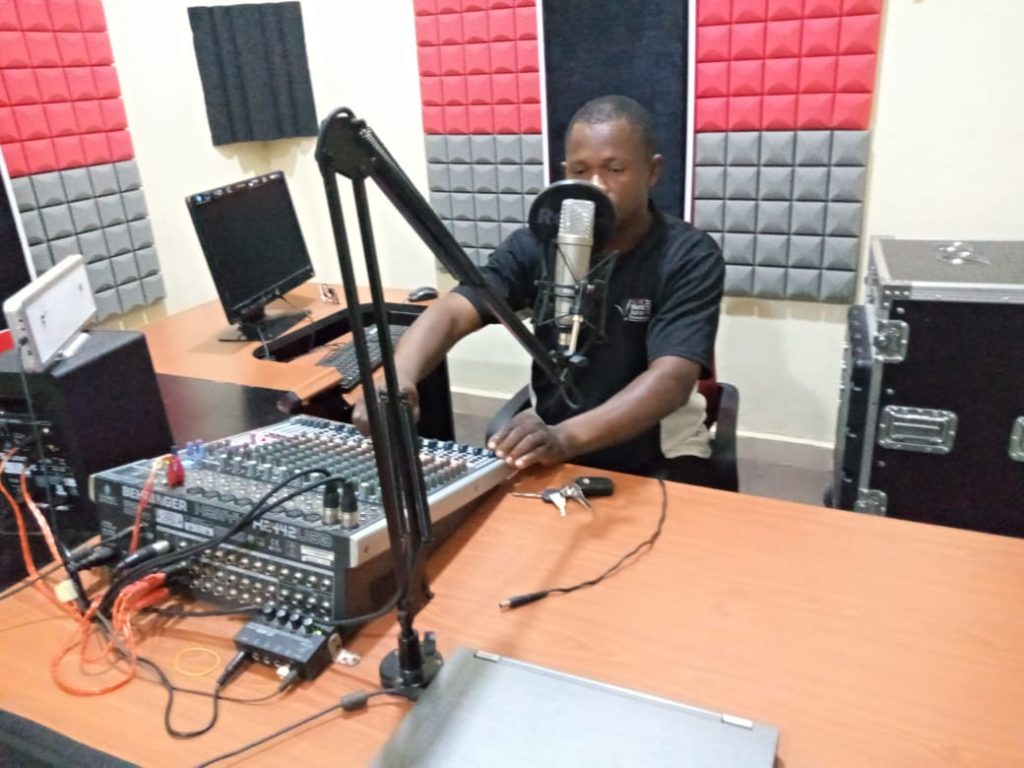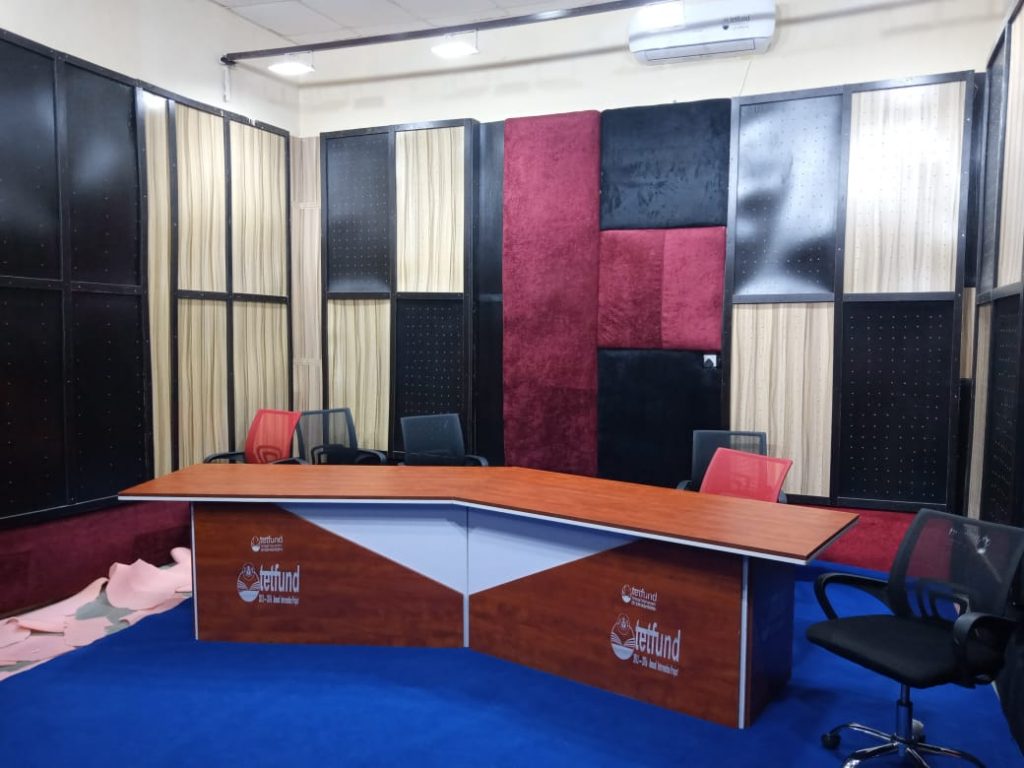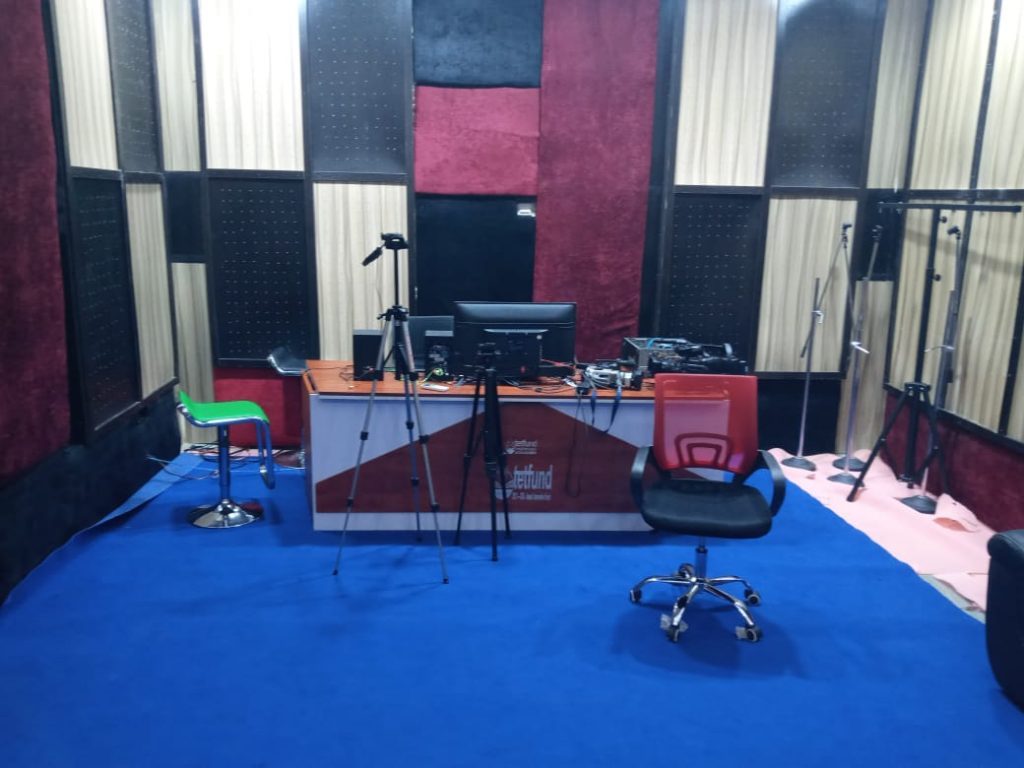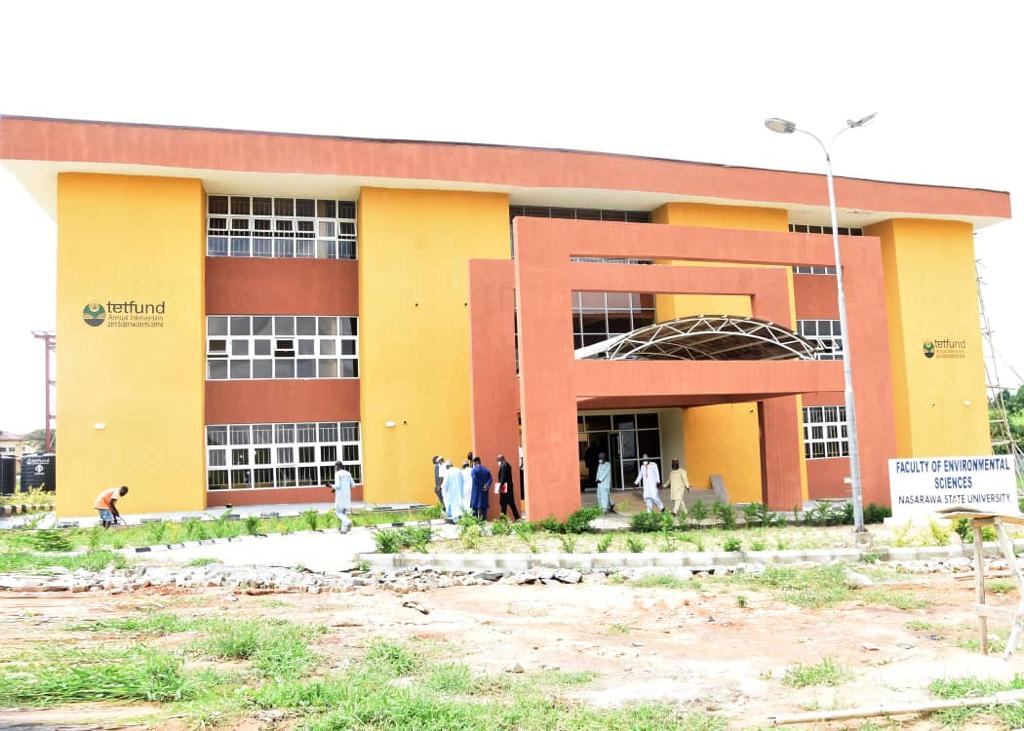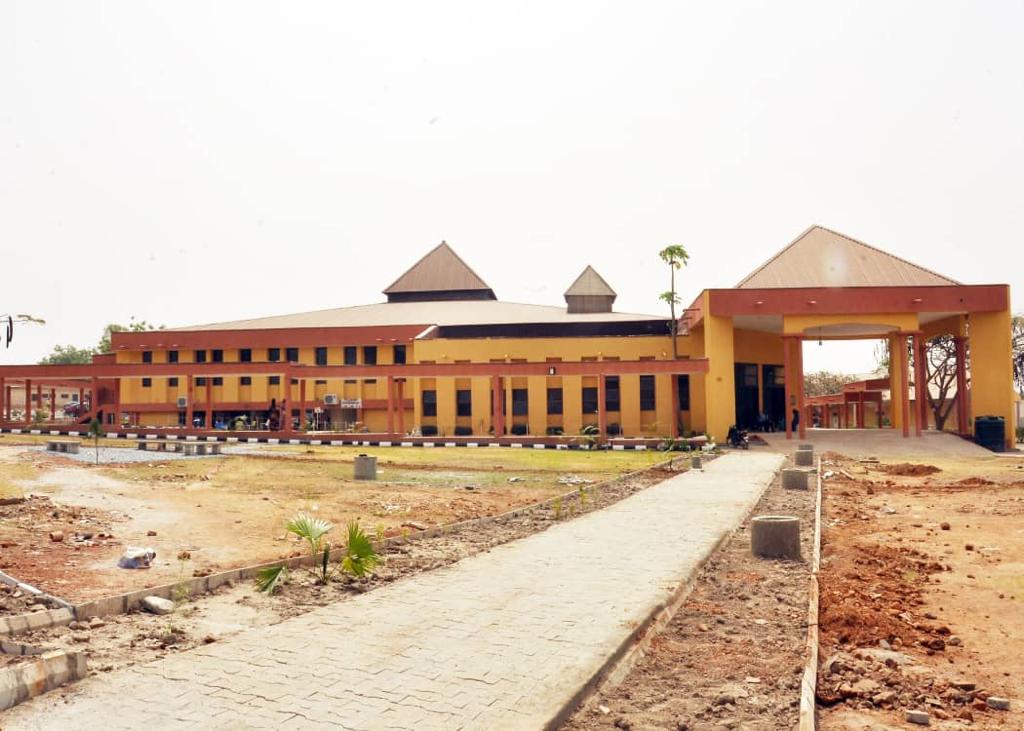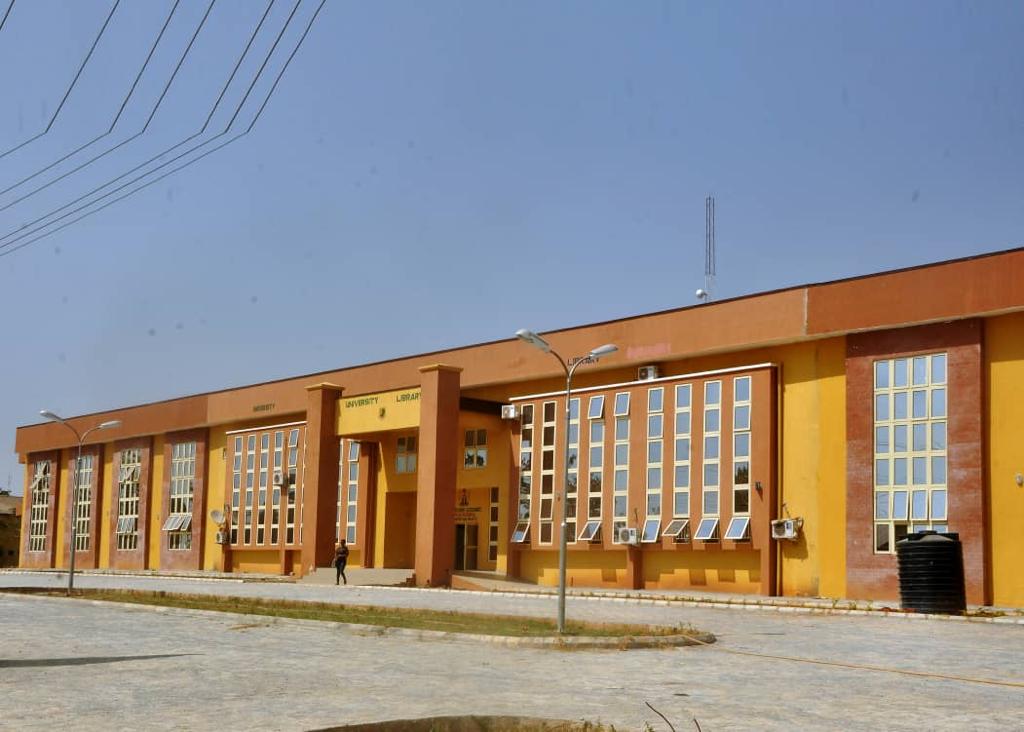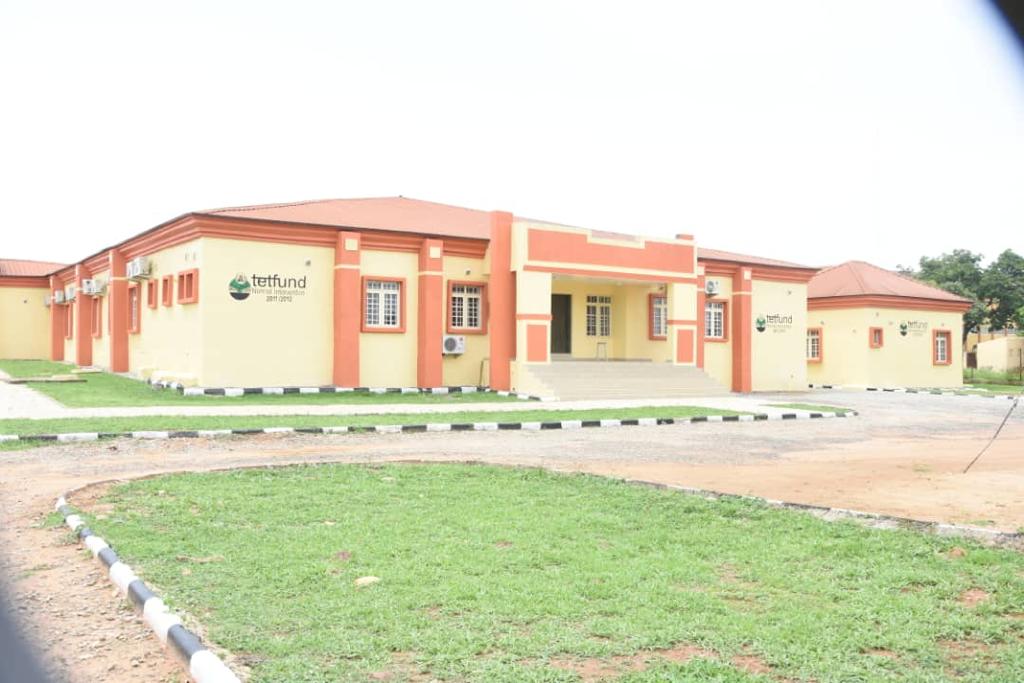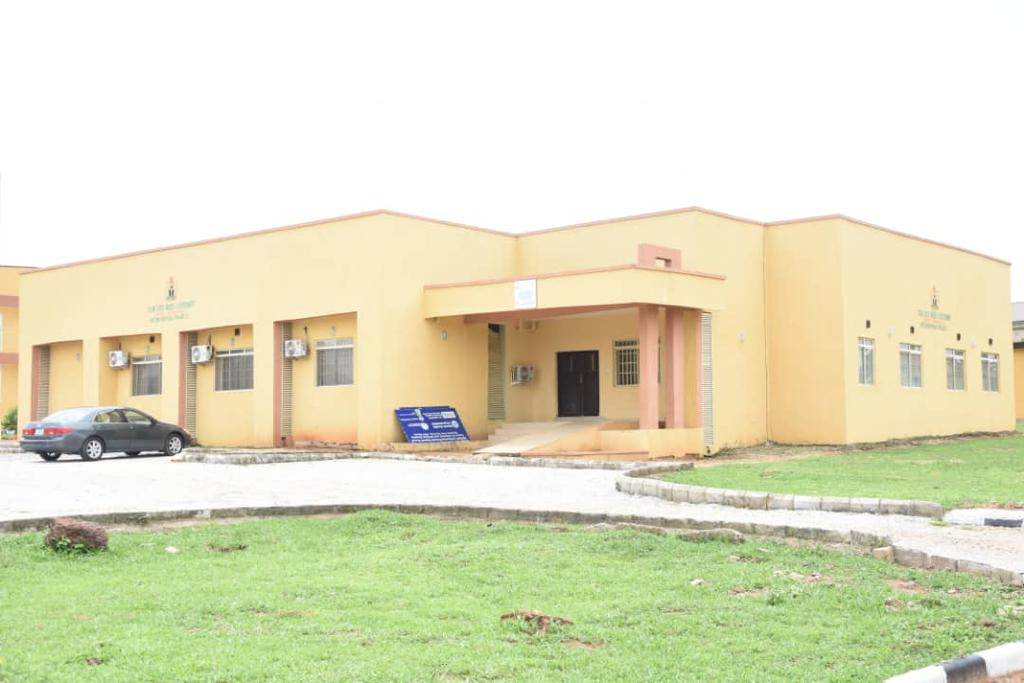 He thanked the Tertiary Education Trust Fund TETFUND for their continuous support especially in area of infrastructure development
To him therefore, he has pledged his commitment to continue to work to leave a lasting legacy and build an institution that will compete globally.