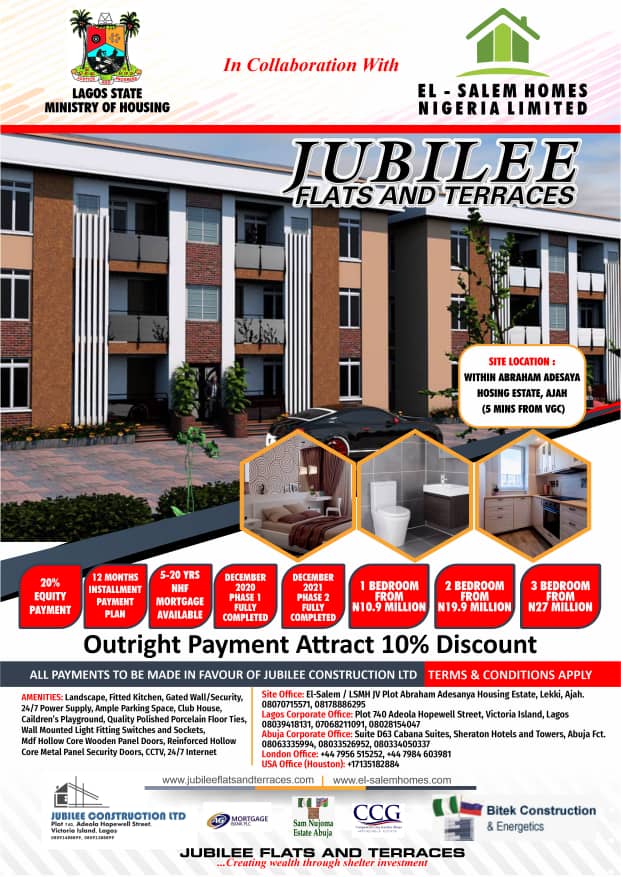 JUBILEE FLATS AND TERRACES
It was indeed a gathering of key players in the Housing sector of the economy as EL-SALEM HOMES INT'L, one of the fastest growing Real Estate Development companies in Nigeria with a good number of residential estates already developed in Abuja Nigeria did a mega Open House event tagged 60 Flats offered for sale to celebrate Nigeria 60th Independence celebration. The flats offered for sale are 1, 2, and 3 bedrooms Mid Luxury Flats. These flats are being developed right inside Abraham Adesanya Housing Estate, but with a separate gate opening to Ogombo road Ajah. On display during the event are beautifully finished flats with a 2 bed fully fitted and furnished magnificently to taste.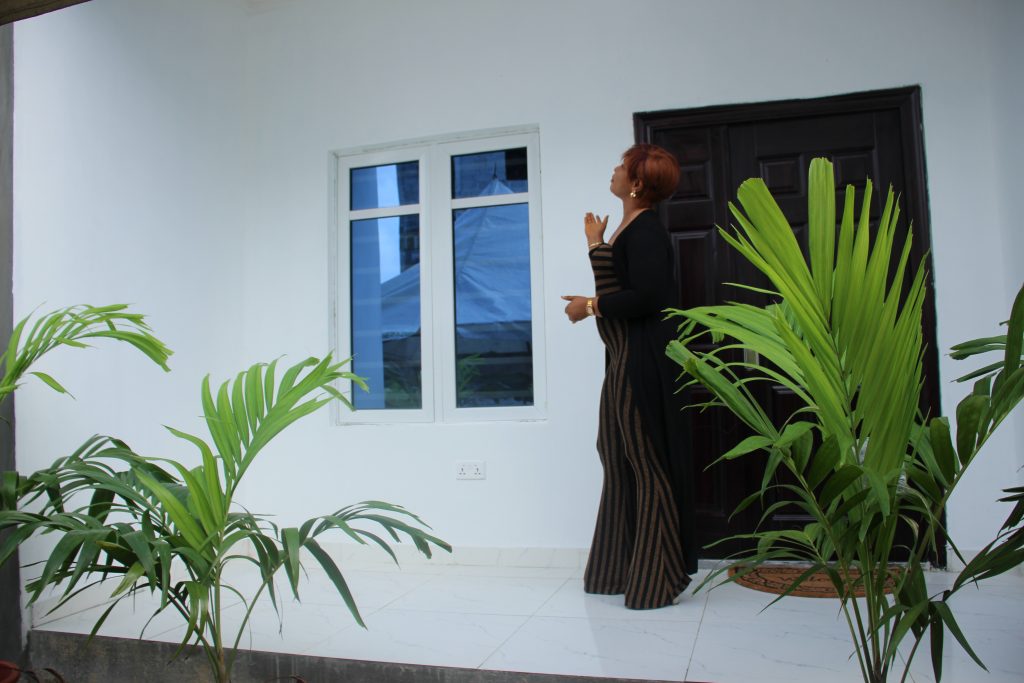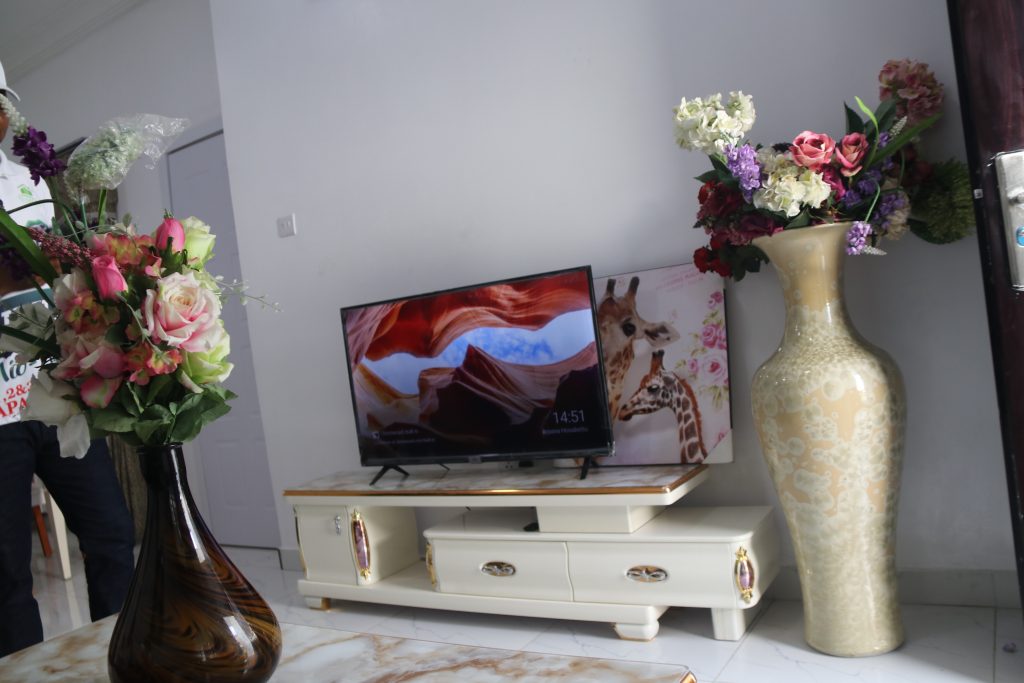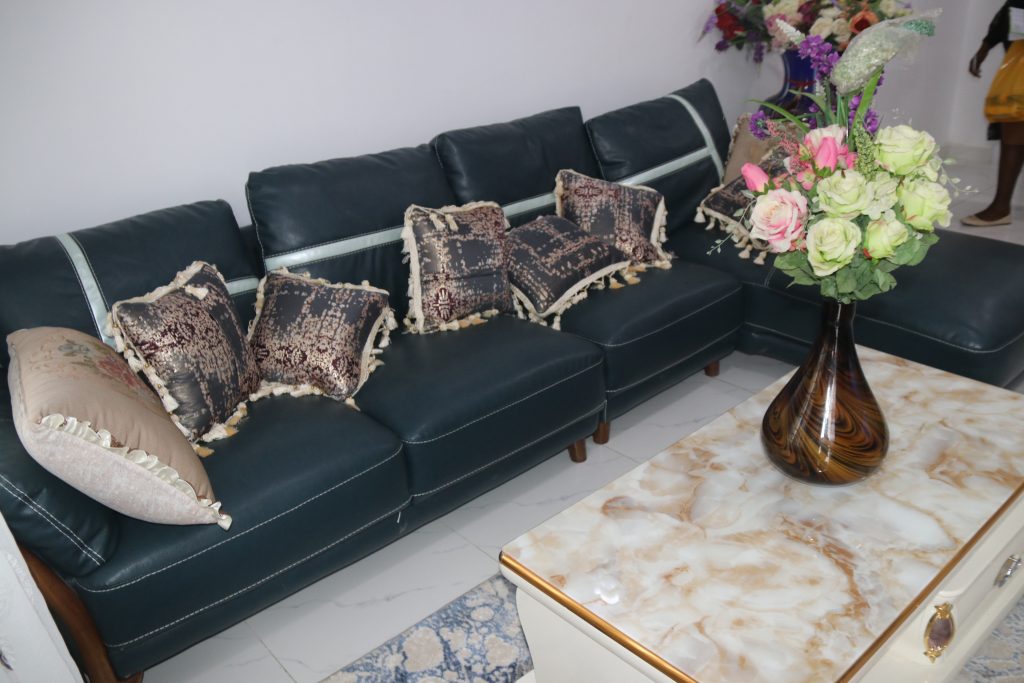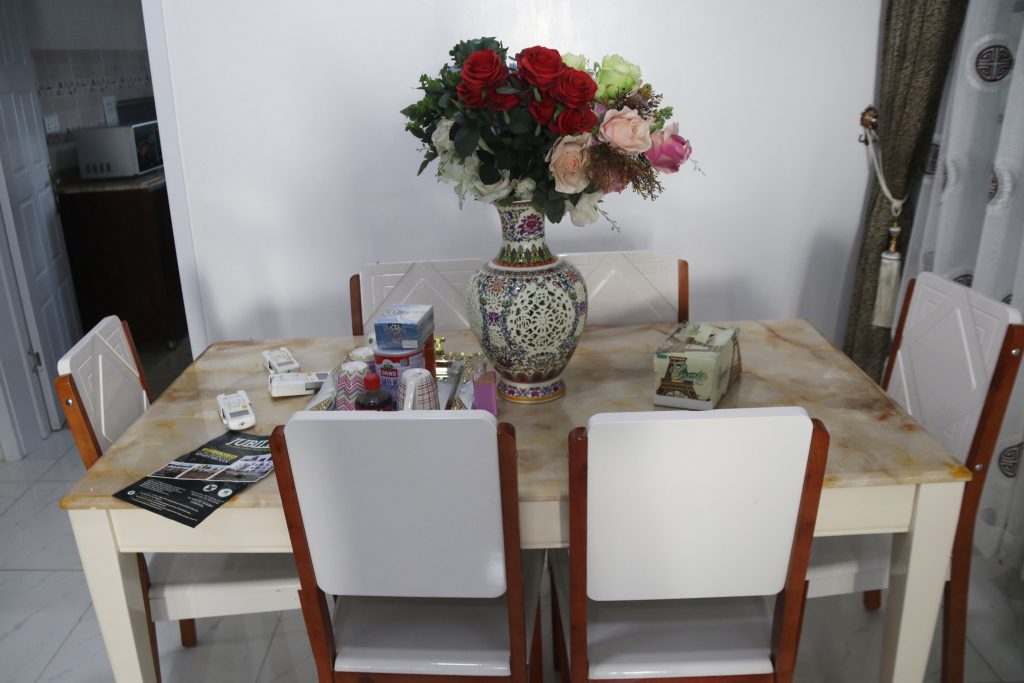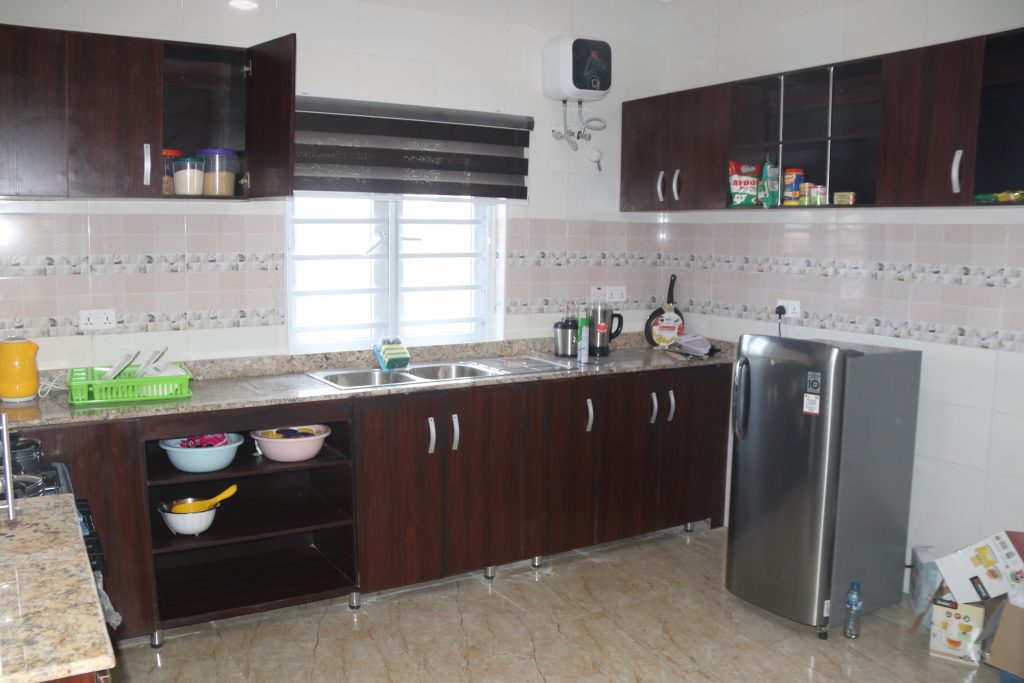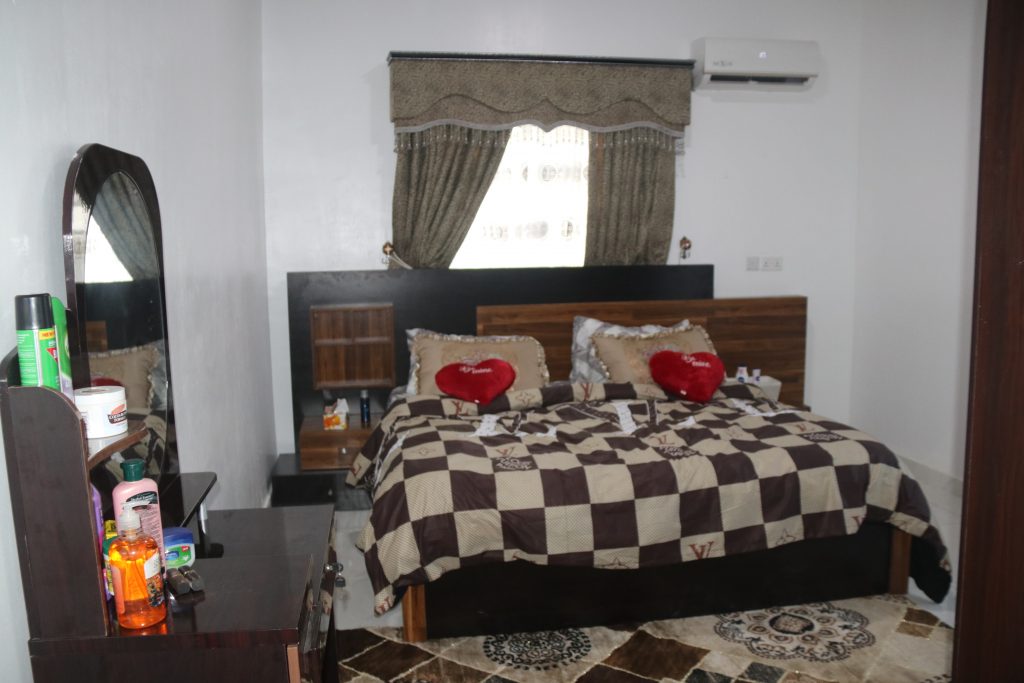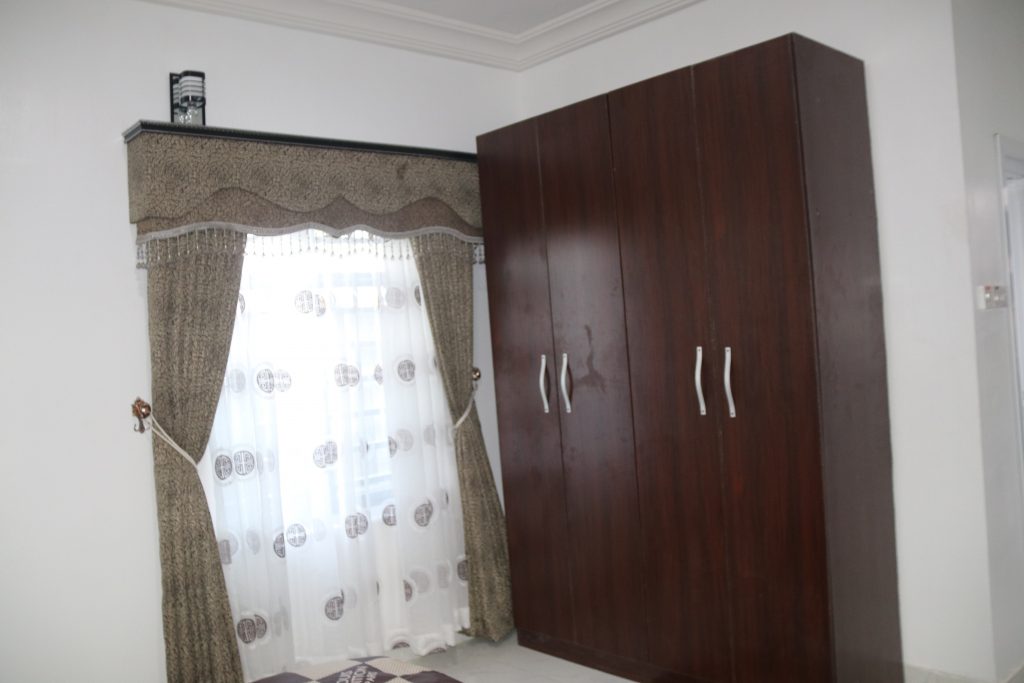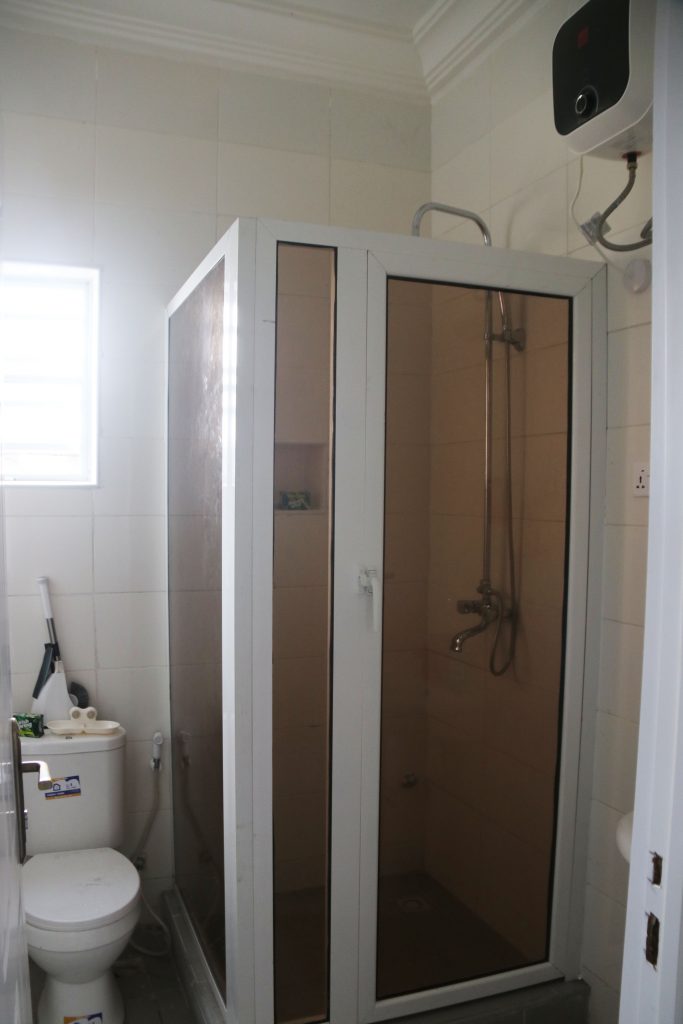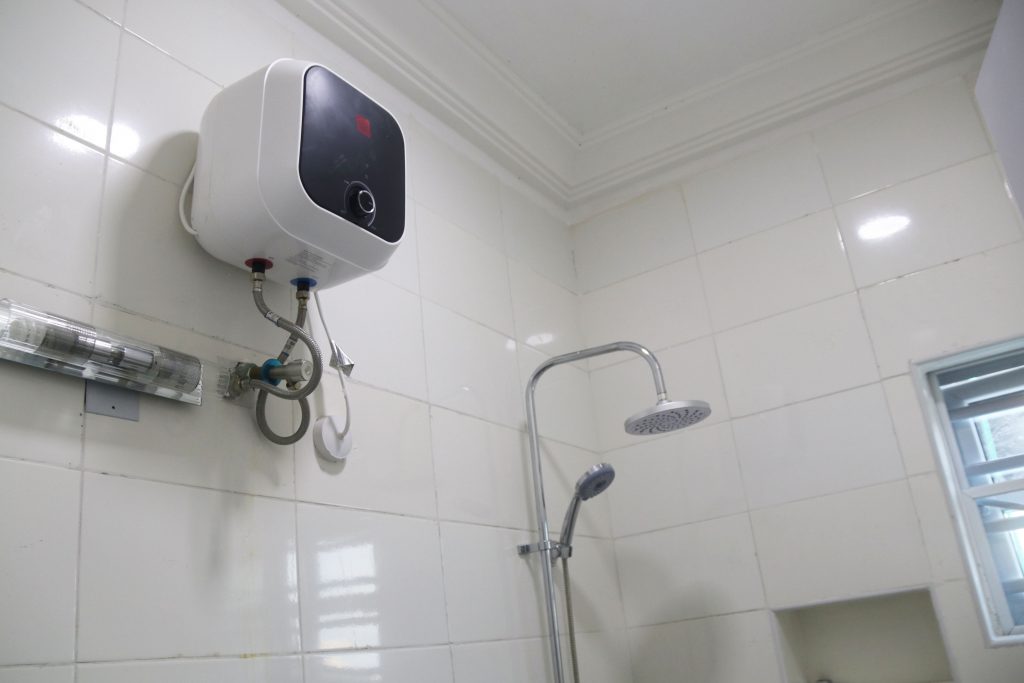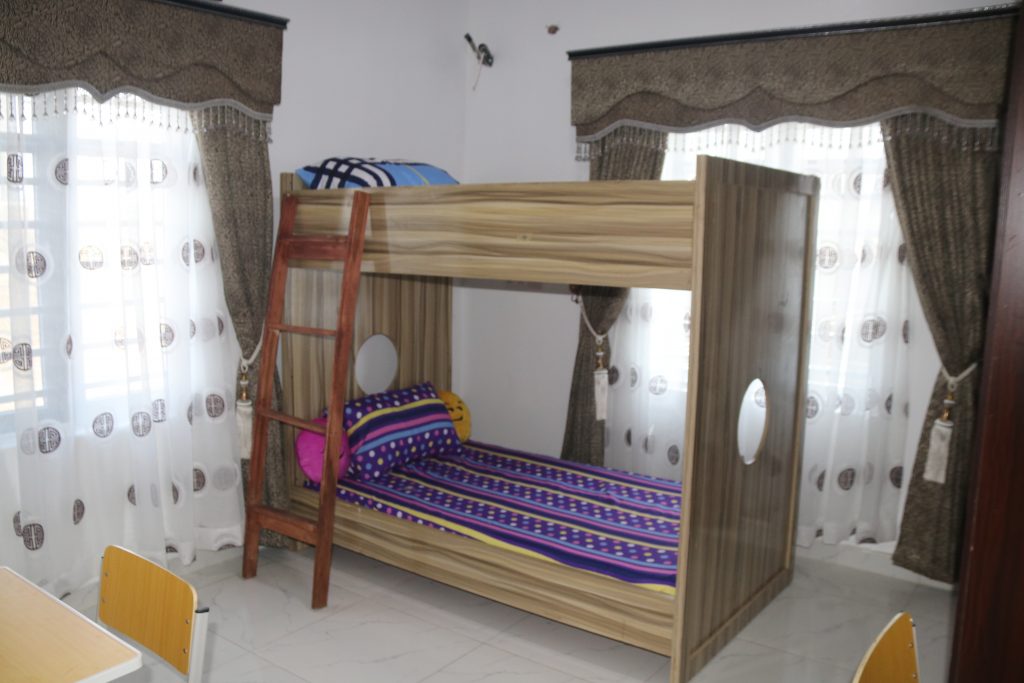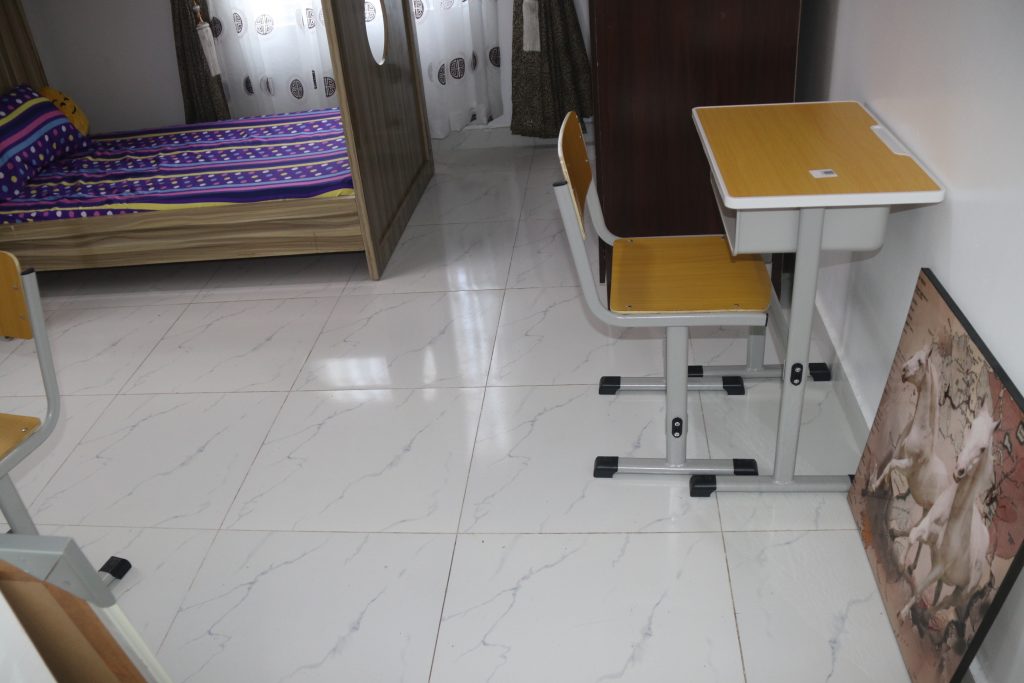 Jubilee Flats and Terraces is a fine blend of innovation and luxury. Located within Abraham Adesanya Housing Estate, Lekki, Ajah, Lagos Nigeria.. It is just 5 minutes from VGC and a stone throw to Lekki's most finest developments.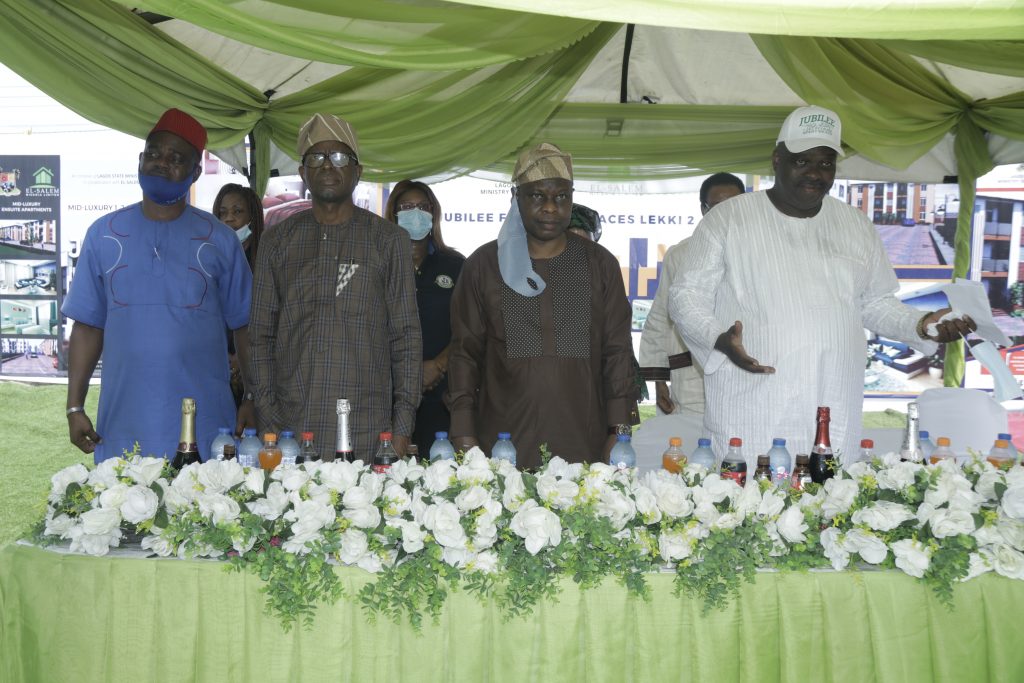 The Estate which is in collaboration with Lagos State Ministry of Housing, comes with Certificate of Occupancy (C of O) for every Individual buyer.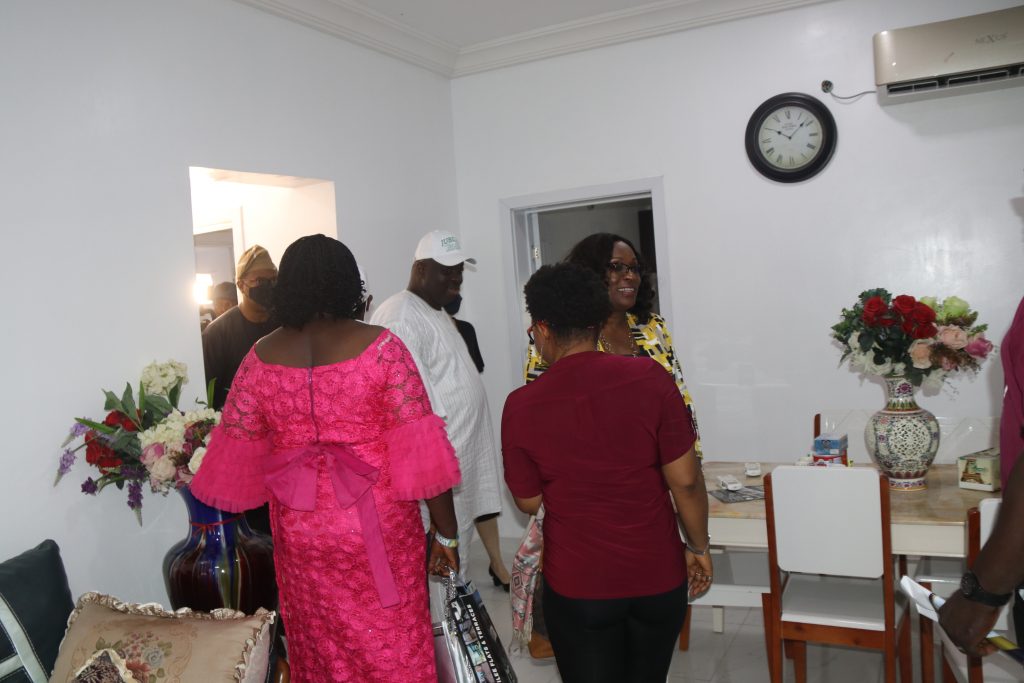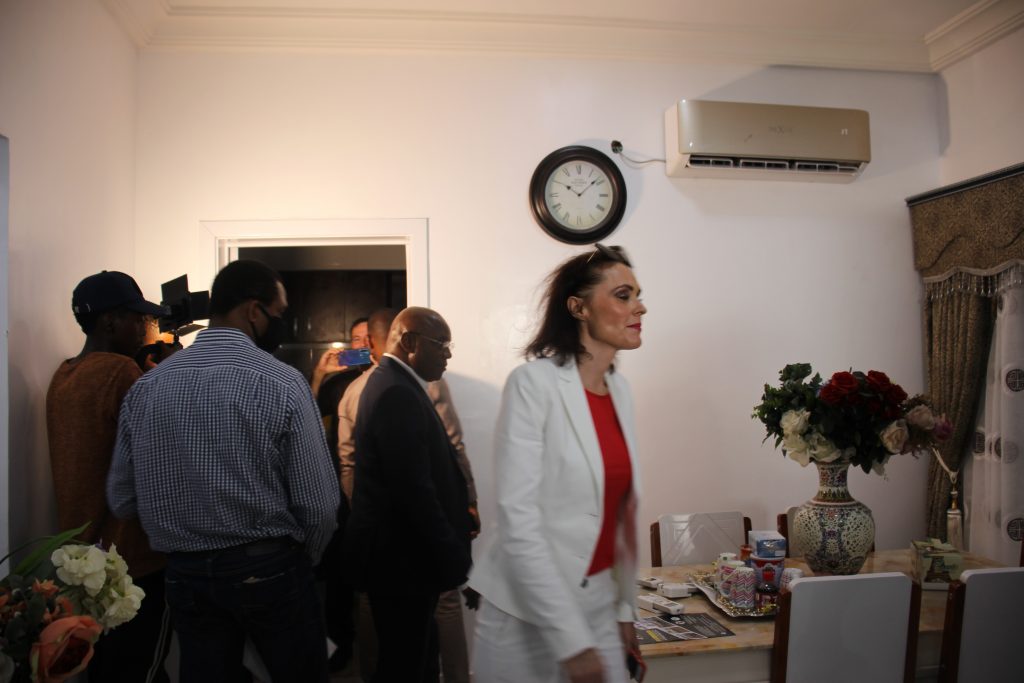 Each flat has first class amenities like, Fitted Kitchen, Gated Wall/Security, 24/7 power supply, Ample parking space, Club House, Children's playground, Quality polished porcelain Floor tiles, Wall mounted light fitting switches and sockets, MDF hollow core wooden panel doors, Reinforced hollow core metal panel security doors.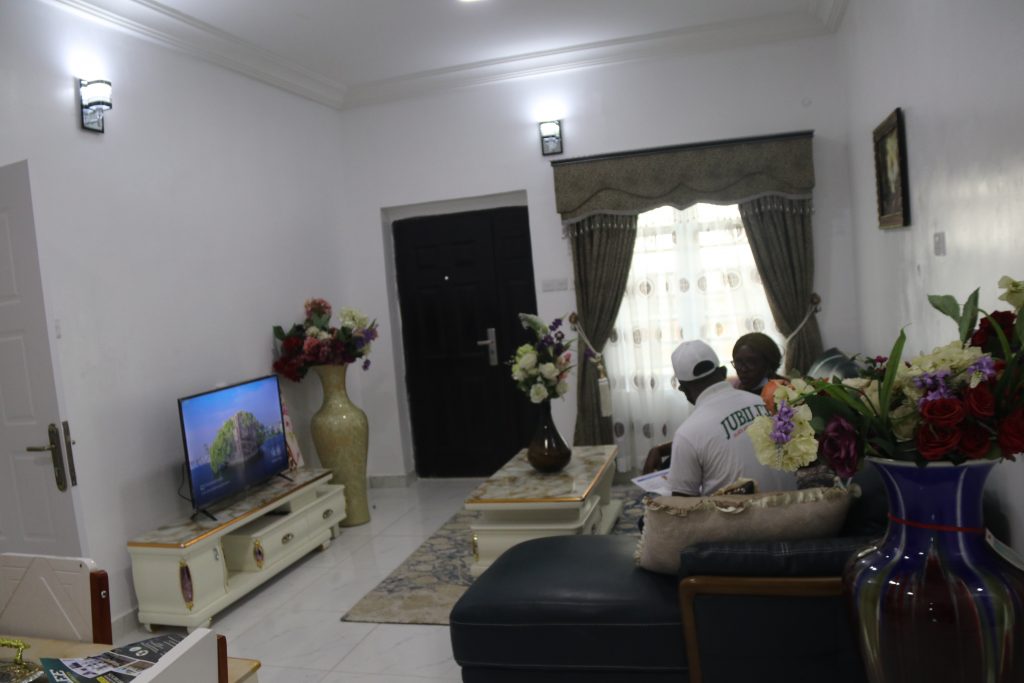 The 1 Bedroom apartment start from N10.9 million, 2 Bedroom start from N19.9 million and the 3 Bedroom start from N27 million
The neighbourhood is home to decent restaurants, bars, hotels and schools, worship places, cinema halls and Shoprite Mall.