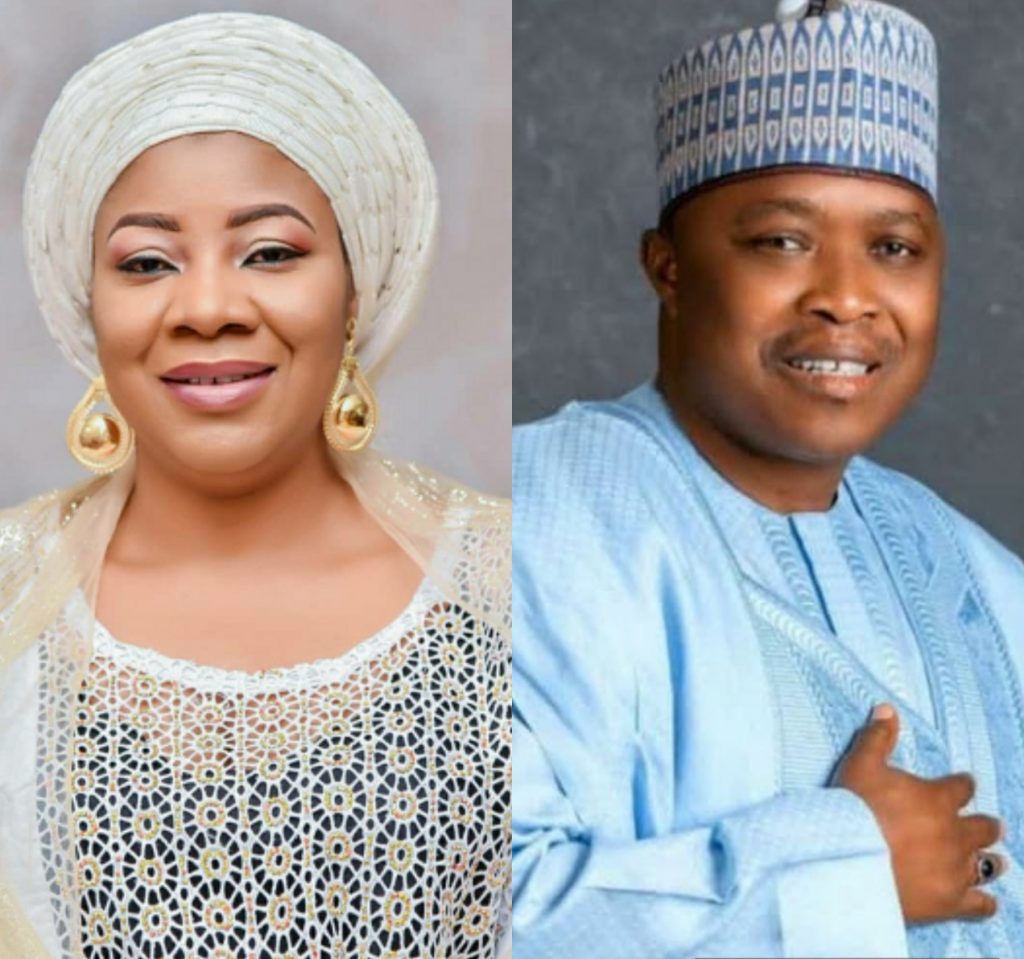 The Executive Chairman of Kogi State Mineral Resources Development Agency Hajiya Hassiat Ozavize Suleiman has wished the Accountant General of the state, Alhaji Jubril Momoh a happy birthday, calling him an inspiration to many.
The remarks were detailed in an open statement to the celebrant, where she noted his meritorious service to Kogi state and its citizens.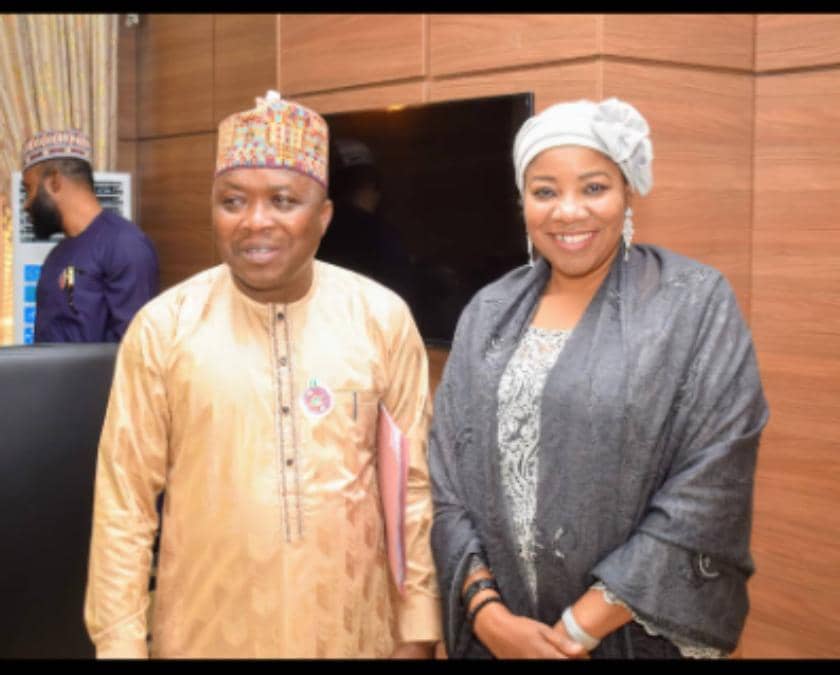 The statement reads: "Sir, On this occasion of the anniversary of your birth, I write to wish you a happy birthday and to thank you for your service to our state. You are an inspiration and I hope you have many more years to keep up the good work.
"Thank you for your uncommon leadership, and on a personal level, mentorship through the years. You have been a fantastic role model for all and your impact will forever be felt my many. Your work and achievement has been of immense value to Kogi state, and we are proud of all you have achieved and will continue to achieve.
"I hope you get to take a short break from continued service to our people celebrate your birthday today. May you have many more! May Allah's Rahma abide with you always, may you find success and acclaim in all your endeavours, and may your days be long and fruitful always. Thank you for your service Sir, and happy birthday!"