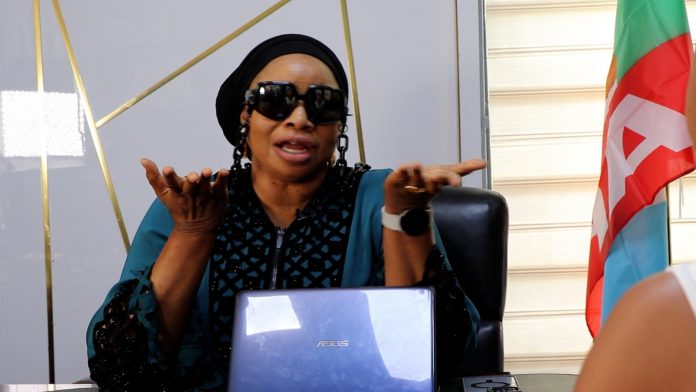 The National Agenda For Greater Asiwaju, NAGA, a political support organization with offices in more than 20 states nation wide has said it will leave no stone unturned until the mandate of the organization is achieved.
The political campaign group is grassroot oriented with special focus on artisans, technicians and the less privileged across the nation.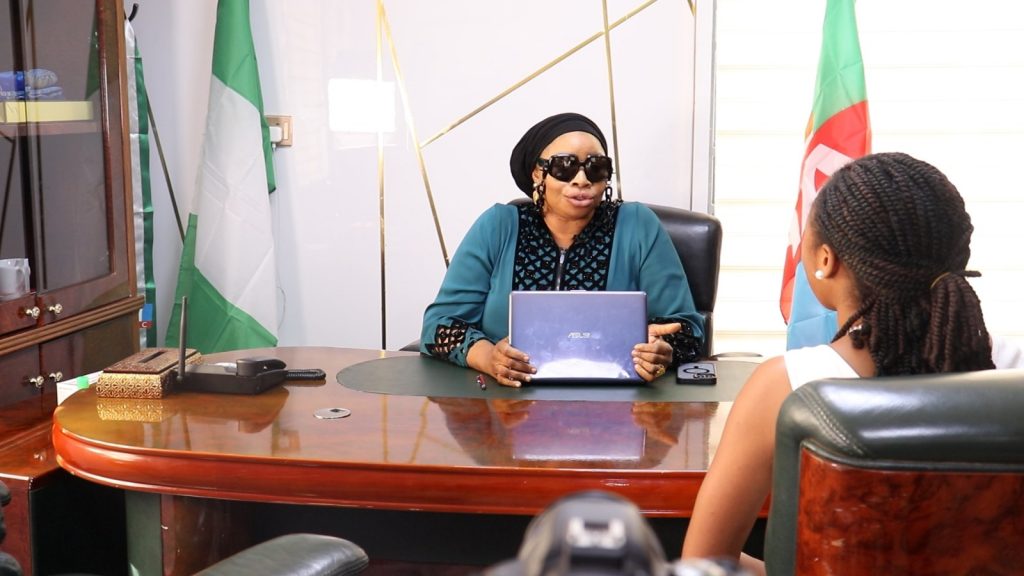 In an interview with Social Plus Africa TV, the national coordinator and project initiator, Hajiya Hadiza Vatsa said the mandate of campaign exercise across board is to rejig the Nigerian economy and polity with competent leadership.
Vatsa called on Nigerians to look beyond sentiments and vote for experience and quality leadership.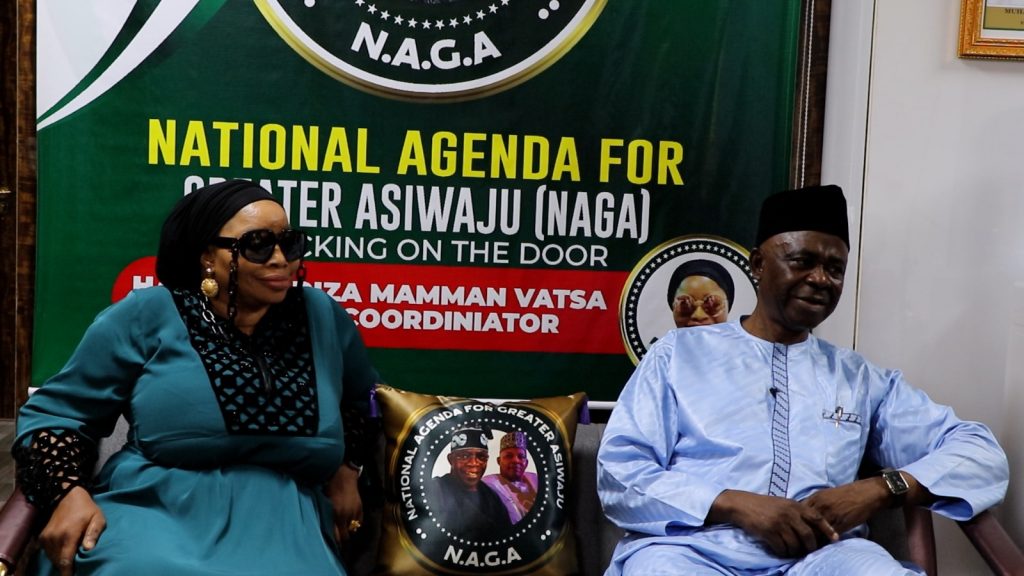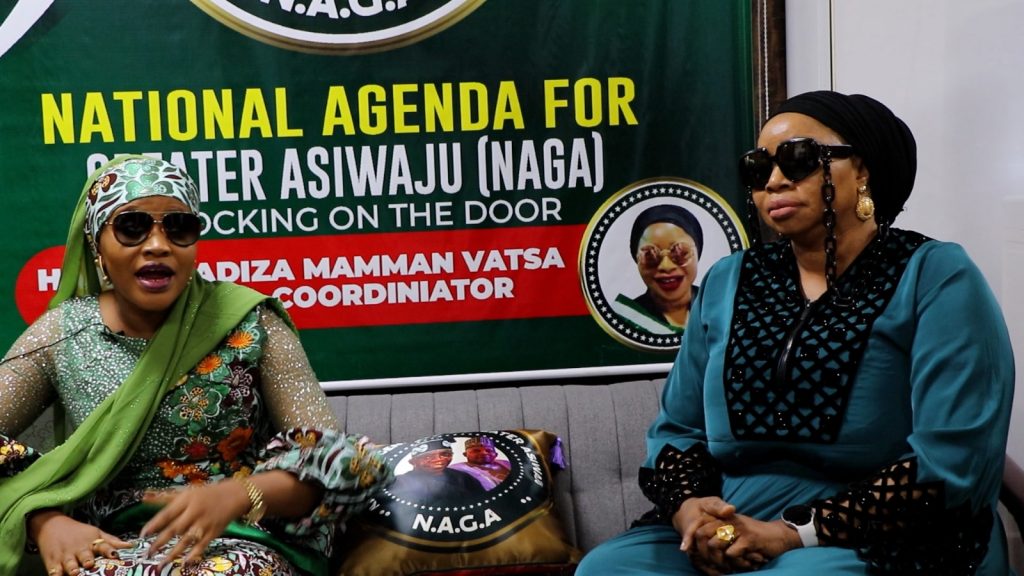 The Director and Deputy Director of the APC Presidential Campaign Council, Committee on Artisans and Technicians North Central, Prof. Stephen Ocheni and Princess Atika Ajana applauded the remarkable achievements of NAGA and called for more volunteers to take up such responsibility.
They noted that never has it happened in the history of politics that a woman bankrolled such a massive and capital intensive project all by her self at the grassroot to garner support for Asiwaju Bola Ahmed Tinubu and Shetima.
NAGA has vowed that it will not relent, until it reaches out to all Nigerians at the grassroot ahead of the 2023 elections.