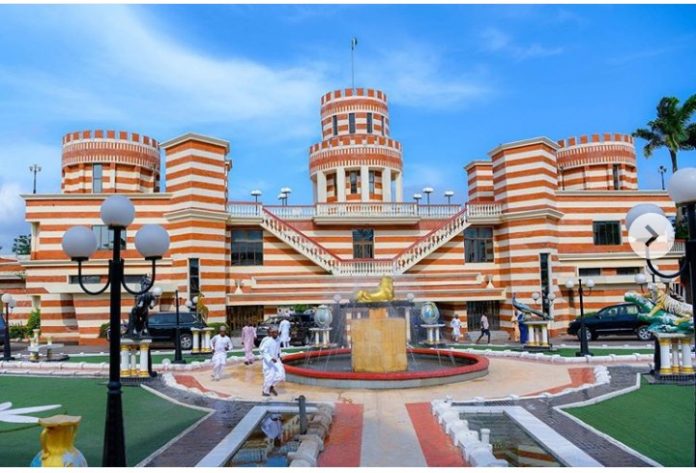 ENYA ISOHU ANEBIRA (EBIRA MUSICAL INSTRUMENTS)
Agidibo – Slit Drum
Use – Metal Gong
Eze/Anuva – Pot Drum
Okokoro – Local Flute
Ugogonyi – Talking Drum
Okanga – Mambrane Drum
Ikakanchi – Trumpet
Ahihya – Gourd Rattle
Uhwere – Whistle
Ijabana – Tension Drum
Ichekene – Rattle
Izenyi – Small Bells
Okokoro Oyivo – Flute
Opanyi – Horn
Ireha – Big Local Bells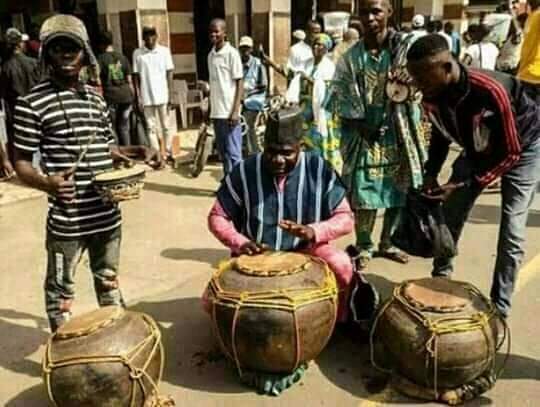 EACH MONTH IN EBIRA LANGUAGES (UHWEI)
WITH ENGLISH TRANSLATION.
January – Etudaiye.
February – Oyioji.
March – Iruwa
April – Ireba
May – Orenyi
June – Ori
July – Ageva
August – Engwuome
September – Opisa
October – Okoruwa.
November – Ododo
December – Osinageri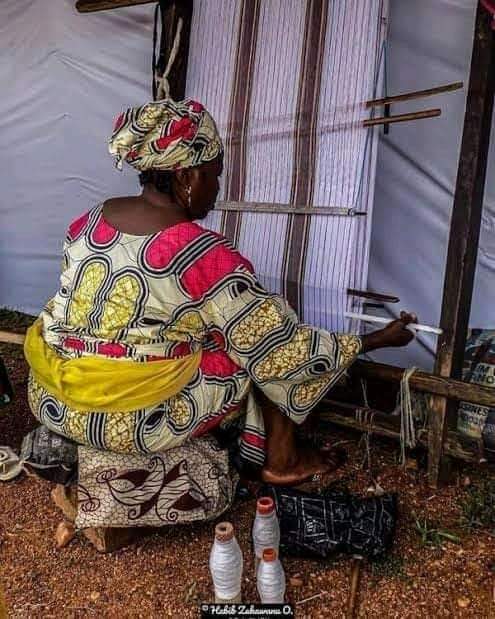 '
DAYS OF THE WEEK IN EBIRA LANGUAGES (EKUHI)
WITH ENGLISH TRANSLATION.
Asinyima – Monday.
Asuvuri – Tuesday.
Ihiovi – Wednesday.
Asipita – Thursday.
Opotu – Friday.
Uhuotu – Saturday.
Amoto. – Sunday.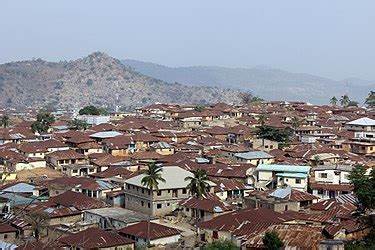 Please let us begin to teach our children, sisters, brothers, friends, acquaintances our language so that our great language, culture values, history and way of life will not go into complete extinct. Let's keep our language alive.